Hello friends and fellow superhero lovers! This month has been a lot of fun and I knew I had to include a prompt about favorite superheroes. As someone who is getting back into the dating world, this is a question that comes up fairly frequently. Men are pretty interested in knowing who my favorite superhero is and sharing theirs…who knew? Lmao
BookishlyRebecca is now the host of the "My Favorite" meme, a weekly meme posted on Wednesday. Originally started by Maureen's Books, she agreed to let me take over.
As Maureen described it, "In this meme, we share every week something we love with each other. Because let's face it. The world can be a dark place and it's to share something positive. Each week I will post a new My Favorite.. post about one subject and I'll tell you all about it. And the best part? Everyone is welcome to join. The only thing you'll have to do is sign up on my weekly post, link back to this post and visit others."
At the end of each month, I'll post the prompts for the following month so be sure to check back then!
---
If you know me or have seen my posts, this one shouldn't be a shock. My favorite superhero is Wonder Woman. I usually bounced around when I was younger but WW is firmly my favorite. I have tons of Wonder Woman merch including shirts, Funko Pops, pins, and cups.
I also have some Wonder Woman posters in my room, too. Plus I keep my movie all around my other stuff. I'm basically counting down the days until the sequel comes out. I just can't get enough of Wonder Woman. Lmao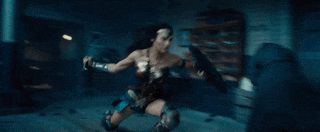 Who is your favorite superhero? I'd love to know in the comments or see your post if you made one!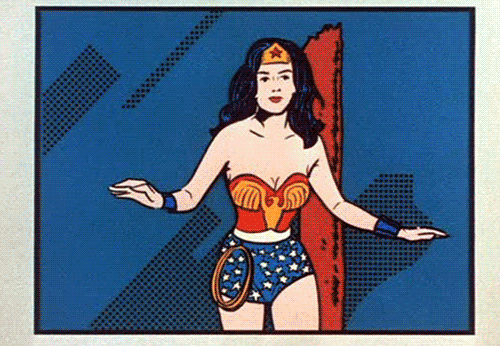 Find me on Twitter & Goodreads