Hello friends and fellow book lovers! I'm actually working on this before work and I've been thinking about this topic. My reading has been taking a hit the last few months and I'm finally getting it back on track. Most of that is because I've been reading more fast-paced books or romance books that I know I can fly through. Basically, this topic is perfect for me right now. 😛
If you're interested in participating in Top 5 Tuesday, all you have do is write up your post and pingback to one of Shanah's posts. Make sure you pingback to her posts and not just her blog so she can add you to the list.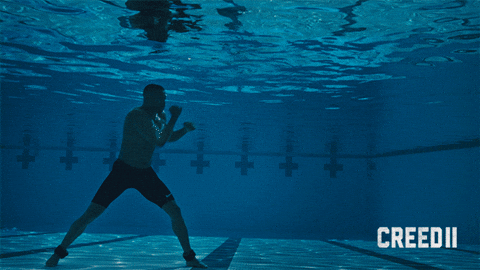 ---
5. The Lunar Chronicles series
At first, I was just going to include the book I'm on now, Winter. Instead, I decided why not include the entire series? Ellyn and I have been buddy-reading the series this year and I haven't been able to put it down. Each book I read, I never want to end. It's such a fast-paced series and each book raises the stakes even more.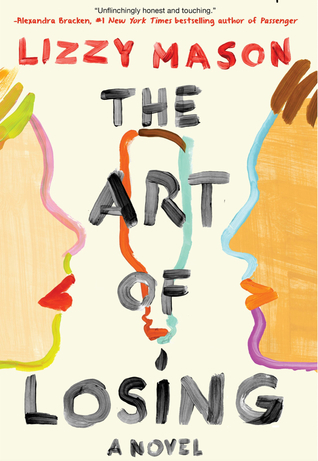 4. The Art Of Losing
Usually, I don't read hard-hitting or dark contemporaries. I decided to pick this one up since I heard some Booktubers talk about it. I'm so glad I did because it captivated me immediately. This book follows a girl who catches her little sister kissing her boyfriend and there's an accident, leaving her sister in a coma while her bf was fine.
This book touched on a lot of difficult topics but it felt respectful. Something about it just made for such a quick read.
3. Summer of Salt
Normally, I don't go for magical realism but one of my favorite Booktubers loves this book and Malanie got it for me for Christmas. I don't want to give away too much about the plot, but this book had an overarching mystery. It captivated me immediately and I wanted to know what happened. Summer of Salt wasn't just a mystery either as it was also a coming-of-age story, a family story and a romance all rolled into one.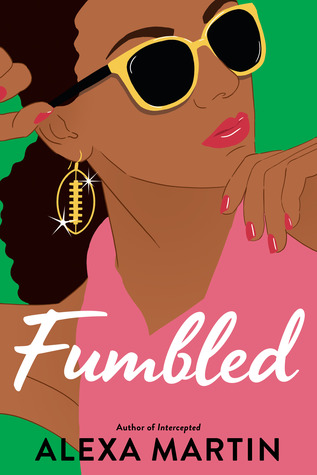 2. Fumbled
Is anyone sick of hearing about this book? Probably but it's easily my new favorite read of the year. Fumbled is the companion sequel to Alexa Martin's debut and it was such a quick read. Maybe it was just because I was in a reading slump but it immediately caught my attention and I couldn't put it down. Even though it was fast, I didn't feel like the romance was rushed, either. This book just stunned me with how much I loved it and how much I didn't want to put it down.
1. Sadie
I feel like I don't even need to explain this one. Even though it's a 7-hour audiobook, I read it in one day. I just couldn't put it down and I needed to know what happened to Sadie. I needed to know what Wes uncovered. Everything about it was just so carefully planned that I couldn't help but want to keep reading. If anything, it makes me want to read more from Courtney Summers.
---
What are some of your favorite unputdownable reads? 
Find me on Twitter & Goodreads