Hello friends and fellow book lovers! This week's topic was a little challenging for me so I'm writing this post a little later than normal. Regardless, I decided to come up with a list and hopefully, all of these are considered magical creatures. If not, then I just fudged it a little bit. Lol
If you're interested in participating in Top 5 Tuesday, all you have do is write up your post and pingback to one of Shanah's posts. Make sure you pingback to her posts and not just her blog so she can add you to the list.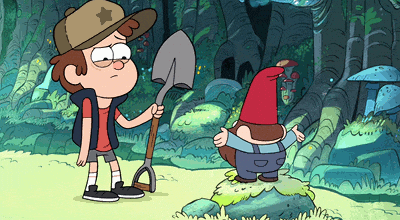 ---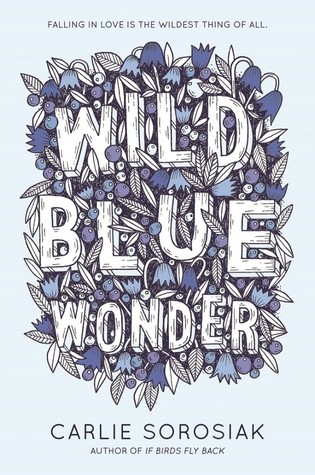 5. Wessie
The first magical creature making my list is from my latest read. Wild Blue Wonder follows a group of sibling after a tragedy happens to their family. It's told in alternating chapters before and after. One major plot-point of the story is the MC Quinn trying to find Wessie. It's basically another version of the Loch Ness Monster but I think it added a supernatural element to the story. It didn't feel out of place and I'd honestly love to see Wessie in real life.
4. Everyone but the humans
I'm not sure if faerie is considered magical, but I think so. That being said, I knew I had to feature the characters from The Wicked King. In particular, the parts of the story I found most intriguing were the ones that took place underwater. Even though I don't like those characters, I enjoyed spending time in their world. Plus who doesn't love Cardan?!
3. Annabella
Last year, I read Summer of Salt and absolutely loved it. I'm pretty sure it was my first magical realism read and I know it won't be my last. Regardless, this book features a unique plotline with a magical bird Annabella who shows up every year and has attracted tourists for years. I don't want to give away any spoilers, but I think the plotline with Annabella was incorporated well into the story and made the novel unique.
2. Dementor
I know this probably wouldn't be everyone's first choice, but the Dementors have a very unique magic. I'm sure almost everyone has read the series, but they're basically the guards for Azkaban who suck the soul out of people via a kiss. Lmao, men do that for free…just kidding. Even being near one can make you feel sad and there is no magic that can hold a candle to that.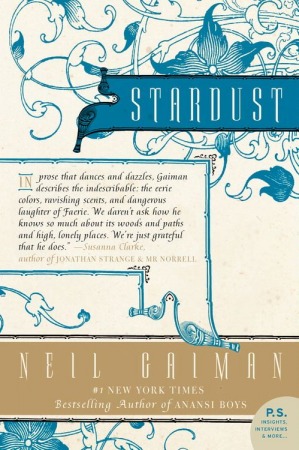 1. The Star
The last magical creature on my list is the Star from Stardust. I got this as a gift and it was one that really surprised me. I enjoyed it and I especially loved the Star. I thought she was such an interesting character or creature. I'm not sure if she is actually a magical creature, but I consider her a magical character so she had to top my list.
---
This post was a little tougher for me so hopefully, I made sense. Even if I didn't, at least I tried. Lol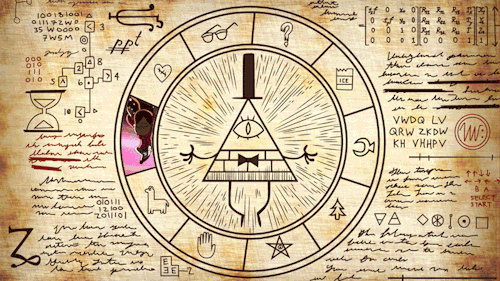 Find me on Twitter & Goodreads