Hello friends and fellow book lovers! I don't know if it's just me but I feel like May is going to be a good month. Hopefully, the pool will be open soon and I'll be able to relax and read on the deck. With it getting warm out, I love to read outside and May is the perfect time to start. 🙂
For me, May is going to be a catchup month. I really took a step back in April and I'm ready to jump back into it. There are so many books coming out that I want to and books on my TBR I still have to read. However, my goal for this month is to read at least 6 books. Maybe more if I feel like pushing myself lmao.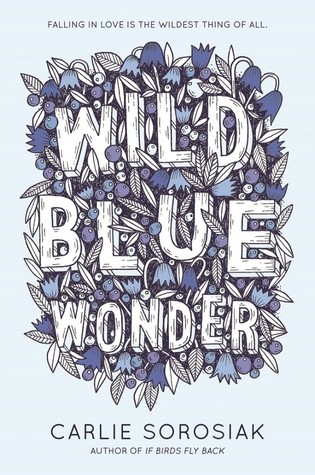 1. Wild Blue Wonder
This is like the 3rd or 4th TBR I've put this book on. Regardless, I really do plan on reading it but haven't been in the mood yet. It has such a spring/summery cover that it would be perfect to read in May. I'm pretty sure this book is contemporary with some magical realism in it. No matter, I do plan on finally getting it read this month.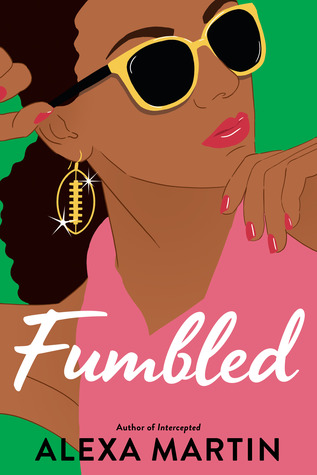 2. Fumbled (Playbook #2)
This is another one I'm embarrassed to admit I haven't read. Last season, I loved Alexa Martin's debut novel, Intercepted. In April, its sequel came out and I still have yet to pick it up. I did mention it in my Top 5 Tuesday post so I figured that would motivate me but nope. If I don't read any other books this month, I HAVE to read this one.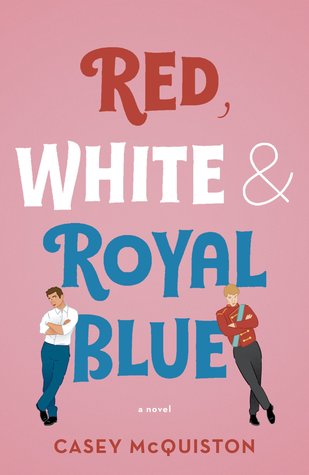 3. Red, White & Royal Blue
Is anyone surprised by this one? Doubtful as this book has been taking over both Booktube and the book blogging world. Everyone loves it and I've been hearing about it for what feels like months. Thankfully, I'm going to be buddy-reading this with Jenna from Bookmark Your Thoughts. She's one of my favorite people and friends so I'm excited about our first buddy read.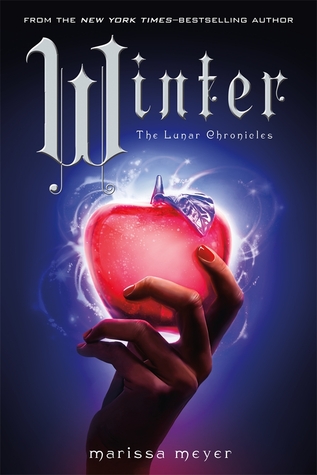 4. Winter (The Lunar Chronicles #4)
Speaking of buddy-reading, I'm pretty sure that Ellyn and I are going to finish our buddy read of The Lunar Chronicles in May. We started it in February I think so it's been a few months. I feel like I've invested so much into this series and I'm anxious to see how it wraps up. If the conclusion is good, this could end up being one of my new favorite series. 🙂
---
Those are all the books I'm committed to read. I'm hoping that I can get back to my normal reading month with at least 10 books. We'll see if that ends up happening but I'm crossing my fingers. 🙂
What books do you plan on reading in May?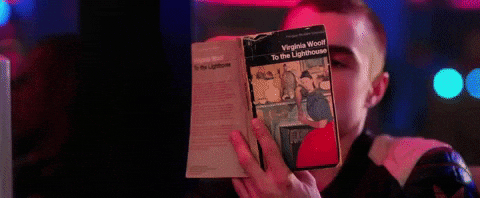 Find me on Twitter & Goodreads