Hello friends and fellow book lovers! I am so excited that I'm feeling super motivated to write and work on this blog again. It really felt like all the passion got sucked out of me but I'm feeling good. I'm feeling a lot better than I was at the beginning of April and I'm happy to be getting back to myself. Maybe not who I used to be but a better version of myself.
You're not here for that but my Top 5 Tuesday post. I'm guilty when it comes to the sequel as in I either forget to read them or wait until the next book comes out. Probably why it didn't take me long to come up with this list. Lol
If you're interested in participating in Top 5 Tuesday, all you have do is write up your post and pingback to one of Shanah's posts. Make sure you pingback to her posts and not just her blog so she can add you to the list.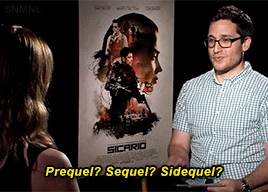 ---
5. Smoke In the Sun 
I've been meaning to buddy read this with Sha for months. Honestly, I'm so trash for never getting it from the library. Maybe it's because I haven't heard the best things about it or that I'm just a lazy bitch. Either way, I've been wanting to read the conclusion to this duology as I really did enjoy Flame In The Mist. Hopefully, I can finally read it before 2019 ends. Lol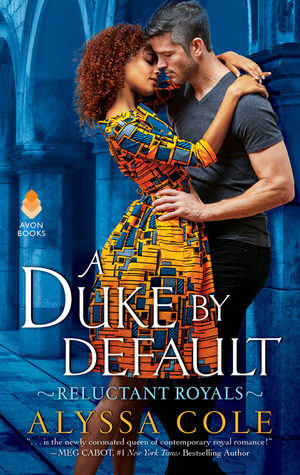 4. A Duke By Default
I read A Princess In Theory earlier this year and really loved it. I immediately put a hold on A Duke By Default at the library. Then I got broken up with and wasn't in the mood for it. I think I got 15% in and I decided to return it in. Since then, I haven't picked it back up but I really want to get back on track with this series. I really enjoyed the first book and I want to continue on with it.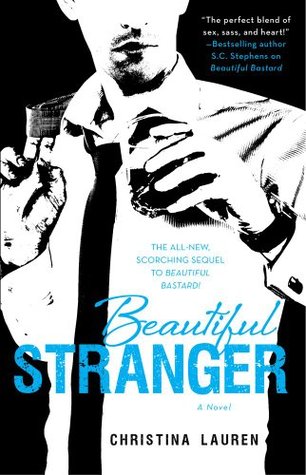 3. Beautiful Stranger
There are two main reasons why this one made my list. First is because I want to read all of Christina Lauren's books. I've read the first book and the novella before this book starts. Then I canceled Scribd so I couldn't read the rest of them because my library doesn't have them. I might have to do another trial so I can finally finish it. Lol
The other reason is because of WhittyNovels. If you guys watch her vlogs, then you know she was binging this series. It made me WAY more excited to jump into it. I know she didn't love this book but loved the next book. I'm crossing my fingers that I feel the same!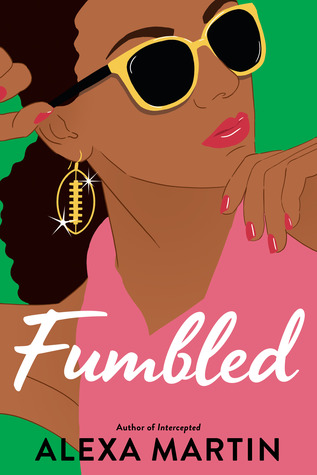 2. Fumbled
Even though this book just came out last week, I'm including it. If you remember last year, I really loved Alexa Martin's debut novel Intercepted. This book follows a side character from the first book and I made a fancast with my favorite player as him. It makes me, even more, hyped to read this especially since I'll be picturing him the entire time 😛
Alexa Martin is easily my new favorite romance author so this is just blasphemy. I also just ordered it when I'm writing up this post (4/23). Hopefully, it'll be here by then and I end up loving it.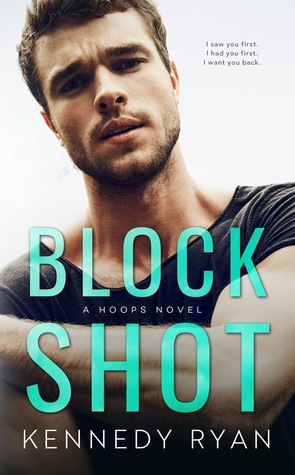 1. Block Shot
The last book to make my list is by another one of my favorite romance authors. I read Kennedy Ryan for a round of the Contemporary-A-Thon and she became a fave. I really enjoyed her Grip series and started her Hoops series. The first book was a bit of a let-down for me so I'm anxious to start the second one. The pressure is on though since the 3rd book is out now.
I think the first one might be a fluke so I plan on reading this one soon. Maybe I'll save it for the NBA finals because it'll basically be basketball 24/7. Plus I always love when my reading kind of overlaps with my life. 😛
---
What are some sequels you need to catch up on? Any books you'd be interested in buddy-reading? 😀
Find me on Twitter & Goodreads