Hello friends and fellow book lovers! I'm excited to be back into the swing of things and that includes Top 5 Tuesday. These are some of my favorite posts to read and I loved this topic last year. I can't wait to get into my predicted 5-star reads and hopefully, see if any of us have the same books on our lists. 😉
If you're interested in participating in Top 5 Tuesday, all you have do is write up your post and pingback to one of Shanah's posts. Make sure you pingback to her posts and not just her blog so she can add you to the list.
---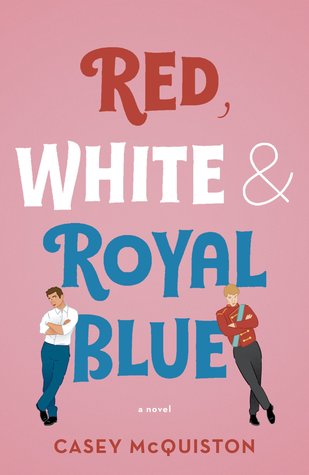 5. Red, White and Royal Blue
Basically, everyone and anyone in the bookish world has loved this book. I don't even know much about it but I feel like I'm already going to love it. I know it's an m/m romance and is super funny. Honestly, the cover alone makes me want to give it 5 stars lol. However, I'm excited to see if I love it as much as everyone else does. 🙂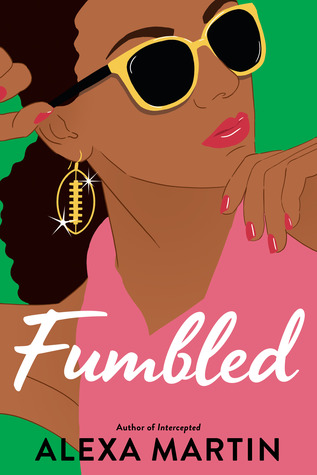 4. Fumbled
To say that I loved Alexa Martin's debut would an understatement. As much as I enjoyed it, I think she had a few writing kinks to work out. With Fumbled, I have high hopes that she fixed some of those issues and will write a more complete story. I know the premise is a little bit different but that it focuses on a side character from Intercepted. I made a fancast with said character and HE'S MY FAVORITE PLAYER SO I'M HYPED.
3. We Were Eight Years in Power
With my goal set at 15 non-fiction reads for the year, it'd only be fair to include at least one on my list. Ever since I read Ta-Nehisi Coates' other book Between the World and Me, I've been eager to read his other work. This one is particularly timely as it features essays written each year that Barack Obama was president. It sounds like it's going to be every bit as powerful as his previous read.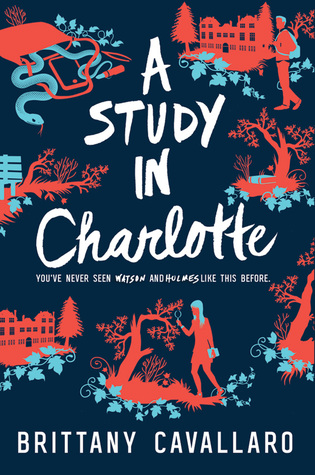 2. A Study In Charlotte
I feel like I've been putting off reading this book for years. I know this is a gender-bent Sherlock Homles retelling and it sounds like the perfect read for me. At the moment, I'm not in a huge romance mood and I've been more into mysteries. Plus I've heard this is a good book for Hufflepuffs (if I remember Malanie's post right!)
1. The Wall of Winnipeg and Me
Speaking of Malanie, this is another book she recommended to me. If you haven't already noticed, I love the NFL and NFL romances. They just warm my heart and give me goals for the future. I know that Mariana Zapata is known for her slow burn romances so I'm both excited and nervous about this one. However, I have a feeling that it's going to be a 5-star read easy!
---
Those are 5 books I think will be 5-stars for me in 2019. I'm crossing my fingers that I end up getting to all of them. 😛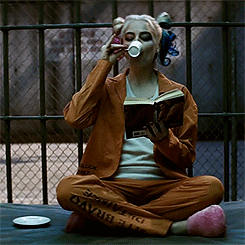 Find me on Twitter & Goodreads