Hello friends and fellow book lovers! Finally, it's the first prompt of April and even though this month has been terrible, I'm trying to be positive. That being said, I'm glad that I made some really fun prompts. Also, I have a lot of ideas about what I'm going to talk about. 🙂
BookishlyRebecca is now the host of the "My Favorite" meme, a weekly meme posted on Wednesday. Originally started by Maureen's Books, she agreed to let me take over.
As Maureen described it, "In this meme, we share every week something we love with each other. Because let's face it. The world can be a dark place and it's to share something positive. Each week I will post a new My Favorite.. post about one subject and I'll tell you all about it. And the best part? Everyone is welcome to join. The only thing you'll have to do is sign up on my weekly post, link back to this post and visit others."
At the end of each month, I'll post the prompts for the following month so be sure to check back then!
---
Starting the April "My Favorite" posts is one about spring. I'm not sure if I've ever mentioned it but spring is my favorite season. Maybe it's because it's not overly hot but it's not too chilly, either. Enough of me analyzing spring, let's get into my two favorite things about spring.
First up is the fashion. I won't sit here and act as though I'm some fashion guru. I'm not but I really love spring colors. They're all so bright and pastel. It just puts me in such a good mood. Plus I like wearing dresses because they're just so easy. All you have to do is throw one piece of fabric on your body and then you're done! Lol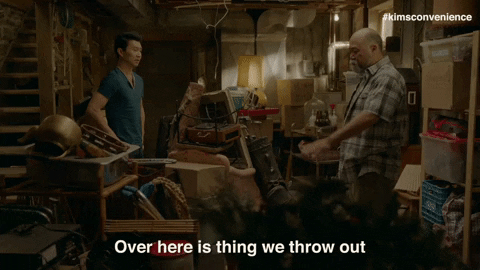 Second is spring cleaning. During my vacation, I got broken up with and decided to basically purge everything in my room. I ended up going through my clothes, books and organizing my desk. It was so therapeutic and there is just something about cleaning things out that made me feel better. I usually don't do this every year but it worked really awesomely for me this year.
What's your favorite thing about spring? I'd love to know!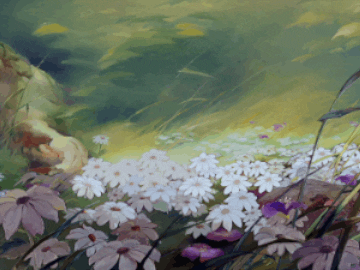 Find me on Twitter & Goodreads