Hello friends and fellow book lovers! In a previous post, I said that I was all caught up on my tags and now, I'm behind again. That being said, I can't be happier that my friends all tag me in things because I love it. Without further ado, let's get into what this tag is, who tagged me and the rules. 🙂
Thank you so much to Siobhan for tagging me. I've been following her for a while and I love her tag posts plus her discussion posts. She always shares her opinion but also explains the other sides, too. One of my recent faves is her "Should the Book Community Fight Over ARCs?" Be check that post and her out if you haven't! ❤
Rules:
Answer these questions truthfully.
Once you're done, tag 5 other book bloggers to answer these questions next.
---
1. Which book, most recently, did you not finish?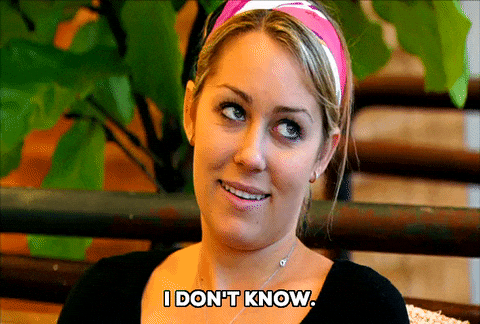 I usually don't DNF books so I can't honestly think. Of all the books I started in 2019, I think I finished all of them. The only book I can think of, I started reading when we didn't have a phone, internet or TV because of the wind. Lol, great start to this tag 😛
2. Which book is your guilty pleasure?
This is less of a book answer and more of an author. I can't deny that I love to read smut, I always have and probably always will. One of the authors I keep going back to is Alexa Riley. Even though they've burned me twice in a row, I can't quit. Their books are basically porn without a plot and a far-fetched plot but I always get sucked in sooo. Lol
3. Which book do you love to hate? 
I think this book was the most absurd thing ever. It really made it look like fans were owed something because they liked a show, actor or wrote fanfiction. Like it blew my mind that this book was written by someone who works on a TV show. I still can't believe this book even exists.
4. Which book would you throw into the sea? 
I hate this book with every fiber of my being. I don't think it's a masterpiece and I certainly don't believe I should have had to read it for a class. It still haunts me tbh.
5. Which book have you read the most?
I think I've read this book 3 or 4 times. When I was in high school, I loved it and would reread it constantly. I'm not sure how many times exactly but I know it was one of my favorite books then. I actually might do a reread this year and see how it's aged. Lol
6. Which book would you hate to receive as a gift?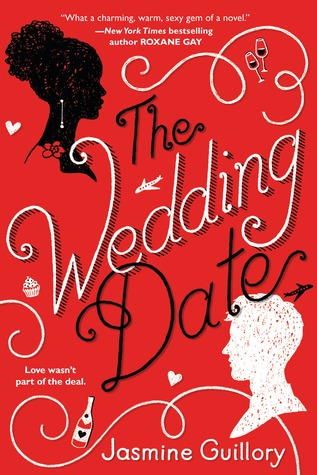 As much as I wanted to love this book, I didn't. If I received this as a gift, I'd probably fake being happy and quickly throw it in my unhaul pile. I really do love romance but this book was just not for me. Plus I hated the trope she used as the main conflict and I just don't understand??? This book had so much potential and it was wasted with that one thing.
7. Which book could you not live without? 
As bad as it might be, I don't live in a world without Grip by Kennedy Ryan. It's a romance novel between a black guy and a white girl. It just felt so relatable to me and my relationship specifically. I can't imagine finding another romance book I enjoyed as much as I enjoyed this one!
8. Which book made you angriest? 
Why did Kerri Maniscalco attack me like this? Escaping From Houdini was easily the angriest a book made me in 2018. The entire plotline with Audrey Rose and Thomas just pissed me off. Why did she do that?? I still can't believe it and I don't understand what sense it made in the story!!!!!!!!
9. Which book made you cry the most?
Enough said.
10. Which book cover do you hate the most?
This cover sucks and so does this book. Basically, all I have to say about that. Lol
---
Tag! You're It: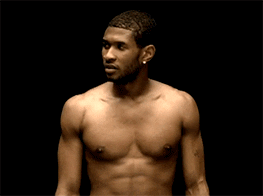 Find me on Twitter & Goodreads