Hello friends and fellow book lovers! By the time this tag goes up, Chinese New Year will be over. However, I really wanted to do this tag so here I am. Even though I don't celebrate it, I always see people posting about it especially at Disney and it makes me so happy. There's no way I could pass up on doing this tag. 🙂
I also couldn't pass up on doing this because Kay created it and tagged me. I'm sure you all know who Kay is but she's one of my favorite bloggers and friends. She not only writes incredible reviews and discussions but she has a beautiful blog. Please check her out if you haven't already ❤ Thank you, Kay!
Rules
Answer the questions and share your zodiac animal (Only if you're comfortable with it! If you don't know, you can look it up online based on your birth year!)
Pingback to the creator of the tag (hammockofbooks) and whoever tagged you so we can read your responses!
Tag some of your friends! (But not four because that's unlucky!)
My animal: My animal is a rooster. Ironic as I hate birds and chickens most of all but it does make sense for me. According to Google, the rooster symbolizes punctuality and I hate being late so it's perfect! Lol
---
New Year: A book with a phenomenal beginning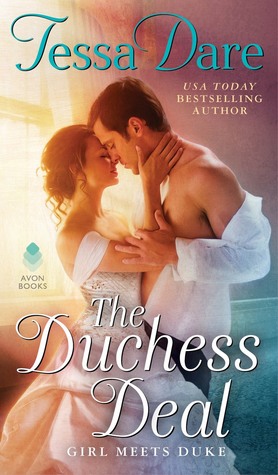 I feel like I've been featuring this book in all my tags but I love it. The beginning of this book is so fun because it's basically the seamstress coming to confront the duke while wearing a wedding dress. It might sound weird, but it ends up becoming a huge plotline for the story.
Chinese New Year: A book by an Asian author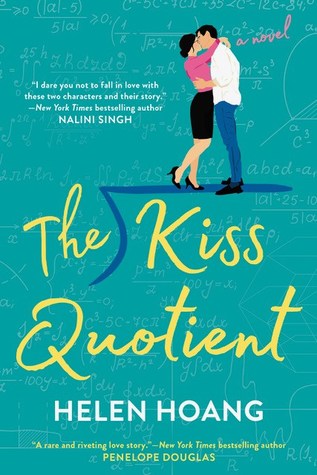 If I remember correctly, Helen Hoang is Vietnamese. I also believe Michael is half-Vietnamese and I'm not sure about Stella's race. Either way, this book was one of my favorite romances of last year and I'd highly recommend it if you want a diverse #ownvoices romance.
Lunar New Year: A book that takes place in space
I haven't actually read this book but it's on my TBR. Since it's a book about Princess Leia, it has to be set in space, right?
Zodiac/Year Of the Pig: An animal sidekick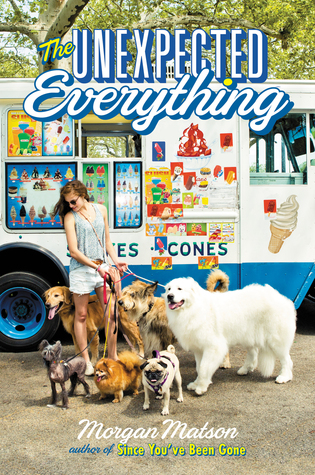 How was this not the first book I thought of? Geez, but I loved that Andie was a dog walker and had a ton of animal sidekicks. I especially love the dog that caused her to meet Clark. Don't ask me to remember that dog's name, though…
Lucky Color Red: A book with a red cover
I love this cover so much. It's just so bright and fun, just like Millie 🙂
Firecrackers: A book exploding with action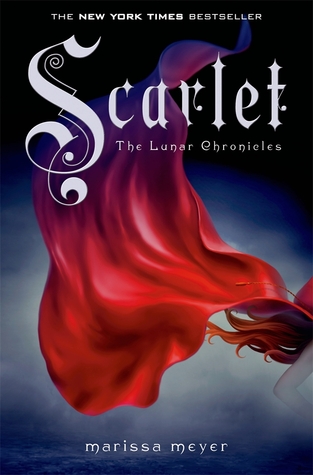 The Lunar Chronicles is a series with SO MUCH ACTION. Since Ellyn and I read Scarlet at the beginning of this month, I'm going with that one. It was such a quick read and I think it was because of all that action. I just couldn't put it down!
Red Envelopes: A book you can't wait to open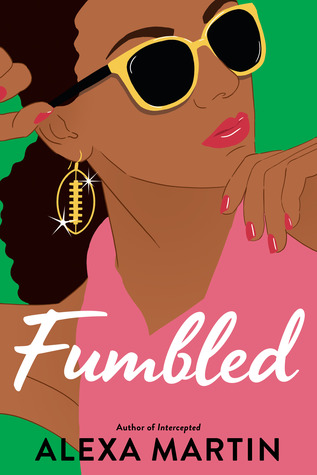 I need this book in my life! Alexa Martin keeps teasing it on her Instagram and she even commented to me and said only a few more months. Noooooo, I want it now. Lol
Delicious Food: A book that made you so hungry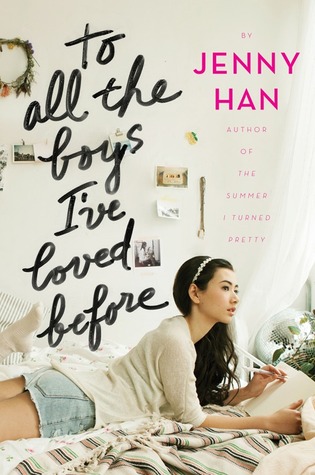 All the food that Lara Jean makes sounds heavenly. I only wish that someone was making a ton of cookies for me!
Gathering With Family: An amazing fictional family
I love the family in Summer of Salt. It's a girl, her twin sister and her mother but they're such a tight-knit group. I'd even consider her mom's best friend a part of the family and they just warmed my heart.
---
Tag! You're It: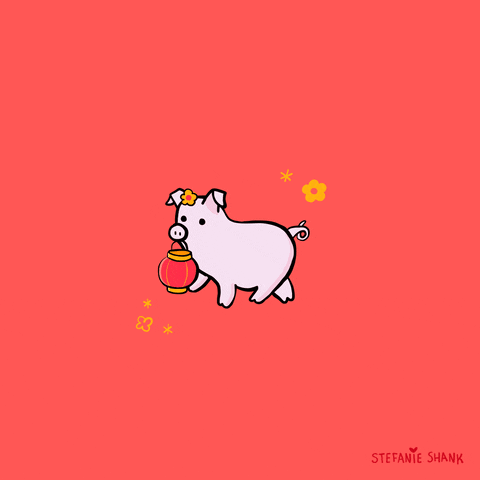 Find me on Twitter & Goodreads