Hello friends and fellow book lovers! As I've mentioned before, I love February and I completely forgot another reason. That's because it's Galentine's Day and if you don't know, Galentine's Day was created by Leslie Knope on Parks and Recreation. It's always celebrated on February 13th and is about showing love and appreciation to your gals pals. Honestly, how did no one come up with this before?
BookishlyRebecca is now the host of the "My Favorite" meme, a weekly meme posted on Wednesday. Originally started by Maureen's Books, she agreed to let me take over.
As Maureen described it, "In this meme, we share every week something we love with each other. Because let's face it. The world can be a dark place and it's to share something positive. Each week I will post a new My Favorite.. post about one subject and I'll tell you all about it. And the best part? Everyone is welcome to join. The only thing you'll have to do is sign up on my weekly post, link back to this post and visit others."
At the end of each month, I'll post the prompts for the following month so be sure to check back then!
---
This week's prompt is "My Favorite Fictional Besties." For this one, I left it kind of open-ended so you could include books, movies, and TV shows…basically, anything fictional you want to include. I'm writing this early, but I'm working on an article about this topic so I'll insert a link to that now 😉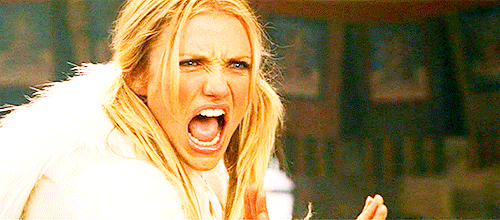 Moving to my answer, my favorite fictional besties are Alex, Dylan, and Natalie from the Charlie's Angels movie franchise. When I was younger, I loved rewatching these movies and I still love them. Not only do I love the characters, but their friendship feels so authentic and it feels more like they're sisters.
They're all so different but they compliment each other so well. The three actresses play these characters perfectly. I especially love how they're always there for each other. The three of them are so loving and supportive no matter what happens.
Who are some of your favorite fictional besties? ❤ ❤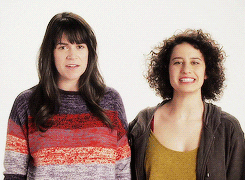 Find me on Twitter & Goodreads