Hello friends and fellow book lovers! Once again, I'm skipping out on Top 5 Tuesday this month so I'll be catching up on some tags. This week, I'm doing a tag that I'm really excited for even though I'm not the biggest fan of Taylor Swift. Regardless, this one looks like so much fun. ❤
Thank you so much to Malanie for tagging me! Malanie is one of my best friends and I love her SO MUCH. She is a blogging queen and just amazing. If you're not following her, please do so! ❤
Rules:
Link back to the creator
Answer as many or as few of the questions as you'd like.
Feel free to use any of the graphics in this post. 🙂
Tag however many people you'd like at the end!
*I'll be using Olivia's graphics so thank you, Olivia, for making those!
For me, I'm going with The Way I Used To Be by Amber Smith. This book showcased the heartbreaking effects of sexual assault/rape can have on its victim. In this book, we watch Eden go from being a carefree young girl to a broken and shattered version of her former self. It was hard to read at times but was still an important read nonetheless.
Surprise surprise an Emma Mills book made it into this tag. Upon rereading This Adventure Ends, I haven't stopped thinking about it. It honestly wasn't my favorite of Emma Mills' books at first but the more I think about it, the more I love. It's just such a beautiful story about friendship and the lengths we go to for our friends.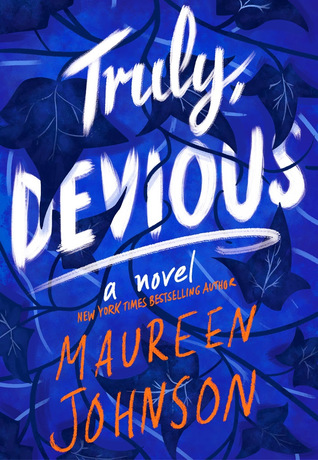 I feel like I used this as an answer before but I stand by it. I think with everyone's fascination with true crime, Truly Devious would make an amazing movie. Maybe Netflix could adapt it and turn into a mini-series where part of the episode follows the past and then the present. No matter, Truly Devious really lends itself to film.
Somehow this cover is even more beautiful in person! I only wish that I could frame this cover and hang it on my wall.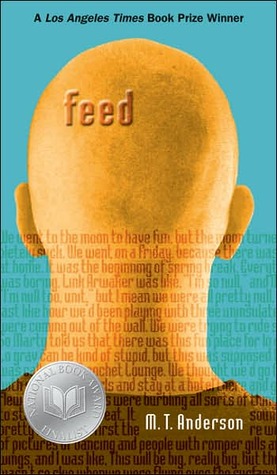 This is definitely old school in terms of YA and not one of my favorite books ever, but I really liked it. I had to read it twice in college because I took the same professor twice and I feel like no one enjoyed it. Personally, I think it has some excellent commentary on technology, consumerism and the lengths we'll go to fit in. I'd love to reread it again and see if it still holds up.
Normally, I'd go with The Baby-Sitters Club series but I decided to go with a different one and it's Sisterhood of the Traveling Pants. It's a book all about four friends, a pair of jeans that magically fits all of them and their adventures throughout the summer. I remember loving this book when I was younger and I really want to reread it soon.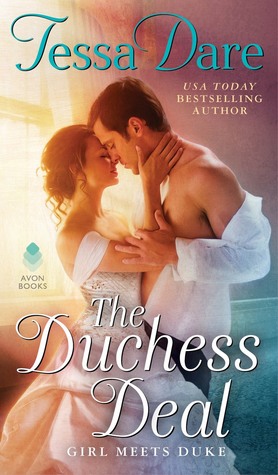 Right at the end of January, I read The Duchess Deal in one day and loved it. I fell immediately into the story and I couldn't put it down. I love the characters, their romance and obviously, the smut. Everything about it just clicked with me and I can't wait to read the next book.
This is another book I had to read in college and I consider it a classic. The Bell Jar came to me at some a pivotal point in my college career and I needed it. I really loved it and I have fond memories of reading it and writing papers on it. Once again, this is another book I need to revisit.
I rarely talk about this book but I love the romance between August and Iris. The two had an instant connection, but they couldn't be together for various reasons. Regardless, they always held a flame for each other and watching them build a relationship was so satisfying. I especially loved how patient August was with Iris and how everything always went at the pace she set.
Um Intercepted by Alexa Martin is everything to me. I honestly think about this book all the time and can't wait for the sequel to come out. I know it's probably not for everyone but I loved Marlee, Gavin, and all the NFL talk. It just felt like this book was created for me to love. Lol
That's basically how I'd describe my relationship with the Wild Seasons series. I loved the first book, hated the second, loved the third and hated the fourth. The 2nd and 4th book was missing the chemistry of books 1 and 3. Maybe it's just because I couldn't get into their relationship or the guys were turds but I just didn't like them.
---
I loved doing this tag so much! It was so fun so I'm going to tag some people! ❤
Tag! You're It: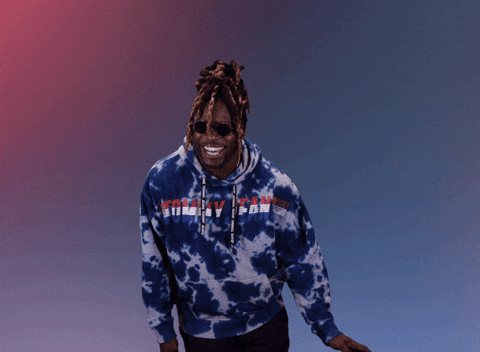 Find me on Twitter & Goodreads