Hello friends and fellow book lovers! Last year, I participated in Feminist Lit February and I loved it so I'm doing it again. Unlike typical read-a-thons, this one lasts all month long and there's technically no challenges but guidelines. However, I like the challenges so I'm still going to use them. 🙂
Feminist Lit Feb is hosted by Jane from ItsJaneLindsey. The entire point of the read-a-thon is to read feminist and diverse books. I've been looking forward to this since the year started so let's get into the challenges and the books/media I plan on using for them!
1. Read a book of feminist fiction.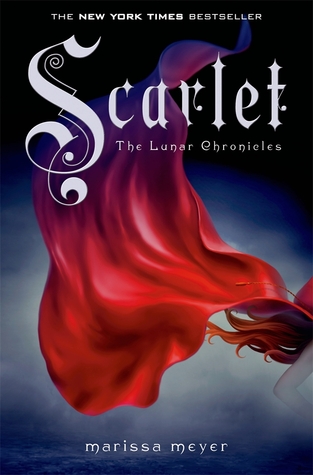 For my first choice, I'm going with Scarlet, the second book in The Lunar Chronicles. Ellyn and I are buddy-reading this together so I figured why not include it? I double-checked with Ellyn and she said this book was feminist so I'm good there. I'm happy to finally get started on our buddy read. 😀
2. Read a book of feminist nonfiction.
For Christmas, I was gifted this by my friend, Lysette. I know she loves Sam Maggs, but I've never read anything by her. Jane actually mentioned this in her video, too so it was a perfect choice. I honestly don't know much about this besides that it focuses on female friendships so I'm excited to see who and what Maggs talks about.
3. Read an #ownvoices book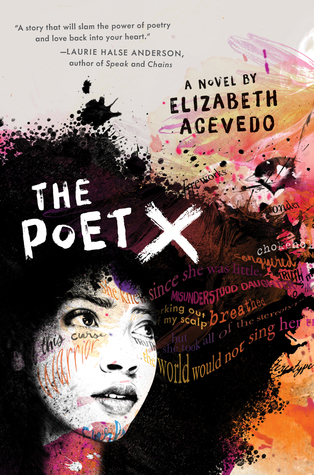 Even though the Contemporary-A-Thon challenges aren't out yet, I'm going to try and double this one up. At this point, the challenges will be out so we'll see where I end up fitting this. Regardless, this is one of the books I plan on reading in 2019 as I've heard such awesome things about it. Plus it's a super short audiobook told in verse, too. 🙂
4. Read a book written by a black woman, or someone who is black and non-binary/gender fluid.
Originally, I planned on reading A Princess In Theory but my library had other plans. In place of that, I'm going to read One Crazy Summer. This is a book my mom read with her students and told me about which got me hooked. It sounds like a quick albeit powerful read which is right up my alley. 🙂
5. Feminist freebie – engage with a form of media that is feminist (books, movies, TV shows, podcasts, music, etc!).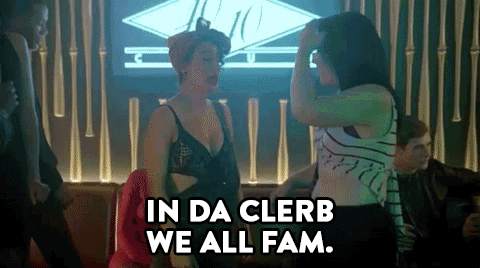 For my feminist freebie, I'm going to watch Broad City. I know the final season is airing and I can always watch the older seasons on Hulu. Jane had a lot of suggestions, but Broad City is one of my faves. This show is lauded as having one of the best portrayals of female friendship on TV and I completely agree. There's no way I couldn't include it as part of my Feminist Lit Feb lineup.
---
Those are all of my Feminist Lit February picks and I'm just so excited to get started. I might end up trying to read more because there are so many feminist books I want to get to. I'm just hoping I end up succeeding at this and at the Contemporary-A-Thon so let's all cross our fingers. 🙂
I also might do a Feminist Lit Feb post later this month so be on the lookout 😉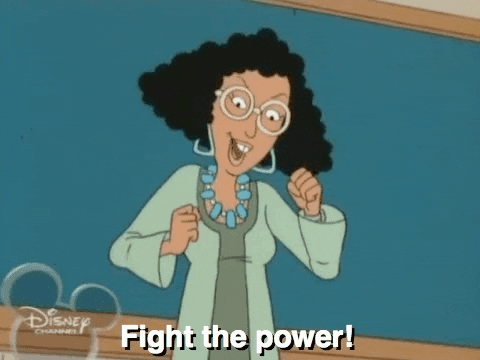 Find me on Twitter & Goodreads