Hello friends and fellow book lovers! Oh my gosh am I excited to be writing this post because I'm finally doing this tag. Mandy and Sha tagged me in this forever ago and I'm just getting to it. I'm terrible but I wanted to find the perfect time to post this. I've always liked Sleeping Beauty so I'm excited to get started.
Thank you so much to Mandy and Sha for tagging me. You're some of my favorite bloggers and are lovely friends! ❤ I can't wait to see what other original tags you come up with 😉

---
Sleeping Beauty: A Main/Title Character That is Overshadowed by Others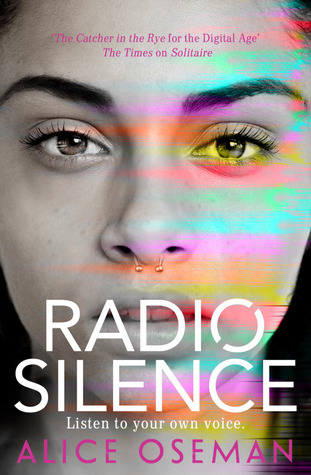 I'm going with Frances from Radio Silence. I think Frances is such a compelling and relatable character but she's constantly overshadowed. Everyone always wants to focus on Aled or Daniel or Carys. As much as I love them, I think Frances deserves to be talked about too! Lol
Prince Phillip: Name a Character You Would Slay a Dragon For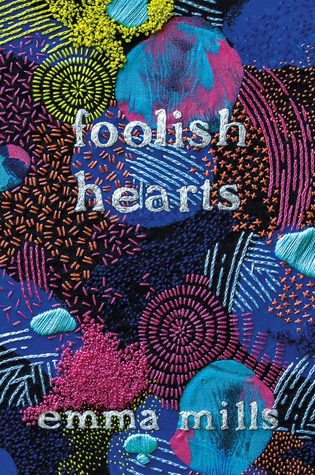 Gideon from Foolish Hearts. Gideon is just the purest and sweetest boy??? He'd honestly want to fight the dragon for you but would be super honored if you did it for him. He's just so cute and precious.
Flora, Fauna, and Merryweather: Your Favorite Fictional Dysfunctional Family
Technically, this is found family but that's the Wayward Children. The children that end up in Eleanor West's Home for Wayward Children are a family. They support, care and love each other like family while also driving each other crazy. It's definitely dysfunctional but they're still a family and that's all that matters.
Maleficent: Name a Villain You Can Relate To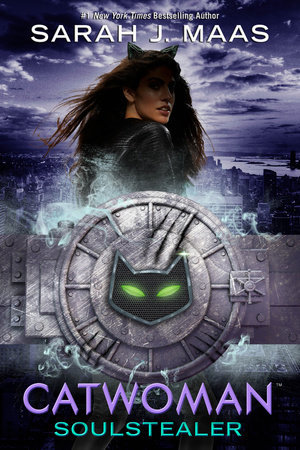 In Sarah J Maas' version of Catwoman, she's just trying to save her sister and see that she's taken care of. Even though she does some questionable things, it still ends up working out for her. I can really relate to how much Selina cares and what's she's willing to go through for the people she loves.
Briar Rose: A Book/Character Whose Name Confuses You/You Always Mess Up
As much as I love Puddin', I still have no clue how to say Millie's last name. Maybe Julie Murphy just likes to confuse me but some of these names are hard to remember. Maybe one day, I'll be able to say Millie Michalchuk how it's supposed to be said 😛
Once Upon a Dream: A Book That Gave You Deja Vu
The two books I'm going with are Josh & Hazel's Guide to Not Dating and The Kiss Quotient. It's weird because both were released a few months apart. Both books featured Asian love interest, unconventional female protagonists and had great romance storylines. Maybe it's because of those few similarities but the two books felt really similar to me.
Blue Vs. Pink: A Character Who Can't Make Up Their Mind
For this one, I'm going with Macy from Love & Other Words. I didn't understand why the book didn't end when she met up with Elliot again. We all knew she was going to pick him and then she kept going back and forth. I don't understand why she couldn't just make up her mind. Elliot was her soulmate and we all knew but what took her so long? Lol
Sleeping Spindle aka Fulfillment of The Curse: Name a Book that Turned Out Exactly How You Thought It Would Be (Good or Bad)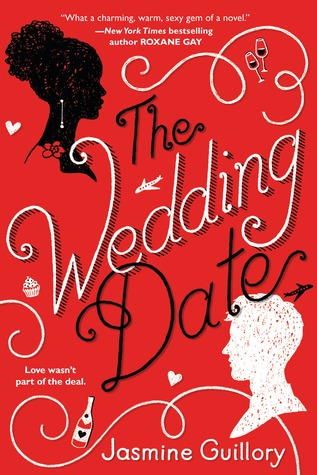 As much as I wanted to love The Wedding Date, I didn't. It was just way too predictable and I could tell by their first few interactions. It was pretty standard when it came to romance novels so it wasn't hard to guess the plot. As much as I loved the diversity, it wasn't enough to save it for me. I do have high hopes for The Proposal, though!
---
Tag! You're It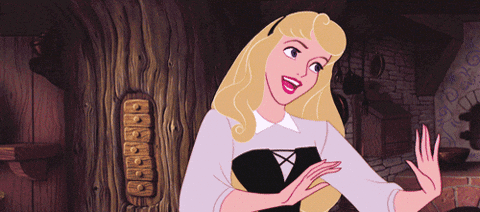 Find me on Twitter & Goodreads