Hello friends and fellow book lovers! Welcome back to the "My Favorite" meme and for January, we're looking back at 2018. The first in this series is my favorite book I've read in 2018. If you saw my December wrap-up, you'll know that I read 150 books and that I already counted down my Top 5 books of 2018.
That being said, I'm going to try something a little different with this prompt so let's get into how you can join 😉
BookishlyRebecca is now the host of the "My Favorite" meme, a weekly meme posted on Wednesday. Originally started by Maureen's Books, she agreed to let me take over.
As Maureen described it, "In this meme, we share every week something we love with each other. Because let's face it. The world can be a dark place and it's to share something positive. Each week I will post a new My Favorite.. post about one subject and I'll tell you all about it. And the best part? Everyone is welcome to join. The only thing you'll have to do is sign up on my weekly post, link back to this post and visit others."
At the end of each month, I'll post the prompts for the following month so be sure to check back then!
---
Like I said, the topic for this week is My Favorite Book I've Read in 2018. Since I read 150 books, my top 5 list was hard to narrow down. I feel like I missed out on a lot of books but one in particular.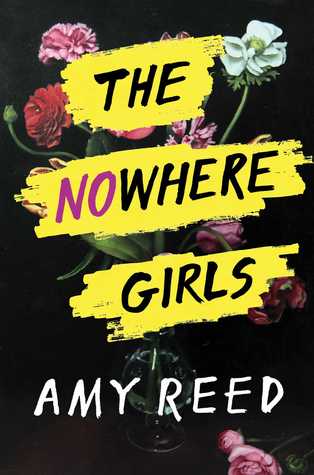 One of the first books I read in 2018 was The Nowhere Girls by Amy Reed. It's a YA novel centering on 3 girls who start a feminist club to stop sexism at their school. That's the simplest way to explain it because this book is so much more. There's just so much to love about this book but I don't want to give away any spoilers lol.
The Nowhere Girls has diverse characters, features amazing female friendships and has girls banning together to stop sexism, sexual assault and rape culture in high school. It's kind of dark but ends on a hopeful note. If you're looking for feminist YA, you need to pick this up! I think I'm going to do a reread this year because I need to read it again.
What about you? Was your favorite book you read in 2018?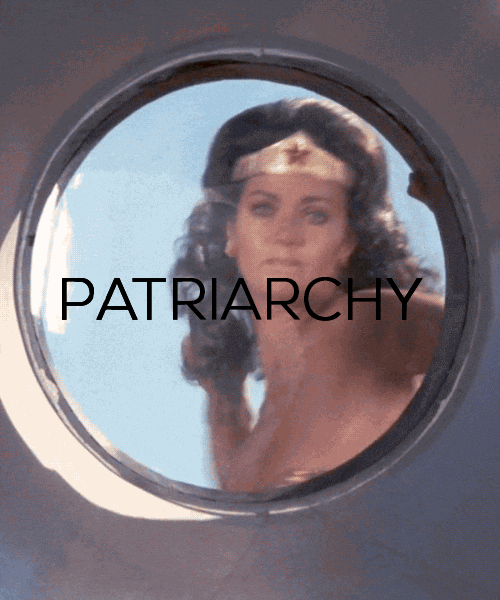 Find me on Twitter & Goodreads