Hello friends and fellow book lovers! It's Sunday on bookishlyrebecca and that means it's tag day. This week's tag is one I've been looking forward to doing. I know everyone has their favorite and least favorite tropes but they're always fun to talk about. This one looks like a lot of fun so let's get into it.
Before I start, I want to thank Raya for tagging me. Raya always tags me in the coolest posts and she's such a wonderful blogger. Be sure to check her out ❤
---
Hopelessly Devoted: Name two characters from separate series that you ship 
I really ship Hazel from Josh & Hazel's Guide to Not Dating with Michael from The Kiss Quotient. There's just something about his serious demeanor and her quirkiness. The two would balance each other out and have so much fun. I'd love to see what their date nights would be like. 😛
Damsel in Distress: Name a female MC who didn't need a man to complete her 
For this one, I'm going with Jane from Dread Nation. Jane doesn't need a man to help her because she can defend herself. The entire book is centered around her solving problems, kicking ass and being resourceful. If anything, a man would hold her back and cause her more issues. We'll see what happens in the second book, though.
Love At First Sight: Name Your OTP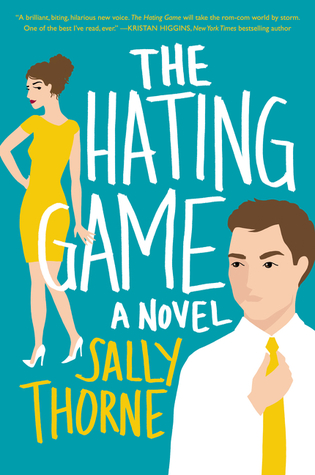 Josh and Lucy from The Hating Game. They hated each other so much that they fell in love. These two were proof that opposites attract and that the perfect person might be right in front of you. Watching their relationship progress was so satisfying and I loved them so much ❤
Mental Illness As A Quirk: Name a book that represented mental illness well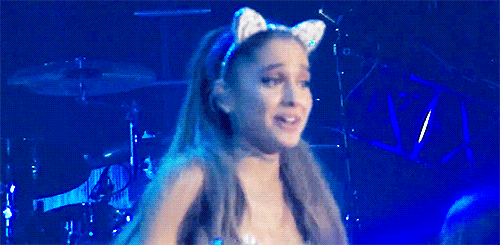 I really can't think of one right now!
The Chosen One: Name a main character that did (or almost did) ruin a series for you 
As much as I love the Stalking Jack the Ripper series, I hated Audrey Rose's entire plotline in Escaping from Houdini. If you've read the book, you know but it almost ruined the entire series. I hope book 4 picks it back up and ends the series in a fantastic way.
Friends To Lovers: Name a duo that went from friendship goals to relationship goals 
One of my favorite friends-to-lovers romance books is Dark Wild Night. The relationship between Lola and Oliver was just so precious. The two played minor roles in the first two books and it was finally their time to shine. Boy did they as their relationship felt so real and the smut was so good. I love them so much ❤
Amnesia: Name a book you would forget for one reason or another 
I'd live in a world where this book didn't destroy me completely. I need to forget it but also not because I love it so much.
Bad Boys: Name your favorite villain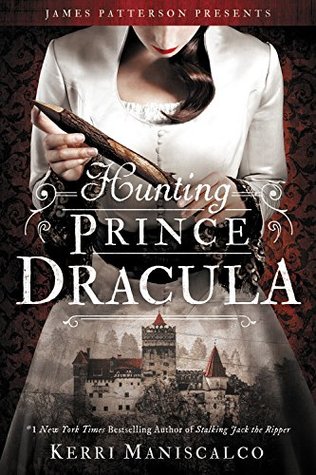 It's so rare to see a female villain and Hunting Prince Dracula had one of my favorites. I especially loved the plot twist and how it played into the story. I can't remember much about this book but I really did love the villain lol.
Missing Parents or Adults: Name a book that could've benefitted from a bit of parental guidance or adult supervision 
This is another one I can't think of?? I feel like this is more of a fantasy answer and I rarely read fantasy so I'm skipping this one too 😛
---
Tag! You're It
Find me on Twitter & Goodreads