Hello friends and fellow book lovers! I've been thinking about writing this post for a while but I never found the right time for it. Since it's a new year, I think it's always fun to look back. I might end up making this a monthly thing on my blog where I look back at 2018 and some of my favorite things.
This week, I'm talking about my favorite debuts. If you don't know, a debut is the first book an author has published. 2018 had a lot of great debuts so let's get into some of my favorites.
4. Tyler Johnson Was Here by Jay Coles
I heard a little bit of buzz around this book and decided to buy it. I'm so happy because I ended up enjoying it. If you don't know, this book follows twins Marvin and Tyler Johnson as Tyler goes missing and his family finds out the saddening truth. At the center is Marvin, trying to pick up the pieces and deal with life without his twin. For a debut author, Jay Coles handled sensitive topics incredibly well.
It's an #ownvoices book as Coles is Black. It's in the similar vein as The Hate U Give but is told from a teenage boy's perspective. What I liked so much about Cole was how he portrayed Marvin's emotions throughout the novel. As much as I liked this debut, Coles has few things to iron out with his writing but it was a good book nonetheless.
3. Things That Make White People Uncomfortable by Michael Bennett
If you saw my Top 5 books of 2018, this one is no surprise. When I saw Michael Bennett was writing a book, I wasn't sure how to feel. I don't really follow Bennett's on-field career but I admired him for his activism. The title should have told me that I was going to love this, though.
This book covers such a wide variety of topics and gives a lot of backstory into Bennett's life which I enjoyed. He discussed his life before, during and even, after football. That being said, this book is accessible for non-NFL fans, too. I would have loved for it be longer but I think adding Bennett's voice in this discussion is important. It was a good non-fiction debut but like Coles, I'd like to see him sharpen his writing style.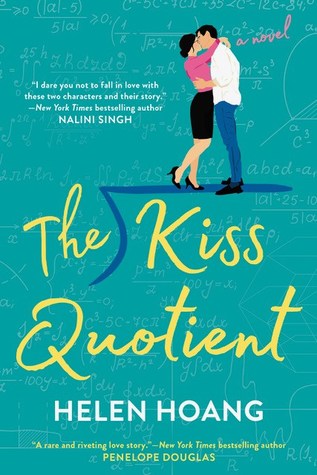 2. The Kiss Quotient by Helen Hoang
Romance was the main genre for me in the second half of 2018. I read so many romances books, probably more than I read in all of 2017. I didn't end up reading a lot of debuts but a few stood out to me. One of the most hyped had to be The Kiss Quotient by Helen Hoang and boy, did it deliver.
As a debut romance, this book had everything. It had a likable MC, a swoon-worthy love interest, a unique plot, #ownvoices rep and great smut. This book toed the balance between being sweet and sexy without being raunchy. The chemistry between the main couple was electric and at times, it felt almost too real. I'm excited to see what Helen Hoang writes next.
1. Intercepted by Alexa Martin
The last debut on my list is no shock. This is easily one of my favorite romances I've read this year. I've never read an NFL romance until I read Intercepted. It's basically a second-chance NFL romance and it's just so refreshing. I have yet to read a sports romance that I truly love as much as this one.
I truly felt like I was in a relationship with an NFL player when I read this. I loved the main character, Marlee and how independent she was. I also loved how sweet her love interest was and how their relationship progressed. The smut and writing style was okay but I loved the plot so much.
Similar to the other authors, I want to see Martin sharpen her writing style. With a second book in the series, I'm just excited to see the spotlight on an awesome side character.
---
Those are just some of my favorite 2018 debuts. I didn't read many debuts but those were 4 I really loved. 🙂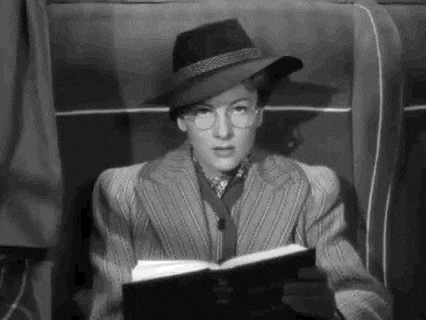 Find me on Twitter & Goodreads