Hello friends and fellow book lovers! Since it's almost the end of 2018, I figured I'd make my last post something positive. That's why I decided on doing the Sunshine Blogger Award and holy, it's the 8th time I've been nominated for this. I honestly can't believe how much my blog has grown in the past year???
Before I get into the rules, I have to thank Raya from Raya's Reads for tagging me. I love her blog and I always get good book recommendations from her. She's also a super sweet person so check her out if you haven't! ❤ Thank you again, Raya.
Rules:
Thank the blogger who nominated you by linking their blog.
Answer the questions.
Nominate 11 blogs with 11 questions.
List the rules as well as display the Sunshine Award Logo on your post.
---
Raya's Questions:
1. What's a book you read that you would've been proud to have written?
The first book that came to mind is If You Come Softly by Jacqueline Woodson. This book centers on an interracial couple and their struggles. Honestly, this book is such a beautiful love story and featuring such compelling characters. I truly fell in love with the characters, the setting, and their love.
This book was published 20 years ago and we're still talking about it. That says something so I'd love to be the one who wrote it. I'm happy that Jacqueline Woodson did, though. 🙂
2. What's one movie or TV show you think you'd have liked to have read as a book?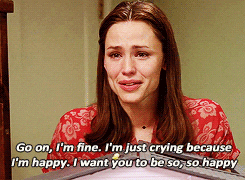 One movie I've always loved is 13 Going on 30. This is one of my favorite romantic comedies and even though I haven't watched it in years, it holds such a special place in my heart. I think it would translate amazingly into a book or graphic novel. It has compelling characters, a charming heroine, and an adorable romance. ❤
3. Is there a book that you personally liked a lot but wouldn't recommend to others?
I'm really not sure! I was looking through Goodreads but I couldn't really think of an answer for this one 😛
4. If you could read books by only one writer for the rest of your life, who would it be?
Christina Lauren because they have so many books out! I've read some of their books but I have so much of their backlist to catch up on. Even though they write romance, it's a wide variety of genres so I'd hopefully never end up reading the same thing twice.
5. Which book character would you like to travel the world with?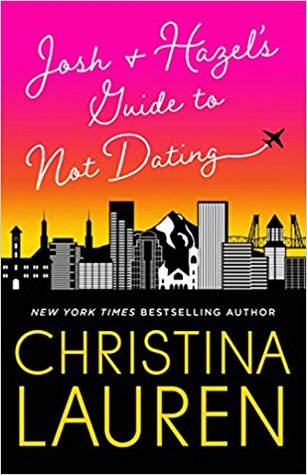 Speaking of Christina Lauren, my answer is one of their characters. If I could travel the world with one character, I'd go with Hazel from Josh & Hazel's Guide to Not Dating. She's such a fun and quirky character. She'd be the perfect person to have a new experience with and every night in the hotel would feel like a sleepover. I just want Hazel to be my best friend.
6. What's a book family you wouldn't mind being a member of?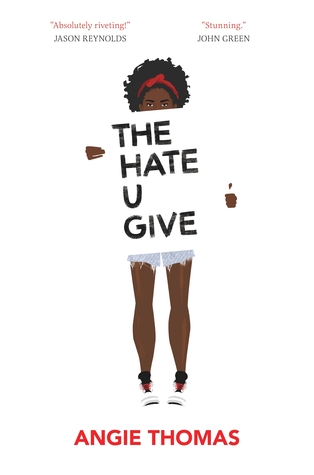 The Carter family from The Hate U Give. Even though I wouldn't look like them, I think they'd love me just as much. They're such a supportive family and even though they have disagreements, they always work it out. Plus they truly cared for each other and I loved that so much.
7. Who's your favorite book couple?
Lola and Oliver are one of my new favorite bookish couples. I enjoyed the other two couples in the Wild Seasons series but these two were by far the cutest. They were friends who eventually fell in love which is my favorite trope. Plus they were both nerds so it was just so cute to watch them bond over comics and superheroes. Sigh, they were just so dang adorable.
8. What's the most recent book that you bought / wanted-to-buy solely based on its cover?
Do I even have to describe why? This cover is just so fun and even though I heard a few things about it, the cover is what attracted me. There's no way I couldn't buy it and have it to display on my shelf. Thankfully, it ended up being a 4-star read so it was worth it 😛
9. What's the funniest book that you have read?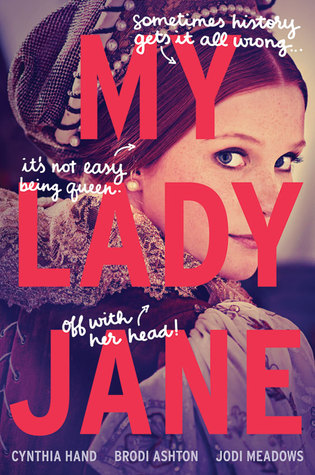 For this question, I'm going with the funniest book I read in 2018. My Lady Jane is easily the funniest book I've read this year. The authors took a sad story in history and made it not only entertaining but funny. I always laughed the hardest when there were mishaps with G and Jane.
10. What's a generally hated character that you like?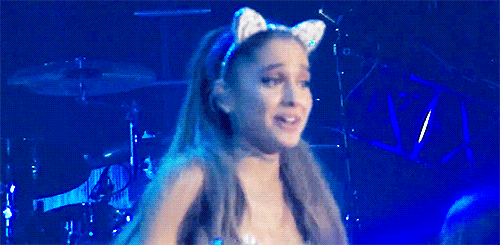 11. What's the one place where you could never read a book?
The car! I used to be able to do it when I was younger but I can't now. I've tried but it doesn't work for me anymore. Thankfully I'm able to listen to my audiobook so I have that at least 😛
---
I'm honestly so tired right now so I'm not tagging anyone! If you want to do this tag and answer Raya's questions, consider yourself tagged. 🙂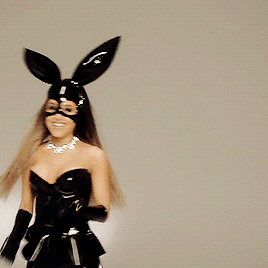 Find me on Twitter & Goodreads