Hello friends and fellow book lovers! If you celebrate Christmas, I'd like to wish you an early Merry Christmas. If not, I hope you enjoy your holiday or break from work, school…etc. This week's prompt is one I came up with on the fly so it's a little bit different but let's get into it.
BookishlyRebecca is now the host of the "My Favorite" meme, a weekly meme posted on Wednesday. Originally started by Maureen's Books, she agreed to let me take over.
As Maureen described it, "In this meme, we share every week something we love with each other. Because let's face it. The world can be a dark place and it's to share something positive. Each week I will post a new My Favorite.. post about one subject and I'll tell you all about it. And the best part? Everyone is welcome to join. The only thing you'll have to do is sign up on my weekly post, link back to this post and visit others."
At the end of each month, I'll post the prompts for the following month so be sure to check back then!
---
As mentioned above, this week's prompt is a unique one. In honor of the season of giving, I'm going with a prompt about getting. Actually, I think this is going to be a fun and unique one.
When I'm coming up with my Christmas list, I try to be pretty reasonable. Usually, I'll have a bigger item that I want and then a few small things. This year, I'm asking for a new dresser as my big item and books for the rest. Here's my Amazon wishlist if you want to check it out and possibly grab me something! 😛
My favorite thing to ask for for Christmas is movies and CDs. I think they're such a simple yet exciting gift. In the gift exchange with my cousins, I put down 2 CDs as my gift ideas as they're relatively inexpensive, too. Honestly, I'd be happy if I just got a pair or two of socks lol.
I know Christmas isn't about giving or getting, but about being around the people you love. As much as I'd love to be with my boyfriend, I'm not. I do enjoy being around my family though so I have them!
What's your favorite thing to ask for for Christmas?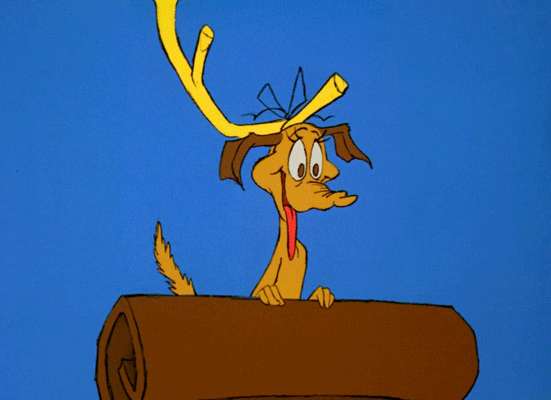 Find me on Twitter & Goodreads