Hello friends and fellow book lovers! This week, Shanah is coming for me with this prompt because um??? There are a million and two books I wanted to read in 2018 and I only read like 140ish. With that being said, I'll try to get to most of these in 2019 and if I don't, then it's time to go.
If you're interested in participating in Top 5 Tuesday, all you have do is write up your post and pingback to one of Shanah's posts. Make sure you pingback to her posts and not just her blog so she can add you to the list.
---
5. Beauty Queens by Libba Bray
I remember almost putting this on my Christmas list for 2017. I didn't but ended up finding it online. Since then, I haven't so much as looked at this book. I haven't read anything by Libba Bray but Beauty Queens is such an interesting take on a classic tale.
Plus look at that cover! It's just amazing and I'm sure this book is awesome. Hopefully, I end up getting to it in 2019.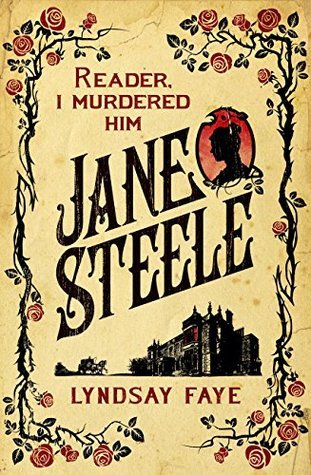 4. Jane Steele by Lyndsay Faye
I know My Plain Jane was the big Jane Eyre retelling this year and it was good. However, I heard one of my favorite booktubers Jane raving about this book. I think she first mentioned it in February and I've been thinking about it ever since.
In this version, I think Jane's a serial killer. Honestly, if that doesn't scream incredible, I don't know what else does! This seems like more of a winter read so maybe I'll buy it in January and read it.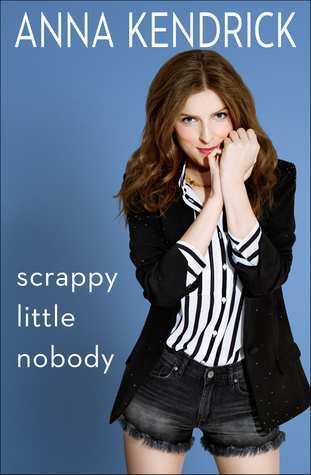 3. Scrappy Little Nobody by Anna Kendrick
I set a goal of reading 10 non-fiction books in 2018 and I did that! Regardless, one book I had in mind was Scrappy Little Nobody. I love celebrity memoirs and I think Anna Kendrick is such a cool person so this was a huge miss for me. I did start listening to the audiobook but never put it on hold.
What a dingus move by me. Either way, this is going to be one of my 2019 TBR picks because I've heard such good things. There are so many good celebrity memoirs I want to read and this one is at the top of my list.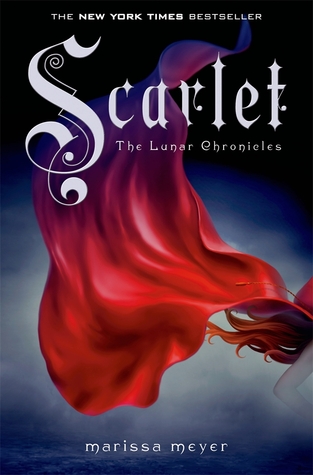 2. Scarlet by Marissa Meyer
This is one I'm pretty embarrassed about because I loved Cinder. I thought it was such a great start to the series but surprise! I didn't even get to this book to see if the series stays on the same wavelength. Honestly, I'm kind of pissed off at myself but I kept pushing off this book to listen to others.
With hibooks being a butthole now, I'll probably have to wait for the library. Either way, this book is another high priority when it comes to my 2019 reads.
1. A Princess In Theory by Alyssa Cole
If I was embarrassed by the last one, this one is my most shameful. I bought this book months ago and it's been sitting on my shelf. Mostly because I started to read but it's a mass-market paperback and I hate reading on it. The font is so small and I have the worst eyesight already lol.
I might end up going the audiobook route with this one instead. I'm just so frustrated with myself that I'd let this sit on my shelf for long. There's no way I'm going the entirety of 2019 without reading it. If I do, I'm going to scream lol.
What are some books you missed out on in 2018? Any you're planning on reading in 2019 like me?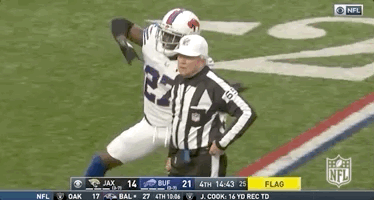 Find me on Twitter & Goodreads