Hello friends and fellow book lovers! At this point, I am fully caught up on the posts that my friends have tagged me in. It feels like it's been months since I've been able to say that lol. Regardless, I love tags so I'll probably end up featuring some I haven't even been tagged in 😛
This week's tag is the Logophile Book Tag. Thank you so much to Jenna for tagging me as she is the original creator of it. This is such a unique tag and the prompts are too. I can't wait to get started so let's get into the rules and let's get it going! 🙂
---
Rules
Thank the person who tagged you.
Pingback Bookmark Your Thoughts' original post so I can see your lovely answers!
Pingback the person who tagged you so they can see the post.
Bonus: If you wish to, tag at least three people to do this tag.
Effulgent: Brilliantly radiant // A book with a beautiful cover
Lol, are we shocked???
Metanoia: The journey of changing one's mind, heart, self, or way of life // A character who goes through a major transformation
Maguire from Girl Against the Universe goes through a huge transformation throughout the novel. She makes strides, dealing with her anxiety and finding healthy ways to cope when she starts feeling overwhelming. I especially loved how big of a role sports played in helping to manage her anxiety.
Sockdolager: Decisive retort; mic drop // A character who always has a good comeback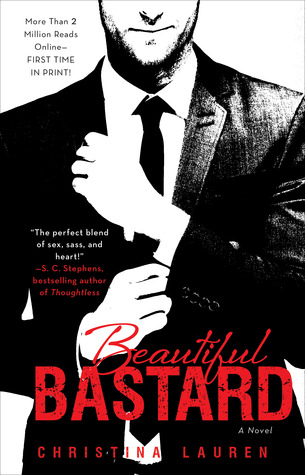 Chloe from Beautiful Bastard always knows exactly what to say to her boss to piss him off. I mean that in the best way lol. Chloe doesn't put up with much and isn't afraid to tell anyone how she feels. She had the perfect amount of snark especially since I listened to the audiobook and could hear it.
Sesquipedalian: Containing many syllables; long-winded // The longest book you've read
This probably isn't the longest book I've ever read but it's the longest book I've read this year. That counts, right? 😛
Ephemeral: Lasting for a very short time // The shortest book you've read
Once again, this probably isn't the shortest book I've ever read. Last year, I read We Should All Be Feminists and it's only 52 pages. Even though it's short, it's powerful and that's a true testament to Chimamanda Ngozi Adichie's talent.
Serenity: The state of being calm, peaceful, and untroubled // A book that makes you feel calm and happy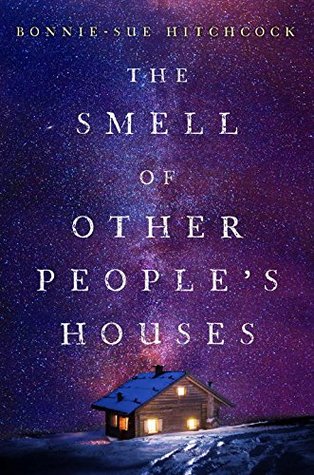 I had a hard time, picking my book for this prompt. After I started scrolling through Goodreads, I settled on The Smell of Other People's Houses. This book brings me back to being in Alaska and even though I was seasick, it made me feel calm and happy when I was reading.
Oblivion: The state of being unaware of what's happening around you // A novel with a complex plot
I know you're probably thinking: How the heck can a graphic novel about Scooby-Doo be complex? Just hear me out but this graphic novel not only changes a lot about the characters we know and love. It features a complex plot about the apocalypse, technology, and an unexpected backstory plus a familiar villain.
I've only read the 1st volume but I can't wait to pick the next one up. It might seem simple, but this series is so much more.
Rantipole: To be wild and reckless // A reckless character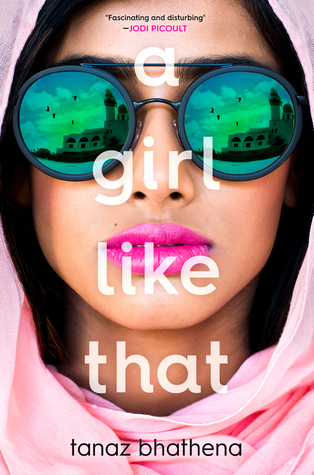 Zarin from A Girl Like That is incredibly reckless. She doesn't care what anyone thinks and doesn't care about how much trouble she can possibly get in. She does what she wants with who she wants. Even though it ends up costing her life, she is reckless and wild until the very end.
Nefarious: Wicked, villainous, despicable // Your favorite villain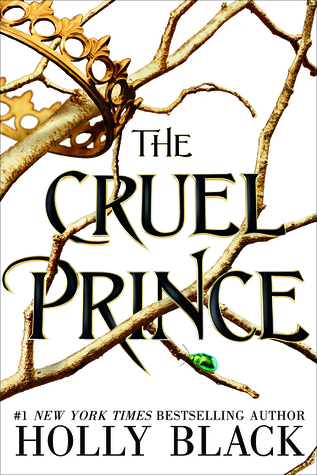 Is Jude the villain? Is Cardan the villain? Either way, I love them both and I especially love them together. Even though I didn't love the book as much as others did, I appreciated it and I can't wait for the next book in the series!
Ineffable: Too great to be expressed in words // Your favorite book or book series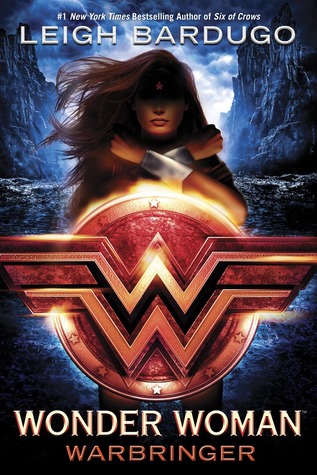 One of my favorite series this year is the DC Icons series. Neither of them is technically connected but they follow different superheroes and villains in the DC universe. The first was following Wonder Woman, the second Batman, the third Catwoman, and the 4th will feature Superman. I love this series because the books are all so different but it's clear the authors love the characters they're writing about. Plus who doesn't love teenage versions of their favorite heroes?
Trouvaille: Something lovely discovered by chance // A book you didn't expect to love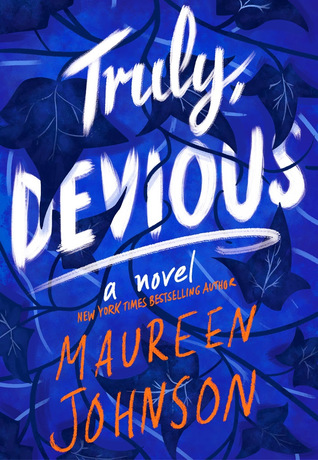 I honestly had no idea what this book was when Epic Reads offered an ARC in exchange for doing a survey or something. I figured ok cool an ARC, I'm down. What I didn't expect was a true crime novel that I loved and devoured in only 2 sittings if I remember right. It was unlike anything I'd read before and I especially loved the two different timelines.
Nostalgia: A wistful desire to return in thought to a former time in one's life // A book or character that make you feel nostalgic
The book I'm going with is Beastly by Alex Flinn. I read this book before the movie came out and I loved. It's a retelling of Beauty and the Beast and it was everything I wanted when I was younger. I'll have to do a reread soon and see if it's still as good as I remember.
---
Since Jenna made this tag, I want to spread the love so I'll tag 4 people!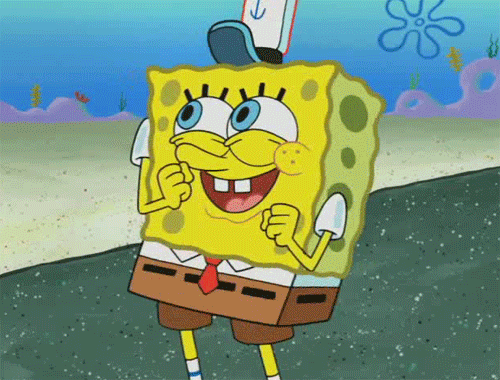 Find me on Twitter & Goodreads