Hello friends and fellow book lovers! It's Tuesday and I'm telling you, this week's topic really spoke to me. I'll be the first to admit that I'm a very emotional person and there are many books that have gotten to my emotions. That's why I'm extremely excited to talk about my picks for this week. I almost made it 10 but I'm sticking with 5 😛
If you're interested in participating in Top 5 Tuesday, all you have do is write up your post and pingback to one of Shanah's posts. Make sure you pingback to her posts and not just her blog so she can add you to the list.
---
5. Sadie
The first book that came to mind was Sadie by Courtney Summers. The book follows two different timelines: one following Sadie on the hunt for her sister's killer and the other is a podcast trying to locate Sadie. I listened to this audiobook in an entire day and it was so tough to get through.
By the end of the book, I felt completely drained. So much had happened and it was all fogging my brain. Every time I think about this book, it feels so fresh in my head. I know this isn't a real case, but it felt so similar and realistic.
4. Girl Made of Stars
I think I read this book in one or two sittings, but it was such a tough read. Girl Made of Stars is about Mara who is dealing with her brother being accused of raping her best friend. It's the fallout of that and the trauma she's dealt with in her life as well. At its heart, this book is about survivors and the importance of believing women.
That being said, this book was so tough to read. I tried to put myself in Mara's shoes as someone who has a brother and it made me feel sick. I know that was probably the book's intention but I couldn't help it. Every time I thought about it, I felt really sick to my stomach. By the end, I was ready to throw the book across the room.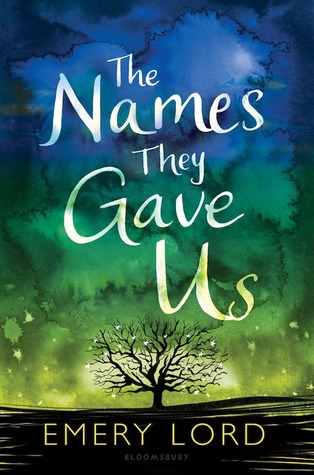 3. The Names They Gave Us
I'd heard a lot of booktubers talk about this book and decided to pick it up. I think this is another one I read in a few sittings. Anyways, The Names They Gave Us is about a girl named Lucy who is working at a new summer camp and dealing with her mom's cancer coming back. A lot of other stuff happens, but that's the bulk of what the story's about.
Honestly, this book felt like it shattered me into a million pieces. I've never dealt with anything similar to that with my mom. It just scared me more than anything. It was so tough to watch Lucy try and keep it together. By the end of the story, I was crying and it was such a tough read.
2. Still
If you've been on my blog for a while, you'll know I love Kennedy Ryan. I especially love her Grip series. As far as I know, Still is the final book in the series and it's a book all about Bristol and Grip's relationship. I don't want to give any spoilers, but there's a major tragedy that occurs in the book.
That part of the book was so emotionally draining. Not only did it focus on the before and during but also the aftermath. It was so hard to watch the couple deal with it and I wish I could've just hugged them both. I've personally never dealt with that, but I can imagine how much of a strain it could put on a relationship.
1. If You Come Softly
This is one of my more recent favorites and I read it for Contemporary-A-Thon. I still find it crazy that this book was published 20 years ago. Anyways, If You Come Softly is Romeo and Julietesque story about a black boy and Jewish girl who fall in love. What makes this book so emotional is the ending but I won't give away any spoilers because I want everyone to read this.
I've mentioned many times on my blog that I'm in an interracial relationship. Maybe that's why this book hit me so hard but I was sobbing. It was like a punch to the gut and it felt like I couldn't breathe when it was over. For being such a short book, it truly made such an impact on me.
---
Those are just some of the books that drained my emotions. What are some books that drained your emotions?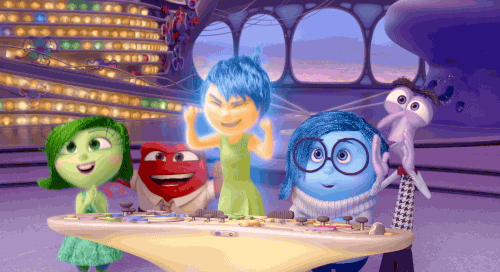 Find me on Twitter & Goodreads