Hello friends and fellow book lovers! This time, I'm doing something different than my usual book tag. I'm not sure what you'd classify this as…maybe a lifestyle tag? Even though it's now November, I still consider it fall. I'm not sure when it turns from fall to winter but I still consider November fall.
Enough of me talking to myself, I'd like to thank Melissa for tagging me. I love her blog and she posts a lot of unique content. I always look forward to seeing what she'll post next. If you haven't checked her out, please do! ❤
Without further ado, let's get into the 10 Questions about Fall.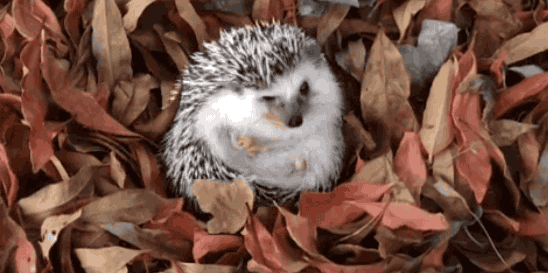 ---
1. What is one candle you MUST light every fall?
I usually don't light candles during the fall because my brother's cat always comes in my room and I never know what she's going to do. Instead, I sometimes use a candle wax tart that's pumpkin-scented. My dad also got me a gift basket at an auction and it had a spiced apple candle so I've been burning that one too.
2. When you think of fall, what does it remind you of?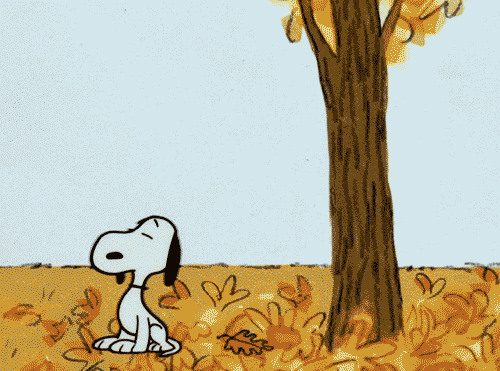 When I think of fall, I always think of the changing leaves and pumpkin-flavored everything. I feel like I'm dating myself here, but I remember when it wasn't pumpkin season. I also think of Halloween and horror movies as it's getting darker at night and the perfect time to watch horror movies.
3. What is your all-time favorite fall/Halloween movie?
This is tough as I made a "My Favorite" post about it. Instead, I'm going to feature one of my favorite movie franchises and that's Scooby-Doo. I love Scooby-Doo and I love watching the movies during fall. Even though it's usually not scary, there's something nostalgic about it.
4. What Halloween costume do you have in mind?
I haven't come up with a costume yet and I'm writing this a little while before Halloween so I don't know yet!
5. What is your favorite fall trend?
My current favorite trend is corduroy. I have 2 corduroy skirts and I can't wait to wear them. Eventually, I plan on getting a dress because I just love the look of it. Even though I haven't worn it yet, I will as soon as I have something fun to do!
6. What you think of fall, what drink comes to mind?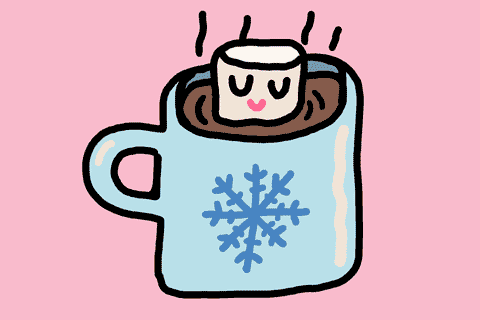 Hot chocolate! I love hot chocolate in the fall and winter, it's just so comforting to me as I don't like coffee and prefer it to tea.
7. What is your go-to fall beauty product? A must-have staple!
Lotion! It might not be a beauty product but I don't wear makeup. In the fall, my skin gets really dry and I have to make sure I use lotion all over me including my face. I also love doing face masks, too.
8. Do you prefer apple pie or pumpkin pie?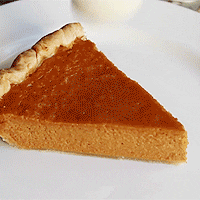 I don't like the taste of cooked apples so apple pie is out. Obviously, I prefer pumpkin pie and it's my mom's favorite. A little side-note: I love the pumpkin pie blizzard from Dairy Queen. Whoever came up with that idea was so smart and every year, I always enjoy eating one…or many lol.
9. Do you have any fall traditions? If so, tell us all about them!
Not that I can think of! Fall isn't a particularly exciting season for me and I don't have any traditions that come along with.
10. The moment of truth, is fall your favorite season?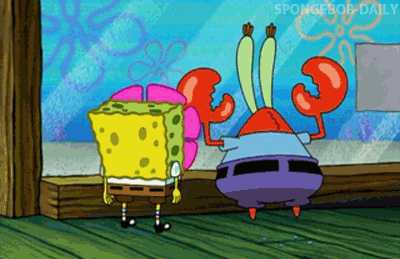 Nope. My favorite season is spring as I feel like there's something about rebirth and the weather just starting to warm up. Plus it's all about pastel colors when it comes to fashion and I love pastel colors. 🙂
---
The rules said about tagging 5 people but since fall is almost over, I'm not going to. This was a different type of tag than I usually do but it was still fun. If you love fall, feel free to do it! ❤
What do you like most about fall?
Find me on Twitter & Goodreads