Hello friends and fellow book lovers! With November officially here, it's time for Malanie and me's read-a-thon. You can learn more about Read and Chill-A-Thon in my intro post and also feel free to tweet us with our hashtag: #readandchillathon. You can find me and Malanie both on Twitter. 🙂
If you're planning on participating, you'll know that we have 4 challenges. I'm just going to include all the books I plan on using for the challenges. The read-a-thon will be for the entire month so I'll be including all the books I plan on reading!
Even though the entire goal is to chill, I'm still hoping to read a lot so let's get into the challenges and my TBR!
1. Read a book featuring your favorite trope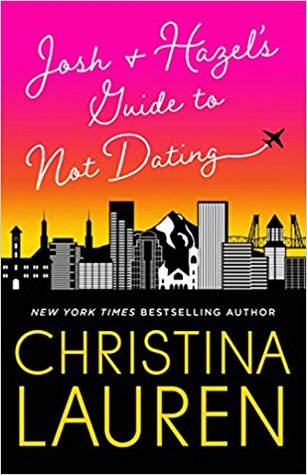 The book I chose for this challenge was Josh & Hazel's Guide to Not Dating by Christina Lauren. I've really been loving Christina Lauren's books and I've been holding off on reading this one until our read-a-thon. Originally, we planned on just reading romance books but we changed it up so no one would feel left out.
Anyways, this book features the friends-to-lovers trope which is my favorite!
2. Read a book someone has recommended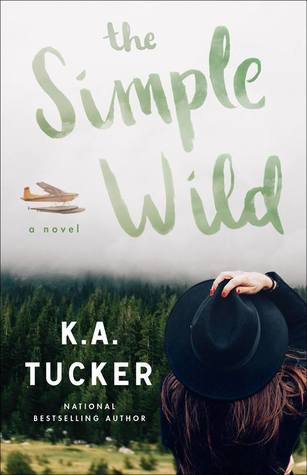 This book actually inspired this next challenge. I picked it up on the recommendation of two of my favorite bloggers for recs. Lilly and Melanie both recommended this book to me especially since I've been trying to read more romance. I think it's a hate-to-love romance and it's set in Alaska so sign me up.
3. Read a new-to-you author
This book hooked me before it was even released. I think Chelsea from ChelseaDollingReads was sent an ARC and she said it was an NFL romance. After that, I couldn't not pick it up. I want to read more sports romances but especially NFL romances since I'll sadly never be part of one 😛
Plus I think this is Alexa Martin's debut so we'll see if I like her writing style and if I plan on picking up the sequel!
4. Read the group book, The Hating Game or buddy read with someone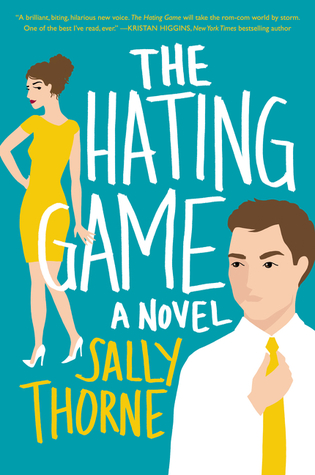 Originally, this was the reason why this read-a-thon started. Malanie and I talked about how much we wanted to read this and then we came up with the idea! That's why it was only appropriate to feature it as our group book. 🙂
---
Those are all the books I'll be using for the challenges, but let's get into some of the other books I plan on reading for the Read and Chill-A-Thon. 🙂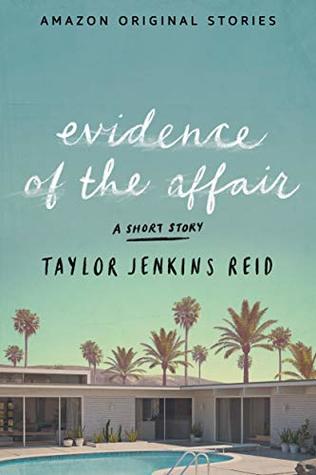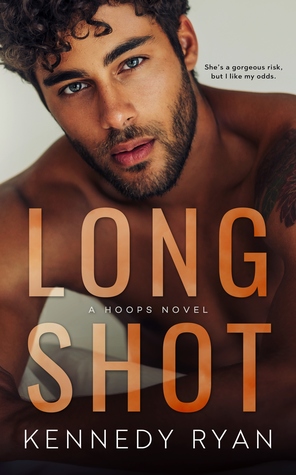 Right now, those are all the books I plan on reading in November including my choices for the Read and Chill-A-Thon challenges.
What about you? Do you plan on participating in our Read and Chill-A-Thon?