Hello friends and fellow book lovers! Once again, Shanah is killing it with prompts and this one is especially exciting. I feel like a lot of us read books because of the hype and sometimes, they do let us down. It's not something we talk about often but thankfully, Shanah fit it into this month so yes!
If you're interested in participating in Top 5 Tuesday, all you have do is write up your post and pingback to one of Shanah's posts. Make sure you pingback to her posts and not just her blog so she can add you to the list.
Now let's get into 5 books that didn't live up to the hype for me!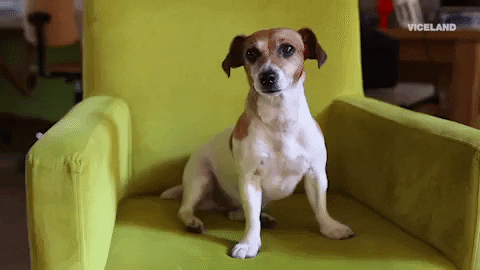 ---
5. Heretics Anonymous by Katie Henry
The first book on my list is a recent release and that's Heretics Anonymous. I read this during the Contemporary-A-Thon in a few sittings. However, the book just didn't grab me in a way it did everyone else. I found the characters to be annoying and unlikable and the plot twist was stale. This book just didn't work for me and it ended up being an average read for me.
As I'm sure most of us know, Emma Books was hyping this one up hard. That's why I thought it would end up being such a great read. Sadly, it was just a 3-star read for me and I might end up unhauling it eventually or giving it to a friend.
4. Emergency Contact by Mary H.K. Choi
This was another super hyped up book on Booktube and the blogging world. When I read it, I thought I was going to love it. It's a book featuring a text romance, how could I not? I didn't account for the characters being annoying, an underdeveloped relationship and a  pretty unlikable main character.
I found this book to be kind of pretentious honestly. Penny specifically was super pretentious and an absolute brat. She redeemed herself a little in the end but it didn't make up for the rest of the book. I ended up giving it a 2 out of 5 stars.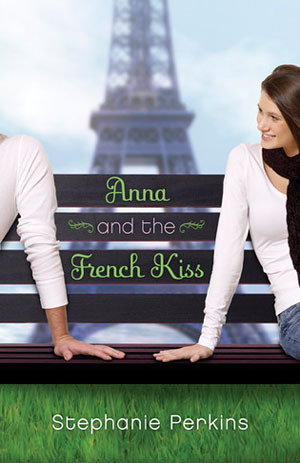 3. Anna and the French Kiss by Stephanie Perkins
Oh, this book! I didn't really read much until the beginning of last year so I missed out on all of the YA books published in recent years. One of the most hyped up one is Anna and the French Kiss by Stephanie Perkins. This book could have been a light and fluffy Parisian romance but it was not that.
Anna was a completely annoying and unlikable protagonist. Then there's the complete lack of remorse Anna and her love interest have about him cheating. Coupled with the girl-on-girl hate and general lack of respect, this book was a mess. I think I gave it 3 stars when I read it but I might even bump it down to a 2, lol.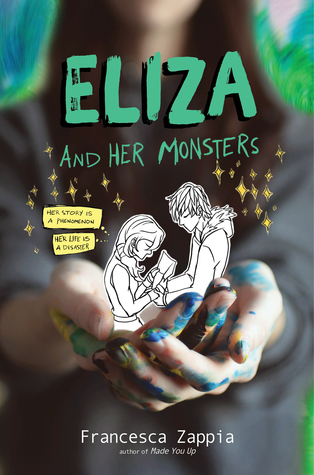 2. Eliza and Her Monsters by Francesca Zappia
This is where I feel like people will jump ship, lol. Anyways, I buddy-read Eliza and Her Monsters with my friend, Lysette last year. At the time, the book was super hyped up and our reactions were both kind of meh. Personally, I think this book was hyped up just because it focused on fandom and people can relate to that.
It's definitely something we don't see a lot in books, but this book didn't work for me. I thought the synopsis gave too much away. The main plot point didn't happen until over 50% of the way in the book and it was just downhill from there. Plus Eliza was super rude to her family and friends which bothered me.
I think this book had a lot of potential but it just fell flat for me. If some plot points had worked out differently, maybe I would've liked it more. I ended up giving it 3 out of 5 stars.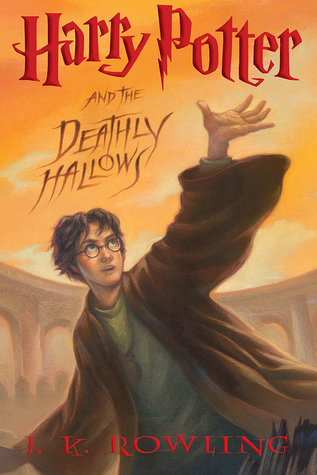 1. The Harry Potter series
This is where the pitchforks truly come out and so do the unfollows. Just hear me out before you banish me to Azkaban. I really enjoyed the Harry Potter series and I think I gave the series as a whole a 4.5 out of 5 stars. However, I don't think it lived up to all the hype I've heard since I was young.
Everyone says about Harry Potter being their favorite book series of all time and I can see why. Reading it as an adult is a completely different experience. Most of you have memories of loving and growing up with Harry Potter. I don't so it's harder for me to feel truly connected to it like most people do.
Regardless, I still think it's a brilliant series but the hype kind of sullied my reading experience. I was expecting to fall in love with the characters and the series and basically never love a series as much as I love Harry Potter but I didn't have that reaction. I enjoyed my time, reading it and enjoyed the series but I wouldn't consider it the GOAT when it comes to books for me.
---
Hopefully, that doesn't make you all want to kill me, lol. I'm just crossing my fingers people will hear me out and not think I'm an absolute psycho. Oh well, it's only my opinion haha.
What about you? Any books that didn't live up to the hype?