Hello friends and fellow book lovers! It's the last day of September and it's a Sunday so that means: It's time for some football and Bob's Burgers plus it's tag day. Weirdly, 3 of my favorite things to go along with this Three Bookish Things Tag. I swear, I didn't even plan that lol.
Anyways, I was tagged by the always awesome Kay@HammockofBooks. Kay is #goals as she didn't create her blog that long ago but has a good following. She also has a great aesthetic and is young so I'm sure she'll be posting content for a while. Anyways, thank you to Kay ❤ ❤
---
Three Read Once and Loved Authors
Mark Oshiro: For those who don't know, Mark Oshiro wrote Anger is A Gift. It was one of my favorite reads in August and now all I want is more. I know Oshiro has a decent backlist but I know I'll be reading all of his future releases.
Riley Redgate: This is another author who has a decent backlist. Earlier this year, I read Seven Ways We Lie and loved it. I thought it was really unique especially in how she portrayed the characters. I know hoopla has the rest of her backlist too so I'm excited to dive in.
Amy Reed: I read Nowhere Girls at the beginning of the year and loved it. It was incredibly feminist and didn't shy away from difficult topics. I thought of it as edgier (and better) version Moxie. I can't wait to see what Reed writes next 🙂
Three Titles I've Watched but Haven't Read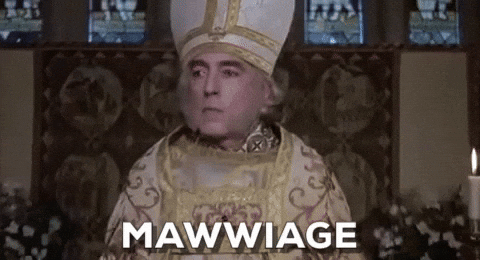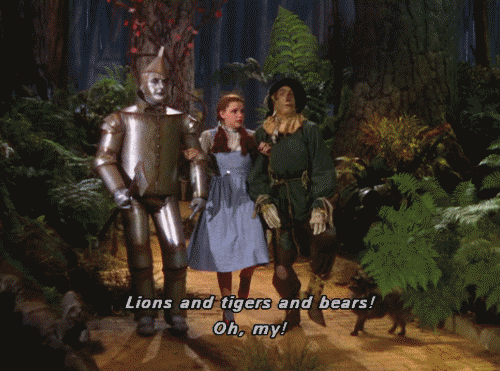 The Princess Bride: I love the movie but have absolutely no desire to read the book. It's just such a good movie and I can't justify reading the book, lol.
Wizard of Oz: I know the Wizard of Oz is a controverstial choice because that movie was way darker behind-the-scenes than we ever knew. Anyways, I liked the film when I was young but haven't watched it in years.
Pet Semetary: This is easily my favorite Stephen King adaptation. I know a lot of people don't like including King. However, I think it's one of those kinds of campy and funny horror movies. Besides the part with Rachel's sister…that part was creepy as fuck.
Three Characters You Love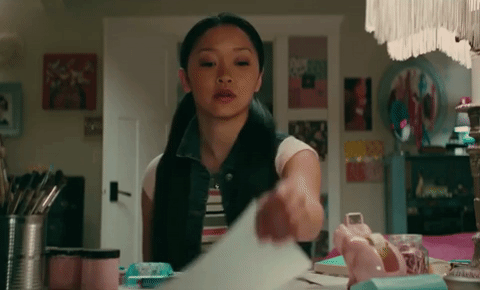 Lara Jean Song-Covey: Maybe it's my love for the film but I can't help but include Lara Jean. I read the series over a year ago and I loved her then. Now with the movie out, I love her and Lana Condor's portrayal of her. She's such a sweet character.
Millie Michalchuk: Even though I didn't enjoy Puddin' as much as I hoped, I loved Millie as a character. Like Lara Jean, she was sweet but also incredibly confident and sure of what she wanted to do. I'd love to have her as a friend as she's also super supportive of her friends.
Cardan: When I was looking through Goodreads, The Cruel Prince jumped out at me and I immediately thought of Cardan. Even though he's a complete dick, I like him because he didn't try not to be?? If that makes any sense and whatever he has with Jude, sigh. I JUST NEED THE WICKED KING ALREADY
Three Series Binged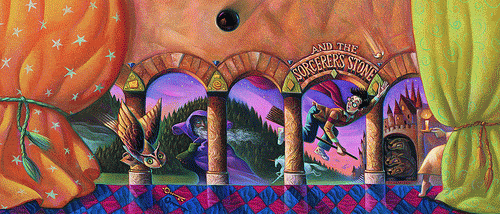 The Harry Potter series: I began binge-reading the Harry Potter series on January 1st and I was done by April 1st. Maybe not the fastest binge but it was such a unique and fun experience for me. Overall, I enjoyed almost all of them 🙂
To All The Boys I've Loved Before series: I binge-read this entire last year with my best friend, Lysette. I think I read them in just a few days time and I immediately fell in love with them? Honestly, I feel like it's time for a reread after I get a copy of Always and Forever Lara Jean.
The Sweet Valley High series: When I was younger, I acquired some copies of Sweet Valley High books and I binged a majority of that series. I don't think I read them all or owned them all but I loved the Wakefield twins and seeing their glamorous high school life. (As if lol)
Three Unpopular Bookish Opinions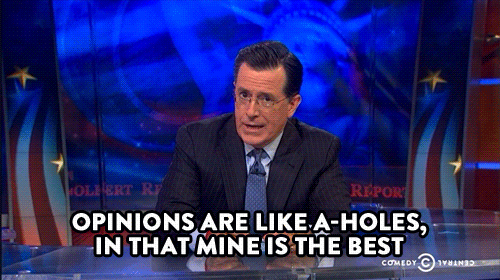 I think I might have missed the hype train for Harry Potter. Yes, I enjoyed the series but I don't consider it one of my favorite series ever. I know that a lot of people do but I have a few problems with it and think it has some room for improvement.
I don't plan on reading The Gentleman's Guide to Vice and Virtue. Everyone talks about how good it is and it might be. However, the use of n-word could have been omitted and had no place in the book. Before anyone says "Um well it was the time period," AND? Dread Nation was set near the same time and didn't use it so there's that.
I think bookish subscription boxes are way too overpriced. I know a lot of my fellow bloggers and friends get them but I can't justify spending that much money a month. I'd rather just go out and buy the book instead of having all the useless crap that usually comes with it.
Three Current Favorite Book Covers
Three Goals For This Year
Read more romance! One thing I've been trying to do more of is branch out with my reading. I'm so used to reading YA but I'd like to read more adult romance books as some of the protagonists are actually my age. I've read a handful this year but I'd like to expand a little more.
Participate in 2 more read-a-thons! In September, I participated in the Contemporary-A-Thon and it's my favorite read-a-thon. I'm writing this post early but I hope I did well! Anyways, I'd like to keep on the same trend and participate in at least 2 more before the year ends.
Lighten up on buying/splurging: Earlier this year, I thought I was going to be able to visit my boyfriend this month. I didn't and that's okay but I did save up a lot of my money for that. Basically, I've been on a book/anything ban but in the later months, I'd like to try to splurge a little. I'm not going to go overboard but it would be nice to be able to relax and buy a few more books than I normally would.
---
Tag! You're It:
I've been looking forward to doing this tag forever and I'm so happy I did it. It was a lot of fun and hope everyone decides to do it has fun too! 🙂
Find me on Twitter & Goodreads