Hello friends and fellow book lovers! It's another lovely Tuesday and even though I'm not going on vacation soon, I'm feeling good. Most importantly, it's Top 5 Tuesday and I'm back with another post. Personally, I love when Shanah does these more open-ended posts so you can kind of tweak it to best suit you.
This week, I'm going to try to come up with 5 fantasy books I want to read. If you're interested in participating in Top 5 Tuesday, all you have do is write up your post and pingback to one of Shanah's posts. Make sure you pingback to her posts and not just her blog so she can add you to the list.
---
5. Smoke in the Sun by Renee Ahdieh
When I first started my blog, I read Flame in the Mist and really enjoyed it. Since then, I've been eagerly awaiting the release of its sequel. However, I just haven't had the motivation to pick it up yet. That probably sounds so bad, but I haven't found a reason to buy it yet. I could've bought it during the B&N big 50% off sale but I'd rather own both books before I buy only one.
4. Hocus Pocus & The All-New Sequel by A.W. Jantha
I'm not sure if this is under the fantasy genre but it was on Goodreads. Anyways, I'm a huge fan of the Hocus Pocus film so this seems perfect for me. I don't know much about it but it seems like it'd be a perfect Halloween read. I haven't really read any witchy books lately and I feel like that needs to be fixed.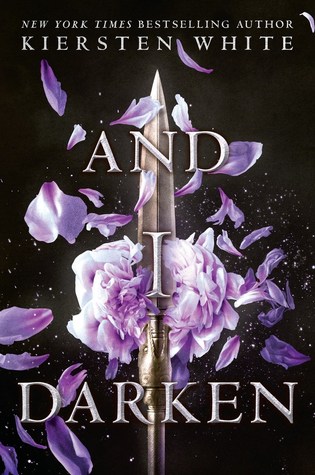 3. And I Darken by Kiersten White
I've heard a lot of people raving about this series and I've been waiting to pick it up for the longest time. Even so, I always get nervous as I could end up not liking it. I've heard it's a female retelling of Vlad the Impaler and it's feminist (at least I think?) Either way, it's a fantasy series everyone loves and I need to give it a chance already.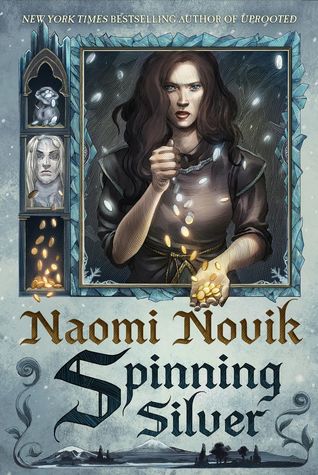 2. Spinning Silver by Naomi Novik
This is one of the newest releases on my list so I can justify this one. I've never read anything by Naomi Novik but I love fairy-tale retellings and this one seems to fit the bill there.  I think it's a retelling of Rumpelstiltskin and the cover is just beautiful? I don't really know much else about it, but it seems like a book I'd enjoy 🙂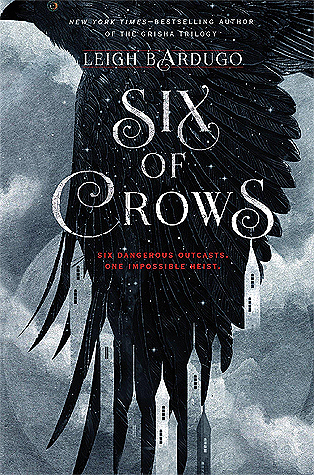 1. Six of Crows by Leigh Bardugo
I don't even need to get into detail with this one. I'm probably one of the last people in the blogging community to read it but it's incredibly hyped. As someone who doesn't read fantasy, I'm super intimidated. Hopefully, one day I'll gather all my courage and finally read it.
---
What are some fantasy books you want to read? Any books I should prioritize first from my list? 😀 
Find me on Twitter & Goodreads