Hello friends and fellow book lovers! Even though it's not spring anymore, what an appropriate tag for me! I've been spring cleaning all my tags and I think I only have 2 or 3 more left. 🙂 Anyways let's get into the Spring Cleaning Book Tag.
I was tagged by the always lovely and sweet Jenna from Bookmark Your Thoughts. She's such an awesome friend, amazing blogger and is #aestheticgoals. Please check her out if you haven't already ❤
---
Rules
Please link back to Daniel @ Page to Page.
Respond to the scenarios.
Tag 5 people (or however many you like).
It's time to make your bed, but you're going to have some friends over later and want to pick the perfect book to place on your nightstand for them all to see that you're "reading". Which book do you choose?
*becomes an even bigger Emma Mills fan blog*
Well I don't invite many friends over or like ever, lol. The book I'd have sitting on my nightstand is Foolish Hearts by Emma Mills. Then my friends would ask about it and then I could rant and rave about how much I love her and her books. Basically, a subtle way of forcing them to read her books 🙂
Oh no! The house need dusting, but you just can't put that book you're reading down! What book would you buy on audio just so you could continue the story while cleaning?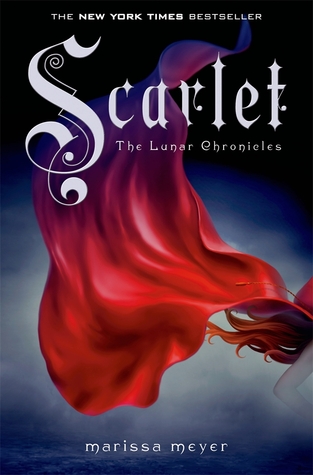 I started The Lunar Chronicles a few months ago and I only read Cinder. I listened to it on audio and I really enjoyed it plus I listened to it while I was cleaning and doing other things. That's why Scarlett is the perfect answer for this, because I loved the narration and it's such a fun series.
Darn it! The ceiling is leaking! Turns out Mass-Market Paperbacks are the best things to soak water up! Which popular book do you use to soak up the water?
I almost stole Jenna's answer but I went with a different book I read for that class. We not only read Mrs. Dalloway but Ulysses too. Ugh this book was so dry, made no sense and would be perfect to deal with my leaky ceiling.
Bathrooms need a good scrubbing, and your 2007 Cosmos are a little outdated and need replacing. What book do you place in the bathroom for some light reading for when people need to take care of business?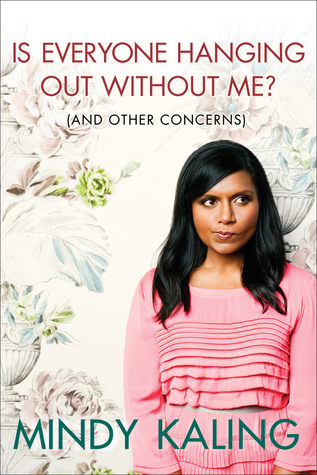 I think celebrity memoirs are good books that you can pick up and put back down at a moment's notice. My favorite of them is both of Mindy Kaling's books. If people needed something to do, then they could read an essay or two from her book.
Family is coming over, but you have no idea what to make for dinner! You read somewhere that tearing up the last chapter of a book whose ending you hated and sprinkling it in a casserole dish makes for the perfect meal! Which book do you choose?
If you've read this book, then you know. I'd probably have to tear out the last 100 pages but that's okay. I think I'd like that more than what actually happened.
Organization is key, right? When it comes time to organize your bookshelf, you realize you have enough room (and money) to get three new books! Which books do you buy?
This is less of a challenge and more like my life. Lol anyways, onto my answer!
I wanted to buy Nice Try, Jane Sinner in August and couldn't find it. The same thing happened with Always and Forever Lara Jean. Basically, Barnes & Noble wasn't ready for my arrival. The last book I chose is The Last To Let Go by Amber Smith because I bought her other book recently and I'd like to own both. 🙂
Finally, some peace and quiet! But, before you can relax, you realize you forgot to send your Aunt a thank you gift for the lovely "ADULT LIFE FOR DUMMIES" book she gave you for Christmas (maybe she's trying to tell you something?). What book do you send to her to show her how much (this is sarcasm) you appreciate her gift?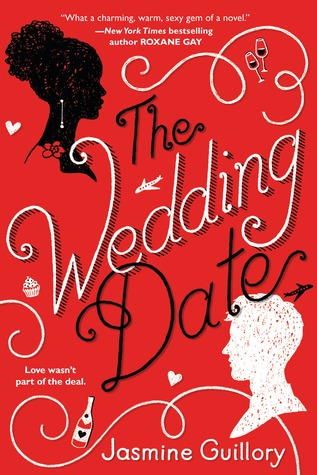 As much as I wanted to love this book, I couldn't get past how immature the two main characters were. For having such important careers and being successful, they sure didn't know how to talk to each other. It was annoying and totally sucked my enjoyment out of the book.
---
Tag! You're It
I decided to mix it up and tag some people I don't tag as much. No pressure to do this tag especially if you've already done it 🙂
Find me on Twitter & Goodreads