Hello friends and fellow book lovers! I am living for this week's prompt and I almost made this a top 7 or 8 list but I did cut it down. There are just so many great book characters out there I'd love to be best friends with. If only some of them did exist, we'd be hanging out in a heartbeat.
If you're interested in participating in Top 5 Tuesday, all you have do is write up your post and pingback to one of Shanah's posts. Make sure you pingback to her posts and not just her blog so she can add you to the list.
---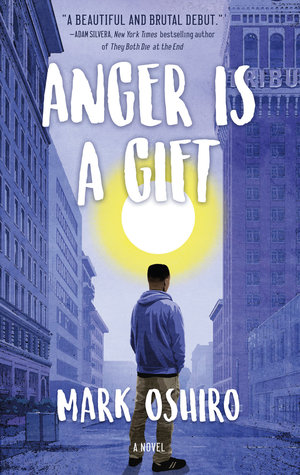 5. Moss from Anger is A Gift
Honestly, I loved this book so much?? If you saw my wrap-up, then you know but the main character Moss was incredible. Even though he had some struggles, he was such a loyal and loving friend. He also wasn't afraid to call his friends on their bullshit or tell me the truth when it came down to it. That's the best type of friend as some of my friends are like that, too!
4. Des from The Last Summer of the Garrett Girls
This is another book I really enjoyed and a perfect summer read. The story's main plot is about the Garrett sisters. They were awesome characters and my favorite was probably Des. Des was the oldest and shouldered a lot of responsibility so she had a hard time loosening up.
I also have trouble with that so I think we'd be a good pair to help break each other out of our shells. She also likes to be a homebody and works a lot like me so we'd get to hang out more at home and watch Netflix. Of all the sisters, she was the one I related to the most. 🙂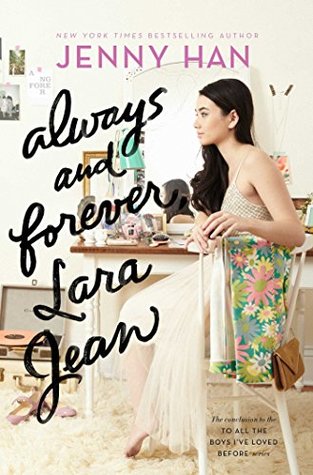 3. Lara Jean from the To All The Boys I've Loved Before series
If I was coming up with my own #girlsquad, Lara Jean would be one of the first to make my list. Not only did I binge this series but I really related to Lara Jean. Similar to Des, she's less focused on partying but would rather watch movies, bake or do something crafty.
While I'm not crafty, we could bake and watch movies/TV together. Plus the double dates with her and Peter K would be adorable. She's also such a sweet person and I don't understand why she didn't have more friends in the book.
2. Millie from Puddin'
Millie is the epitome of #friendshipgoals. Not only is she a super sweet person but she's incredibly supportive of her friends. Regardless of their situations, she's always there to listen, help or just be their cheerleader. Having someone as supportive as Millie is definitely a friend worth keeping.
Honestly, she kind of reminds me of Leslie Knope from Parks and Rec. She'd love to celebrate Galentine's Day or create unique gifts for her friends. Even though I didn't fall in love with this book, I loved Millie as a character.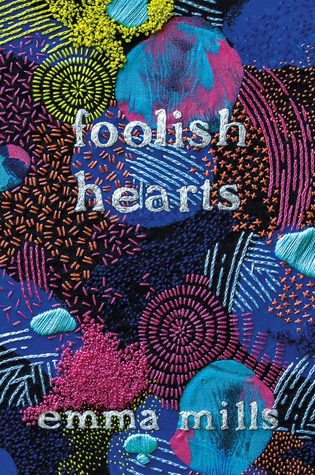 1. Gideon from Foolish Hearts
At first, I wasn't sure which Emma Mills character I was going to include. They're all so wonderful and my babies. However, the one I'd want to be friends with most is Gideon because he's so cool. Even though he might not realize it, he's such a cool and fun person who gets joy from seeing others happy.
Also, the smallest things seem to fascinate him and I love that. It's not a quality a lot of people have and I'd love to be around Gideon. He's so fun and I think even doing something silly would be super fun if Gideon was involved.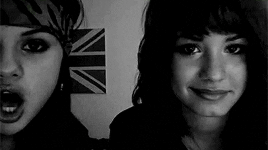 What about you? Who are some characters you'd love to be best friends with? Any overlap? 😀