Hello friends and fellow book lovers! September was originally supposed to be my vacation month but with my boyfriend's work, we had to postpone it. With it postponed, it leaves me with a pretty open month. I think I only have a few things planned but one is incredibly exciting.
Once again, I'm participating in the Contemporary-A-Thon. I participated in February and was incredibly successful. Since the goal is to read 7 books, I figured I could include it as my monthly TBR and feature a few books I'd like to get to (if I have time!) Let's get into my Contemporary-A-Thon TBR and some non-read-a-thon books I'd like to read.
For those who don't know, the Contemporary-A-Thon is a read-a-thon where you read entirely contemporary books for a week. The read-a-thon is hosted by Chelsea, Julie and Natasha from Booktube. With a successful round in February, the ladies are bringing it back for another one. This read-a-thon is going on September 17-23rd 🙂
Let's get into the challenges and what books I plan on using for them!
Challenge 1: Read a book with orange on the cover
Personally, I think the cover for Heretics Anonymous looks kind of orange to me but the back of the cover has orange on it. Either way, I knew I had to fit this book into one of my prompts and this was the best fit. I've heard Emma from Emmmabooks rave about this one so I knew I'd have to read it ASAP.
Challenge 2: Read a dark/spooky contemporary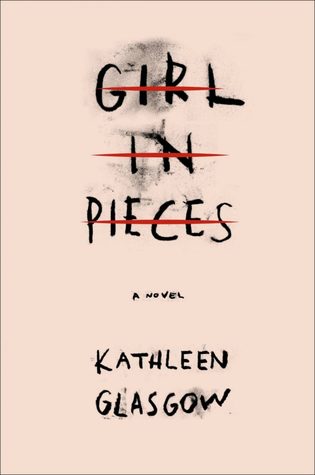 This is one of the books I bought when I went to that used bookstore. It was only a few dollars and I've been wanting to read it forever. I don't know much about it besides that the MC self-harms and I think it discusses that and possibly her recovery? I'm not really sure but I'm so excited to finally pick it up.
Challenge 3: Read a diverse contemporary
For some reason, this challenge puzzled me and that's unusual. I'm always down for reading diverse books but I couldn't find a book to fit the prompt. After looking through some of my old posts, I stumbled upon If You Come Softly. This book is written by Jacqueline Woodson who is black and features an interracial romance between a black boy and a white girl.
Honestly, that's all I need to know! Sign me up because I'm here for it.
Challenge 4: Read a contemporary in a non-traditional format
For this one, I'm going with the audiobook route. My library has this available on Hoopla so I'll be able to check it out right before the read-a-thon starts. This is also going to be my last Taylor Jenkins Reid book before Daisy Jones & the Six comes out.
I'm kind of anxious as I know a lot of people don't enjoy this book as much as her other ones. I'm crossing my fingers it ends up being a pretty decent read 🙂
Challenge 5: Read a contemporary that has your initials somewhere on the cover

I've been wanting to reread any Emma Mills book for forever. Well basically since I read them all originally, but that's beside the point. I thought what better time to reread one than during the Contemporary-A-Thon? Basically, it's a throwback to when I first read Emma Mills and she became my fave.
If you don't remember, I read First & Then during the last round of CAT. That being said, this one is perfect for this challenge since we have the same last name! Also my initials RMM are on the cover, too.
Challenge 6: Read a new-to-you author and Challenge 7: Read a predicted 5-star read
Usually, I don't double up on challenges but I am now. Maybe I'll end up reading 7 books, who knows? Either way, I've been eagerly waiting to read this book and I thought the Contemporary-A-Thon would be a great opportunity.
Personally, I've never read anything by Maggie Ann Martin so I'll be going in with fresh eyes. I've also heard really amazing things about this book so I knew I had to pick it up eventually. I'm hoping it ends up being a 5-star read, too and the cover is everything so I'm just sold on it.
---
Other Books on my September TBR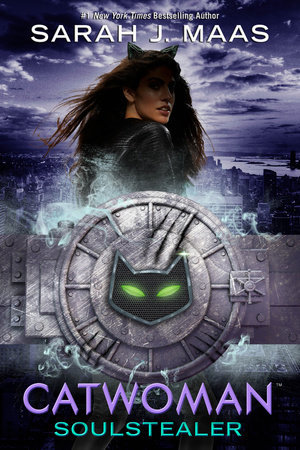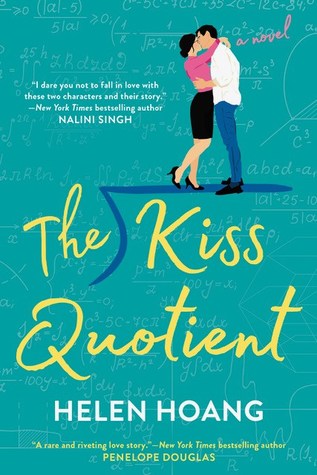 As for my other books on my TBR, I've been looking forward to those two sequels for months now! I've also been hearing great things about The Kiss Quotient and I'll be buddy-reading it with a girl in my fantasy football league. These books should take me well past my Goodreads goal so I'm feeling good.
Maybe not my biggest TBR but I'm really excited for September. Football's back, fantasy football starts, Bob's Burgers is back and I'm hopefully going to visit some friends. I can feel myself getting back into my routine and feeling better because of it 🙂
What books are you planning to read in September? Any books you'd recommend?