Hello friends and fellow book lovers! I am finally almost done with my backlisted tags and I'm listening to a podcast while I write this. It's so weird because I'm writing while also listening to someone talk to me. Anyways, let's get into why you're here.
This is my 6th time being nominated as a Sunshine Blogger. Umm, how/why/do you people actually like me??? Thank you so much to Lily for nominating me, she's so sweet and has an incredible blog! Please check her out 🙂
*I'm forgetting the rules but I'll write 10 questions and also tag 5 people. I'm mostly just too lazy to look them up shhhh
---
Lily's Questions:
1. What accomplishment are you most proud of?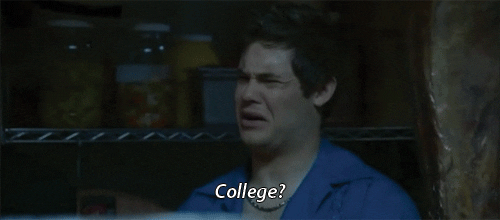 My proudest accomplishment is probably graduating college. It was a lot of work and I'll probably be in debt forever but I'm proud of myself. Even though I don't have a full-time job in my field, I'm still glad I did it because I'm not sure I'd be as motivated as I am now if I didn't.
2. What does your perfect weekend look like?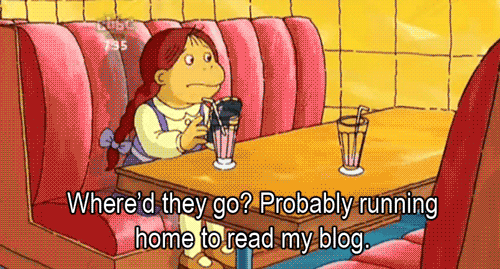 I usually work on the weekends, but if I didn't, I'd spend my weekends writing. I love to write whether it be on this blog, the two other blogs I write for or my very recent WIP. I'd also binge-watch Bob's Burgers, have a date night with my boyfriend and then we'd spend a lot of time together. That's basically it lol.
3. What song(s) do you have completely memorized?
*Just to name a few!
4. Which person, dead or alive, do you admire & why?
I don't want to be cliche, but my parents. I really admire their work ethic, their ability to handle adversity and how they raised two kids while still being in love. Marriage isn't always easy but they make it look easy. Cheesy but true.
5. Are you usually early or late?
Early! I pride myself on being early and on-time. I'll never understand how people can be late and roll in like it's no big deal? Lol
6. What is something you think everyone should do at least once in their lives?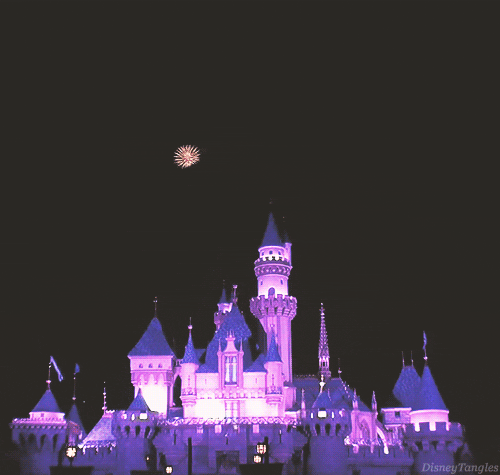 Go to a Disney park! Even if you don't love Disney, it's still incredibly magical and has a lot of fun for people of all ages.
7. What age do you wish you could permanently be?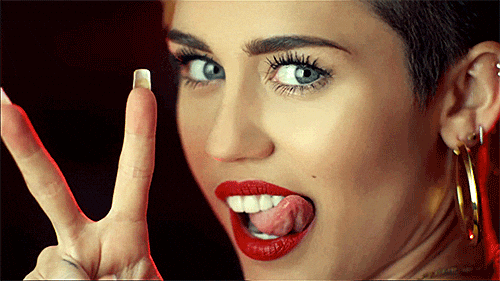 I really enjoyed being 23. So many good things happened that year and I consider it one of the best years I've had yet.
8. What is something you wish you were better at?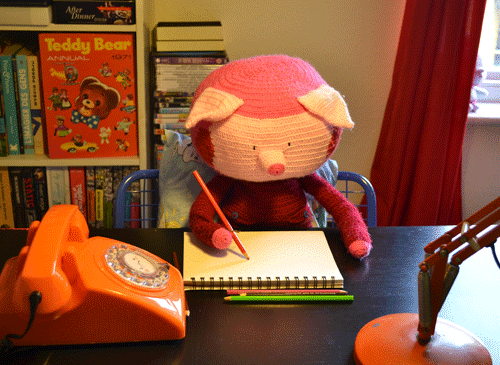 Being crafty! I admire people who can run Etsy shops with their creations or have blogs dedicated to what they do. I have horrible hand-eye coordination so I've never been good at anything crafty.
9. What are some (small) things that brighten your day?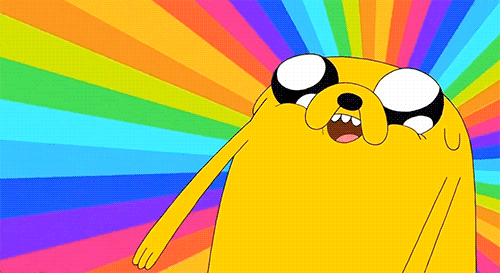 Getting random texts from my boyfriend while I'm working
Receiving an unexpectedly sweet blog comment
When my work radio plays Casanova by Levert
10. Which book has changed or shaped your way of thinking monumentally?
*becomes a fan blog for this book*
Anyways, I knew I'd love this book but I never knew I'd learn so much about the NCAA and how horrible they are. I mean I knew they were horrible but hearing an insider talk really put it into perspective. It definitely shifted my thinking on some things in the NCAA. Also for those who don't know, the NCAA is the National Collegiate Athletic Association.
11. What's your favorite quote?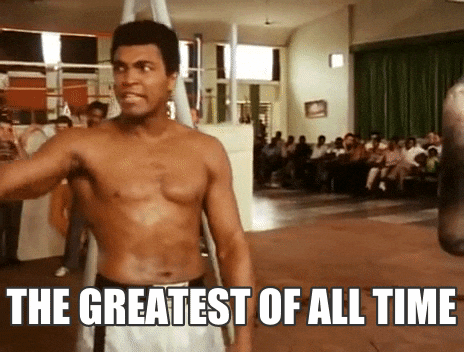 "To be a great champion you must believe you are the best. If you're not, pretend you are." -Muhammad Ali
---
Questions:
What's the last book you gave 5-stars?
What's your current favorite TV show?
How long have you been blogging?
What's the color of your room?
Do you have a best friend at work/school?
What's a song people would be surprised you know all the words to?
Do you like romantic comedies?
Do you journal?
Who is your favorite celebrity or fictional couple?
If you had an endless budget for a vacation, what would you do?
Tag! You're It