Hello friends and fellow book lovers! Once again, I mentioned I'd be posting a lot of tags and I'm back with one.  For some reason, I thought I already did this tag but guess what? I didn't so I'm doing it now!
Thank you so much to Jenna @BookmarkYourThoughts for tagging me! She's one of my favorite bloggers and friends 🙂 Definitely check her blog out!
This is a short intro so let's get into the Cliché Book Tag 😀
---
Actions Speak Louder Than Words: A book that wasn't or couldn't be better than the movie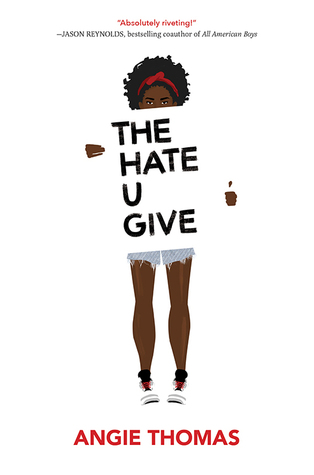 I feel like this might be a popular answer, but I have to say The Hate U Give. I loved the book so much but I don't know how the film could be any better. It seems like it's going to be a good movie regardless, though.
The Grass is Always Greener on the Other Side: A rags to riches to rags story
The Apple Does Not Fall Far from the Tree: A parent-child relationship that you love
Clara and her dad's relationship in The Way You Make Me Feel is so cute. He's so supportive of her but also puts his foot down when necessary. It was also incredibly refreshing to see a younger single father who isn't bitter, either. Maurene Goo writes such awesome family dynamics!
You Can't Judge A Book By Its Cover: A great book that needs a better cover
I'd love for How To Make A Wish to have a prettier cover. Both of Ashley Herring Blake's two newest releases have covers with similar themes and this one doesn't. Personally, I'd love to see it get a prettier cover to go along with how good the book is.
You Can't Please Everyone: A book you hate that everyone loves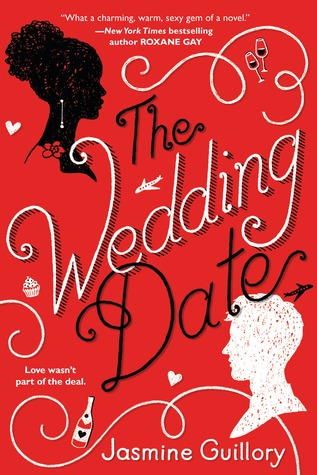 Everyone rants and raves about The Wedding Date. I really wanted to love this book but I thought it was too immature and frustrating for me to enjoy. As much as I enjoyed the representation, the characters and their behavior made me want to rip my hair out.
What Doesn't Kill You Makes You Stronger: What's a book that made you a better person for having read it
Could it be any other book than this one?!
Love is Blind: A book with a disabled character or actual blind love
El Deafo is such an adorable graphic novel. Written by Cece Bell, it focuses on her dealing with hearing loss from meningitis. I think it's a great book for kids and explains everything so clearly. Even though it's written for kids, I think it would be a great idea for teens/adults to read, too.
Ignorance is Bliss: A book that is bad but you just don't want to admit it
Sigh! I really did want to enjoy this book, but I didn't. My Best Friend's Exorcism seems like a good concept but it fell flat. The cover is amazing but the book on the inside is anything but.
There Is No Time Like the Present: What is your favorite contemporary novel?
Once again, is anyone shocked??
Better Safe than Sorry: A book you don't want to read in case it's bad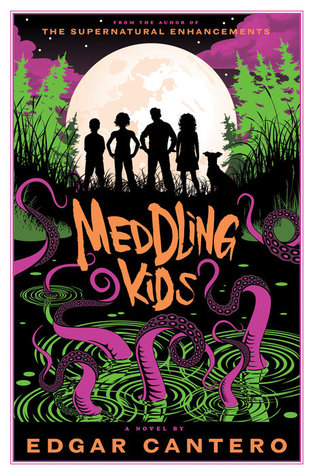 I've heard soooo MUCH hype about this and I'm so nervous to read it. Plus I love Scooby-Doo and I can't imagine how it will translate into a novel. Maybe I'll wait to read this until Halloween!
---
Hopefully, you all enjoyed this tag! I'm not tagging anyone because I think this is an older tag but feel free to do it if you want.