Hello friends and fellow book lovers! Even though I'm a little bit late, I wanted to do the Mid-Year Book Freakout Tag. For those who have been following me for a while, I'm reusing my graphic from last year. I can't believe I still had it saved but I did. 🙂
Anyways, thank you so much to Ally for tagging me. If you've been following me, I'm sure you all know Ally. She has an amazing blog, is a great friend and always creates such awesome feminist content, too. She rocks so please go check her out if you haven't ❤
*Side-note before I start: Even though this book is going up super late in July, I'm writing it in late June so it truly is at the mid-point of the year 😛
---
Best book you've read yet in 2018
Where do I even begin? I have so many books I've loved in 2018 and a lot of new favorites but I'll try to pick one!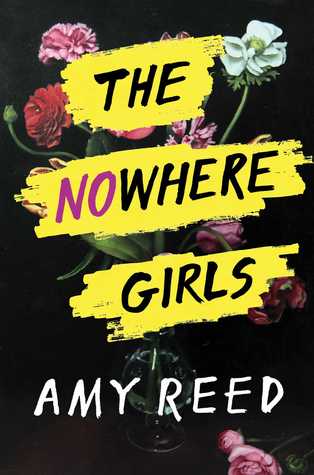 For right now, I'm going with The Nowhere Girls. It's a super-diverse feminist read and what I've described as an edgier Moxie. I got it for Christmas and read it in January, such a perfect start to the year.
Best sequel you've read so far in 2018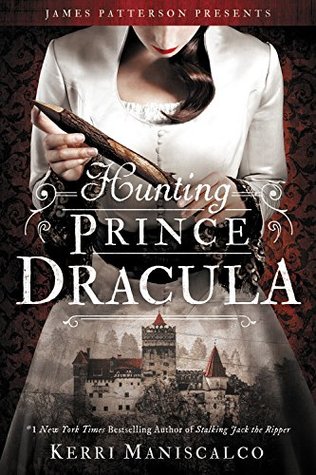 I thought Hunting Prince Dracula wouldn't be as good as SJTR. However, I loved them both equally but Hunting Prince Dracula really expanded the world, the characters, and their relationship. It also had a great villain, awesome ending, and such an amazing setting.
New release you haven't read yet but want to
*A ton but I'll just mention one.
A lot of my fellow bloggers have been raving about this one! Not only does it have a pretty cover but the premise sounds amazing. Everyone also emphasizes how feminist it is which I'm looking forward to.
Most anticipated release for the second half of the year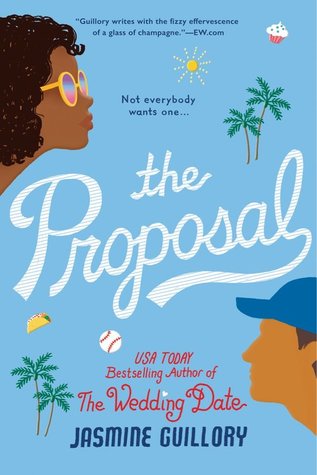 I haven't read Jasmine Guillory's previous novel, but this one sounds so amazing. I love sports but I hate when people propose on jumbotrons. This book sounds like it's going to tackle that subject well and possibly make fun of it. I've also been trying to read more adult contemporaries so it seems like the perfect fit 🙂
Biggest Disappointment
Such an awesome cover for such a bad book. Ugh, I wanted to love this book but all the characters were terrible and the portrayal of fandom was horrific. Ship It had such potential and it was just awful.
Biggest Surprise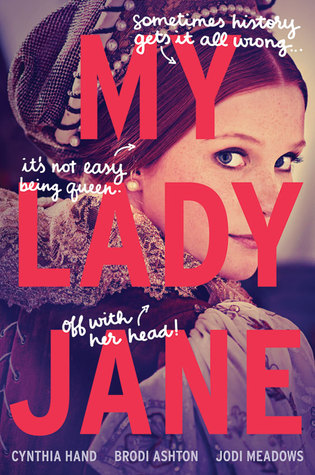 Going into My Lady Jane, I knew there was a lot of hype. I didn't think it would live up to my expectations. Thankfully, it completely blew me out of the water. This was such a fun book and one of my new faves.
Favorite New Author
My queen Emma Mills, of course ❤ ❤
Newest Fictional Crush
Grip from the Grip series by Kennedy Ryan. He was so swoonworthy and he reminded me of my boyfriend and I LOVE HIM
Newest Favorite Character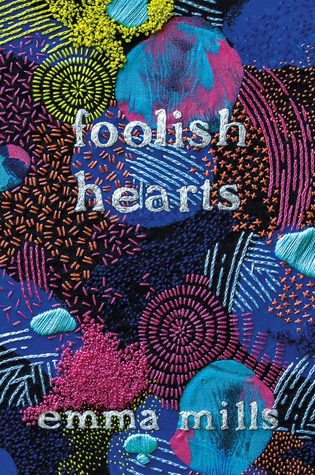 Basically all characters Emma Mills has ever written but also Claudia from Foolish Hearts. She was a great character because she had her flaws but was still a good person and a great friend. I loved watching her grow and change throughout the novel.
Book that made you cry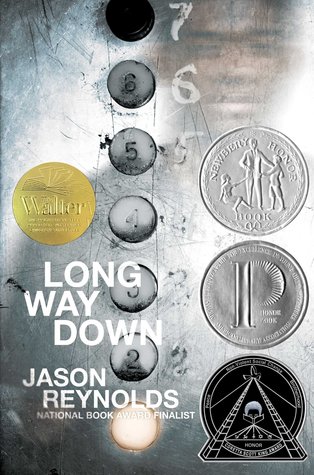 I listened to the audiobook for Long Way Down and it was narrated by the author, Jason Reynolds. He put such emotion behind his voice and at certain parts, my emotions got the best of me. It was such a moving story and unlike anything, I've read before.
Book that made you happy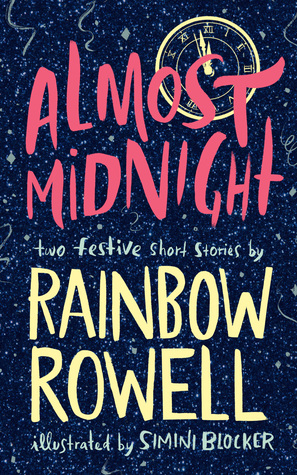 Almost Midnight by Rainbow Rowell featured two short stories. I loved both the stories and the addition of the illustrations. This book had me smiling even though it was really short. Both stories were light, fun and quick. I'd highly recommend if you want something to breeze through.
Favorite book to film adaptation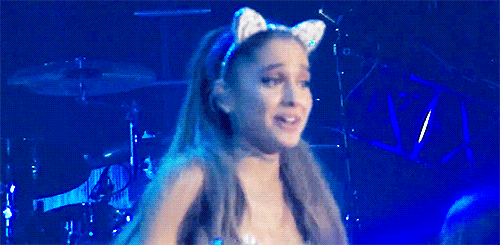 I haven't watched any that I know of, sorry!
Favorite post you have done this year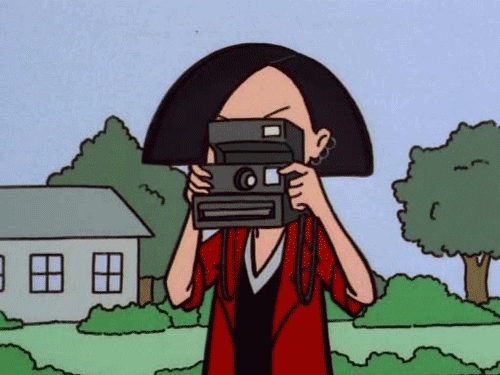 One of my best is The Lady Janies Book Tag that Ellyn and I made. I'm incredibly proud of it and I'm so happy we created this tag together ❤
Most beautiful book you've bought this year
Did anyone else guess I was going to say Emma Mills? Her covers are gorgeous, but I've already talked her up in this post so I'm going with something different. Personally, I think the cover for Girl Made of Stars is gorgeous and it looks so perfect on my shelf 🙂
What books do you need to read by the end of the year?
SO MANY but here's just a few
The Seven Husbands of Evelyn Hugo by Taylor Jenkins Reid
I Was Born For This by Alice Oseman
The Wedding Date by Jasmine Guillory
Vivian Apple at the End of the World by Katie Coyle
Failure Is an Option: An Attempted Memoir by H. Jon Benjamin ❤ ❤
Anger Is A Gift by Mark Oshiro
Anyways, those are just some of the books I want to read before the end of the year!
---
That was the Mid-Year Book Freakout Tag! Personally, I love this tag so I'm going to tag a few people do it as well 🙂
What was your favorite book you've read so far in 2018? Anyone have any good adult contemporary romance to recommend? 🙂