Hello friends and fellow book lovers! It's my last post of June and it's an especially fun one. I'm coming at you with the Beauty and the Beast Book Tag. If you don't know, Beauty and the Beast is my favorite Disney movie. I could go on and on about how much I love it.
Anyways, thank you so much to Bree of Bookishly Bree for tagging me. She has been away for a while but is making her way back. Be sure to check her out 🙂
---
Tale As Old As Time: A Popular Theme, Trope or Setting You Will Never Get Bored of Reading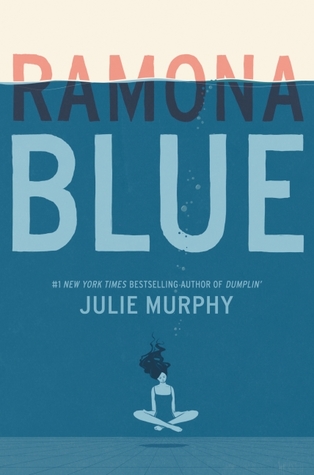 A trope I'll never get sick of is friends-to-lovers. I know a lot of people hate it, but I love it so much. Ramona Blue is just one example of it and the relationship is AMAZING. I also think in some ways, art can mirror life as my bf and I started as friends and obviously, we're lovers now 😛
Belle: A Book You Bought For Its Beautiful Cover That's Just As Beautiful On The Inside Too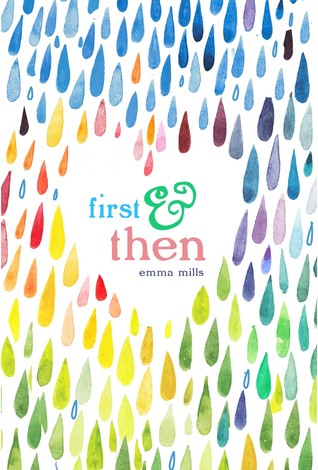 Do I even need to go into this one?? First & Then was the first Emma Mills book I read and I fell in love with it. I might have bought it because of the cover but what was inside was so much better.
Beast: A Book That You Didn't Expect Much From But Pleasantly Surprised You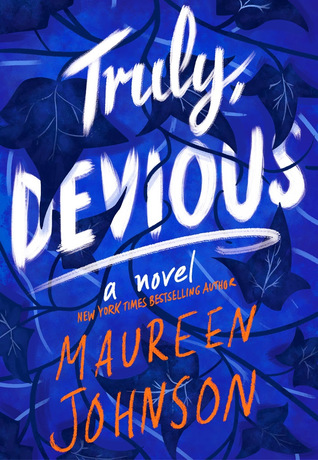 I got an arc of this from Epic Reads so I was like meh whatever, I'll read it. I didn't really anticipate it being such as a wonderful story. It was a compelling story full of mystery, two different storylines, and exciting characters. I can't believe I almost passed on this book.
Gaston: A Book Everyone Loves That You Don't
I know everyone goes on about Paper Girls but I read the first volume and didn't enjoy it?? A lot of people recommend it, but I didn't enjoy the art style, the storyline, and all the slurs. I know it was set in the 80's, but that's no excuse. Slurs are never okay despite when a book is set.
LeFou: A Loyal Sidekick You Can't Help But Love More Than Their Counterpart
Personally, I didn't really enjoy Invictus. However, one character of the crew I enjoyed was Far's cousin, Imogen. She was a sweet girl who was full of personality and has such an important job on the missions. She was easily my favorite character.
Mrs. Potts, Chip, Lumiere, and Cogsworth: A Book That Helped You Through a Difficult Time or Taught You Something Valuable
Could I be an even bigger fangirl for Things That Make White People Uncomfortable? I think not but anyways! This book taught me a lot of things I'd never know about Michael Bennett's life, the NFL, the NCAA and tons more. I was like a sponge retaining all the info out of this book 🙂
Something There: A Book or Series You Weren't Into At First But Picked up Towards the End
I'm going with the Wayward Children series by Seanan McGuire. I didn't enjoy Every Heart A Doorway as much as I enjoyed Down Among the Sticks and Bones or Beneath the Sugar Sky. Personally, I found the first book a little bland compared to the latter two but I am firmly invested in the series now.
Be Our Guest: A Fictional Character You'd Love to Have Over For Dinner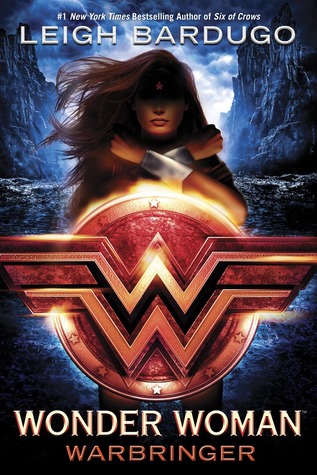 Could it be anyone but Wonder Woman/Diana Prince?!
---
Tag! You're It!
Once again, I'm mixing up who I tag so I'll tag the last three blogs I left comments on 🙂
What's your favorite Disney movie?