Hello friends and fellow book lovers! After being absent last week, Top 5 Tuesday is back and I'm ready. Since summer is here, it's time to look at some summertime reads and I know that means something different to everyone.
For me, summertime reads are light, fun and sometimes humorous books. They're one you can pick up and put down anytime or books that make you feel good. If you're interested in participating in Top 5 Tuesday, all you have do is write up your post and pingback to one of Shanah's posts. Make sure you pingback to her posts and not just her blog so she can add you to the list.
5. The Prince and the Dressmaker
Nothing better to start off my list than a graphic novel. Graphic novels are perfect summertime reads as they're short, can be read outside and make for light reads. This one is a little bit darker, but it's still a fun story. Most of all, this book has an adorable art style with lots of bright colors.
The Prince and the Dressmaker focuses on a prince who likes to wear dresses and become a new person entirely. It also focuses on the dressmaker and how the two end up getting entangled in each other's lives.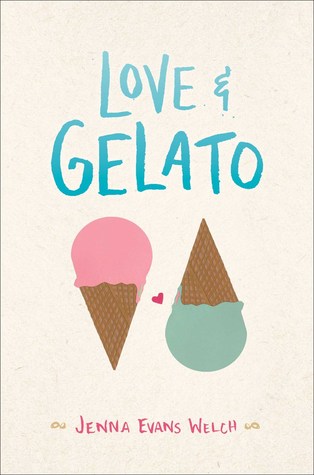 4. Love & Gelato
If there was a summertime cover, this one would be it. Love & Gelato has all the pieces of a summertime read. It features travel, a coming of age story, lots of beautiful sights and gelato plus a fluffy romance. In addition, the story has an overarching mystery that gets solved by the end of the novel.
This book is fluffy but also talks about family, friendship, relationships and finding where you belong.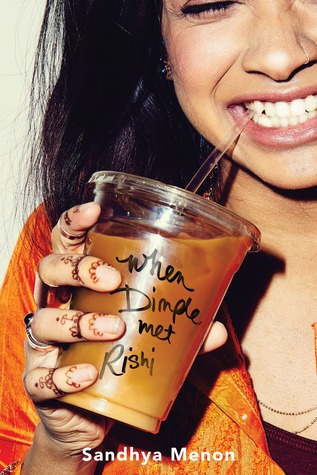 3. When Dimple Met Rishi
This was a book I read last summer and I loved it. It was such a fun YA contemporary and exactly what I wanted. This book features an awesome main character who is headstrong, an adorable love interest, a "summer camp" and talks about expectations sets on us by our parents.
It's incredibly refreshing as both the MC and her love interest come from different parenting backgrounds and disagree on some things. At its core, this book is a cute love story and perfect for summer.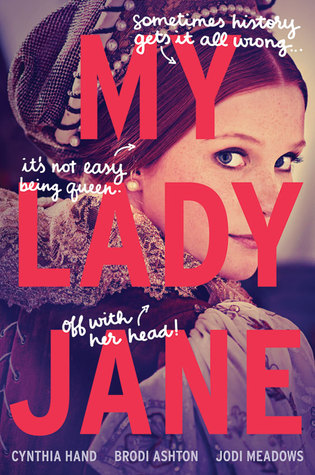 2. My Lady Jane
This probably isn't the first book to come to mind for summertime reads. However, I think it's an awesome choice. It's an incredibly fun book and one I want to reread. It made my list because it's hilarious, pokes fun at history and still tells a compelling story.
It's not really a fluffy book, but it features a cast of lovable characters, some romance, and magic. It's also a unique retelling of My Lady Jane Grey's tragic story and a different type of summertime read.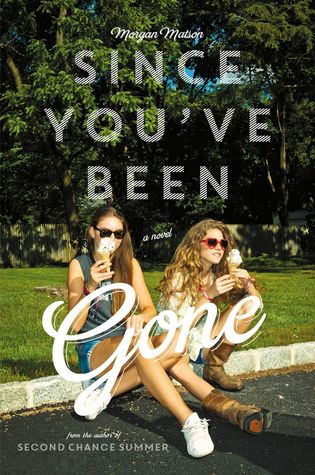 1. Anything by Morgan Matson
I had to include the queen of summer contemporaries! I've only read 2 of Morgan Matson's books but they're perfect summertime reads. Since You've Been Gone focuses on friendship, finding yourself and adventure. I really enjoyed the MC, the soundtracks, and the love interest. Everything about it just screams summer to me.
The other book of hers I've read is Amy and Roger's Epic Detour. This is a summer road trip novel and I just loved it so much?? The characters were great, loved the romance and all the little touches Matson added. It made the book into an experience of its own.
Additionally, she has written Second Chance Summer and The Unexpected Everything. I have the Unexpected Everything on hold at the library so fingers crossed! She also just released a new book, Save the Date so there's plenty of Morgan Matson to go around 🙂
---
Those are some of my favorite summertime reads and I really need to reread some of them.
What are some of your favorite summertime reads? Any recommendations? 🙂