Hello friends and fellow book lovers! It's Sunday on bookishlyrebecca and usually, I'd post a tag. I'm still posting a tag but this time, Ellyn and I made it!!!!!! We've been talking about making a post in honor of My Plain Jane releasing and we're finally doing it.
With all that being said, this is The Lady Janies Book Tag! Let's get into the rules and then the questions!
Rules
Thank the person who nominated you
Answer all the questions down below
Pingback to the creators: Rebecca @bookishlyrebecca and Ellyn @Allonsythornraxx
Nominate 5+ bloggers to do this tag
---
Jane Lynch: Favorite book featuring a character on the LGBTQIA+ spectrum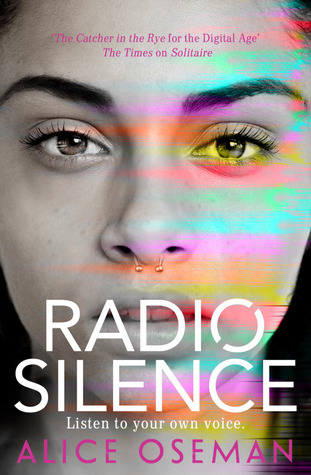 One of my recent faves featuring characters on the LGBTQIA+ spectrum is Radio Silence by Alice Oseman. I discovered Oseman's books this year and what have I been waiting on? If I remember correctly, this book features a bi MC, a gay side character, a demisexual side character, and a lesbian side character.
Basically, this story is full of diverse sexualities and races so please read it!!
Lady Jane Grey: A short book that packed a punch
Clocking in at a little over 200 pages, Dear Martin is a really short book. Despite its length, the book covers tough topics such as racism, police brutality, interracial relationships, and prejudice. It's a guttural and honest look at what black teens, men, and women deal with on a daily basis.
Jane Austen: Favorite heroine in a classic book
How could I not pick anyone but Jane Eyre? Besides being the focus of My Plain Jane, she is one of my favorite classic characters. She's smart, independent, ambitious and wants an equal partner in life. Even though things don't go her way, Jane never gets discouraged and I can't wait to see how the Lady Janies retell her story!
Jane Eyre: Your favorite retelling
Tiger Lily is easily my favorite retelling. I'm not a fan of Peter Pan but I've always been intrigued by the female characters. I'm so glad Jodi Lynn Anderson gave her a voice and took a unique story. I would have never imagined Anderson creating such a fabulous and lush world. Tiger Lily is a book I'll reread over and over again.
Calamity Jane: Your most anticipated release
*I left this open-ended so you could say Calamity Jane!
Besides My Plain Jane and Escaping from Houdini, I am eagerly counting down the days until Famous In A Small Town. I love Emma Mills so much and I finished the last of her backlist last month. I NEED A NEW BOOK BY HER LIKE RIGHT NOW but seriously this book sounds amazing and she posted arcs and liked my tweet and i'm not ok
Poor grammar aside, I need this book in my hands!
Jane Fonda: A character who upholds feminist ideals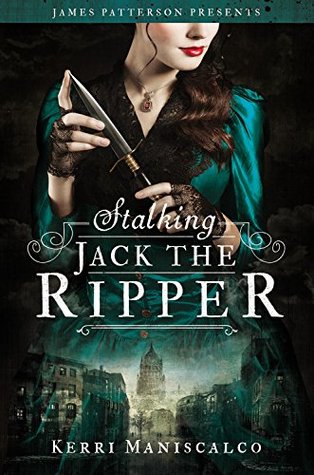 The first character that came to mind was Audrey Rose Wadsworth. I remember reading the first book and tabbing it up. Not only is Audrey trying to break into a man-dominated world but she's intelligent and independent while still being a lady. She's also the one pursuing her suitor and gosh, she's just wonderful.
Jane Krakowski: An underrated book you wish more people would read
I'm baffled to learn more people haven't read this. Piecing Me Together is such a lovely story about Jade, a young black girl who is struggling to find her place in the world. The novel is packed full of commentary about racism, privilege, family, and friendship.
I'm doing a bad job describing it, but it's beautifully written and deserves to have more people read it!
The Lady Janies: Two or more authors you wish would write a book together
I have sooooo many ideas so I'm making a bullet point list!
Jenny Han and Morgan Matson
Angie Thomas and Nic Stone
Ashley Herring Blake and Julie Murphy
Emma Mills and Alice Oseman
Definitely some weird combos, but I think they would work!
---
Tag! You're It:
I'll also tag anyone who loved My Lady Jane or is looking forward to My Plain Jane. I'm just so happy and proud of Ellyn and me for creating this tag ❤