Hello friends and fellow book lovers! Much like every Sunday, I'm coming at you with another book tag. Thankfully, I'm catching up on some book tags from April…that's so sad lol.
Before I get into thanking, am I the only one who gets almost caught up on tags and then gets tagged in something and the cycle starts all over again? Either way, shout-out to my friends for tagging me as I love tags. Back to your regularly scheduled tag post!
I was tagged by Sumedha of TheWordyHabitat for tagging me. Sumedha is always so sweet and she posts such well-thought-out reviews along with fun and unique tags. If you don't follow her, check out her blog and follow her already!
Find a book on your bookshelves with a blue cover. What made you want to pick up this book?
I'm sitting across from my shelf and this is the first blue book I noticed. I think it stands out since it's not in-your-face blue. It's a more subtle shade but I picked this book up after loving Mindy's first book. Of course, I love this one too and I love Mindy Kaling, a true queen.
Think of a book you didn't expect to enjoy, but did. Why did you read it in the first place?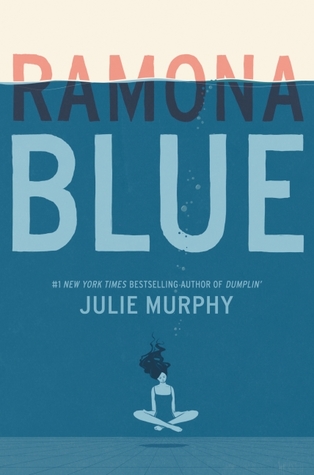 I didn't enjoy Dumplin by Julie Murphy so I went into this hesitantly. Thankfully, it surprised me and ended up being such a wonderful book. I heard about it via Chelsea of ChelseaDollingReads on Booktube so I gave it a chance because of her.
Stand in front of your bookshelf with your eyes closed and pick a book at random. How did you discover this book?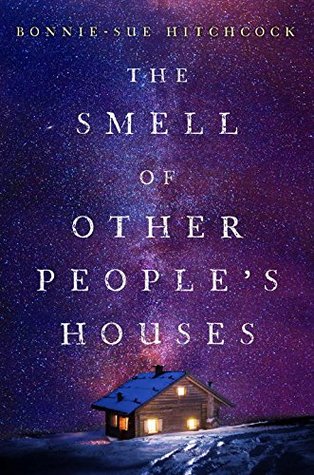 This book is EVERYTHING and ironically, I also heard Chelsea talk about it. Once again, she's the reason why I picked up another book I loved haha.
Pick a book that someone personally recommended to you. What did you think of it?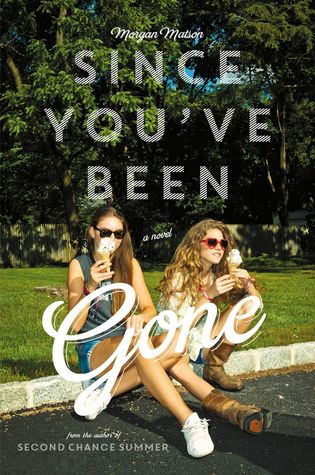 One of my best friends, Lysette recommended Since You've Been Gone. Morgan Matson is her queen so I knew I had to read it. I ended up enjoying it and gave it 4/5 stars. Now all I have to do is read the rest of her backlist 😛
Pick a book up that you discovered through booktube/bookstagram/book blogs. Did it live up to the hype?
Do you mean every book I read?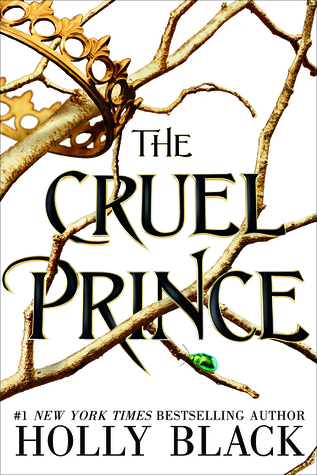 For me, yes. The first half was not for me but then it really picked up the latter half. By the end, I was fully invested in the story. Considering I'm not a fan of fae or fantasy stories, I was pleasantly surprised at how much I enjoyed it.
Find a book on your shelves with a one-word title. What drew you to this book?
I saw this book on an Epic Reads blog post and it sounded so cool. The premise is interesting as we're hearing about a court case and you have to decide if Steve Harmon is innocent or guilty. It was unlike anything I had right before and I can't believe it came out in the 90's.
What book did you discover through a film/TV adaptation?
My favorite book-to-movie adaptation ever? I think yes! Honestly, everyone sleeps on this movie but I love it so much. Anyways, I loved the movie and I knew I had to read the books, too. I adored the first book just as much and even though I haven't read the rest, I plan on it eventually. 🙂
Think of your all-time favorite book(s). When did you read these and why did you pick them up in the first place?
Kristy's Great Idea by Ann M. Martin: I read this in elementary school and I picked it up after my aunt gave me some of her old books. At least I think that's how I got into them :p
First & Then by Emma Mills: I read this in February and I picked it up for the Contemporary-A-Thon.
The Arthur series by Marc Brown: I read these all through-out elementary school and also enjoyed the show. I picked them up at the school library but I don't remember why honestly lol.
---
Tag! You're It!
I'm going to tag the last three people who left comments on my blog. 🙂