Hello friends and fellow book lovers! This week, I'm coming at you with something different. Once again, I'm following Kristin's lead and posting non-bookish favorites. I think it's a really fun way to connect and not feature books all the time.
Everyone seemed to enjoy my post last month so I figured I'd give it another go. Without further ado, let's talk about some of my non-bookish favorites for May!
Movies
This month, I have 2 movie favorites and they are connected. 🙂
Star Wars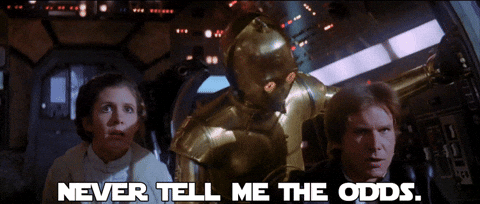 This month, I have been firmly invested in Star Wars. With the release of a new movie (which I'll talk about next!), I have been producing tons of content about it. I have truly taken a deep dive into the fandom and can't find my way out.
Also I'm not above doing some self-promo so feel free to check out Star Wars: Celebrating the ladies in a galaxy far far away. It's one of my favorite articles and one I really enjoyed writing. 🙂
Solo: A Star Wars Story I was hyped for Solo and it sadly didn't deliver. It was a decent movie, but nothing compared to what Star Wars has produced previously. My favorite thing was easily Donald Glover as Lando Calrissian. AN ICON and the love of my life.
Either way, I enjoyed the movie for what it was. It was fun and that's what I was looking for. 🙂
TV
Dear White People Vol 2
This month, I watched season 2 of Dear White People on Netflix. Season 2 really improved upon the first season. There was lots of character growth, new relationships, shocking revelations and a more realistic idea of what black college students deal with, on campus and offline. (At least I think so!)
The series also featured a lot of awesome cameos, an amazing last episode and just won me over again.
Bob's Burgers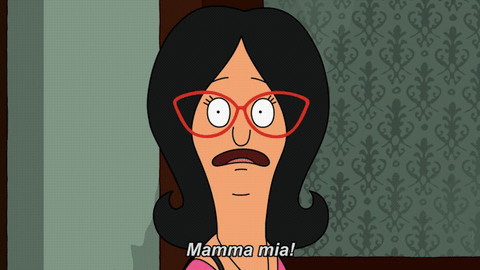 The season 8 finale of Bob's Burgers airs this month and I'm sad but happy. I have loved the show for years but every season finale is bittersweet. Either way, I had fun covering it for Hidden Remote and I can't wait for season 9!
She-Ra and the Princesses of Power
Towards the end of May, Noelle Stevenson tweeted the first look of She-Ra and the Princess of Power. It's a new Netflix reboot and I can't be more excited about it. There's no release date, but I'm excited that she's working on it and Netflix is handling it!
Music
A huge music favorite this month was Kacey Musgraves. She released her new album, Golden Hour at the end of March and I just discovered it this month. I cannot stop listening to it and this girl does not have a bad song. My personal favorite is Wonder Woman but all the ones I've listened to, I've enjoyed it.
I've listened to her previous albums when they released and loved them, too. She's such a breath of fresh air in the country music landscape and I suggest you check her out. She is exactly the kind of face we need in country music!
Kacey Musgraves is my main music favorites, but I've also continued to listen to Ed Sheeran along with Dustin Lynch and Sam Hunt. Guess May was a huge country music month for me!
Misc Faves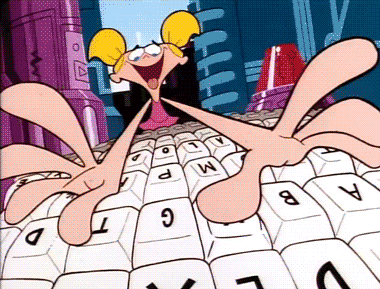 New laptop: Sadly, my old laptop started to die and the battery was going out. I called my brother and he helped me out a new one. It's an HP laptop and it's mint green. I love it so much and I'm so happy I bought it ❤
The Roundtable Youtube Channel: For those of you who don't know, I love cartoons! I would rather watch cartoons than live-action TV or films. That being said, I have trouble finding Youtube channels that talk about cartoons critically or give good constructive criticism of cartoon fandom. Thankfully, I found The Roundtable which is 3 guys who have a channel devoted to that. Lately, I've fallen into a black hole on the channel and can't stop watching them!
---
Those are all my non-bookish favorites for May! What were some of your non-bookish favorites from May? Any recommendations of things for me to check out? 😀