Hello friends and fellow book lovers! It's Sunday and you know that's tag day on bookishlyrebecca. This week, I'm posting a really fun and unique tag. Mostly because I have yet to watch this show. I have heard good things about both the original show and the reboot, too.
Thank you so much to Mandy of Book Princess Reviews for tagging me. I always feel excited when people tag me in their original tags. I'm sure you already follow Mandy but if you love Disney, books and basically everything I do, check her out!
Rules:
Take out your fake FBI badge and answer the questions
You can link back to Book Princess Reviews (aka pingback to this post) if you wish, so I can fangirl all over your posts
Keep the alien love alive possibly and tag any and all X-Files fans you know…or just other people.
Fox Mulder: Name a book that you believe in despite everyone/ratings/reviews tell you perhaps isn't that great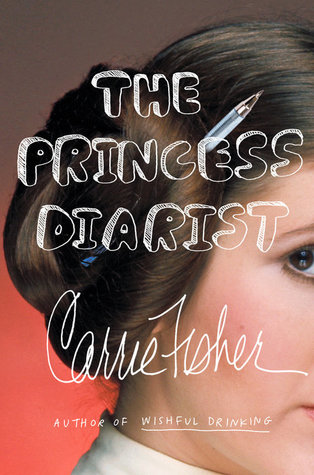 I know a lot of people see this book as more of a cash grab and just a way for her to brag about her affair. Personally, I enjoyed learning more about Carrie Fisher's life right before, during and after Star Wars. I'm sure she never imagined her life becoming as crazy as it did and I loved hearing her story.
Dana Scully: Name a book that you're skeptical of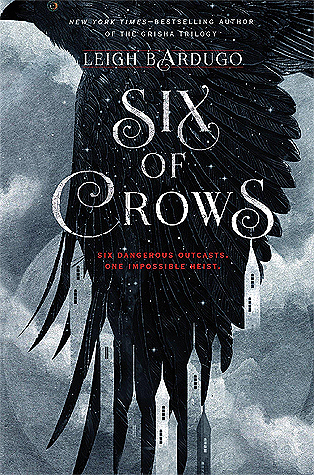 I am incredibly skeptical of this book. So many people love Six of Crows and it makes so anxious. What if I don't love the book or what if I hate the characters? There are so many things that I could like or dislike about this book so who really knows?
I Want To Believe: What book do you believe, just like the famous tagline, will be your next 5 star/crown read off of your TBR?
Since I write my posts early, I'm going to go with a random pick but one I'm incredibly confident in.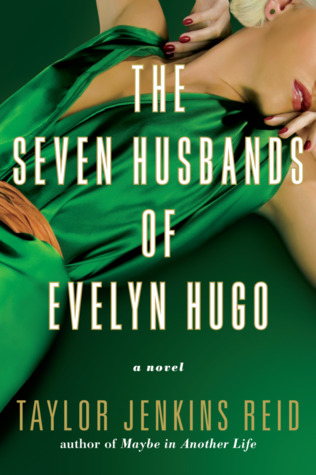 Aliens: Name a book on your TBR that is from a genre that seems out from another book world to you but still sounds super good
I have yet to read Madeline Miller's other book. However, I've been hearing such wonderful things about Circe. This book is out of my comfort zone and I know nothing about Circe so it sounds so good. We'll see when I end up reading it but I'm excited to pick it up.
The Lone Gunman: Name a book that comes along with an epic team
 
I didn't want to go with a stereotypical answer of the Golden Trio. Instead, I'm going with the friend group of This Adventure Ends. I loved everyone in the group including the new addition, Sloane, their chemistry and how they worked together. Everything about them was goals and I think they made a pretty great unconventional team.
Walter Skinner: Name a conflicting character for you (whether the character is just conflicted or you're conflicted about your feelings for them)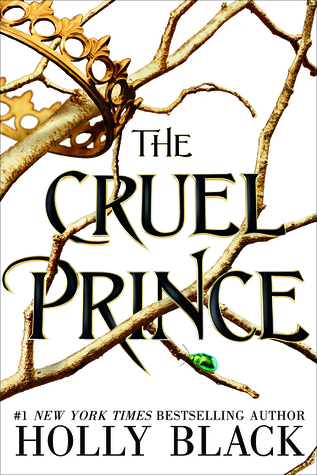 For some reason, this was really tough for me. However, I'm going with Prince Cardan from The Cruel Prince. I loved him but I hated him and then I loved him again?? I was completely conflicted the entire book and I still don't know how I feel about him. I can only hope my feelings get clearer during The Wicked King.
Cancer Man/Cigarette Smoking Man: Name the worst book villain you can think of just like this smoking fiend who refuses to stay dead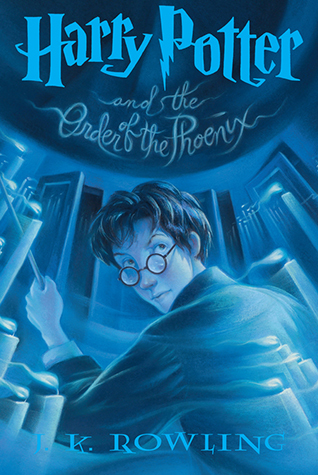 Dolores Umbridge…need I say more?
---
I'm tagging you if you love X-files! I've never watched but I'd like to know if anyone I follow or people I follow like it. 🙂