Hello friends and fellow book lovers! It's Friday on my blog so you never know what I'm going to post. This week, I'm finally getting to more of my back-logged tags. Eventually, I'll get all caught up with them!
This week, I'm tackling the Narnia Book tag. I was tagged for this by Jenna of Bookmark Your Thoughts. I love Jenna and her blog so much, she's always incredibly sweet and such a positive person. Plus we have a shared love of Winnie The Pooh. If you haven't already, please check Jenna out!
Narnia: A magical world you would like to visit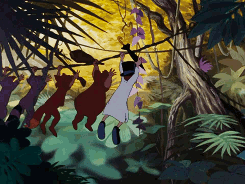 Even though I'd normally say 100 Acre Wood, I changed it up. After reading and loving Tiger Lily, I have to say Neverland. It's a land where you never have to grow up and I'd enjoy that. Plus I could be friends with Tiger Lily, the Lost Boys and Peter Pan, himself.
The Magician's Nephew: A book you think is underrated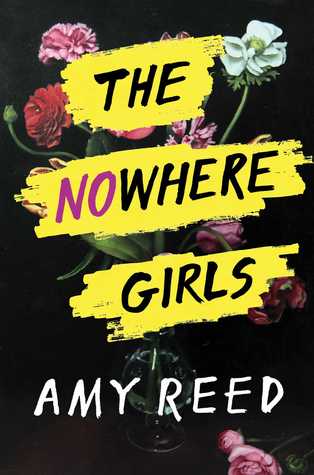 Personally, I think The Nowhere Girls is incredibly underrated. I heard a lot of hype around Moxie, but have heard whispers about The Nowhere Girls. I can only hope more people read it and fall in love with it like I did!
The Lion, the Witch, and the Wardrobe: A classic that you love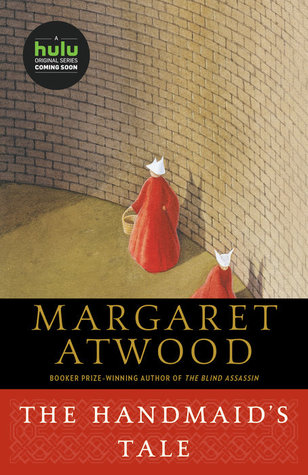 I think this is more considered a modern classic. However, The Handmaid's Tale is one of my favorite classics and I'll always treasure it. It's such an important feminist story and gives a small glance at what the world could end up as. It's haunting and beautiful in a strange way.
The horse and his boy: A book you picked up without knowing what it was about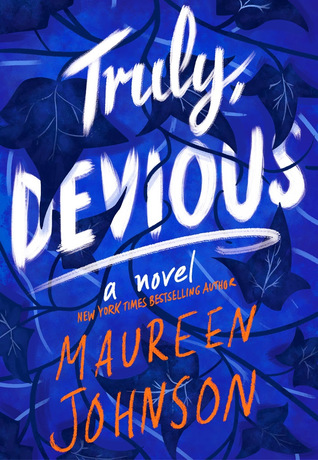 I actually got an ARC of this from Epic Reads. At the time, I knew nothing about the book and I'm glad I went into it like that. I won't give away much besides that it's a true crime book and I loved it so much.
Prince Caspian: A sequel that you love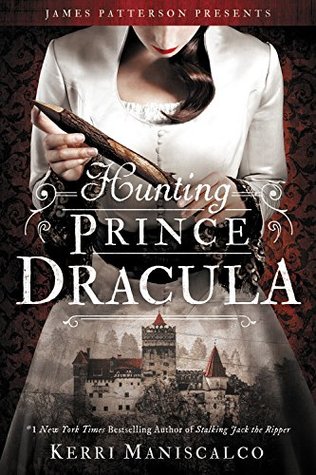 Obviously, I had to include Hunting Prince Dracula. This is easily my favorite book sequel of almost all the books I've ever read. I can only hope the 3rd book is just as good.
The Voyage Of The Dawn Trader: A quest you'd like to be a part of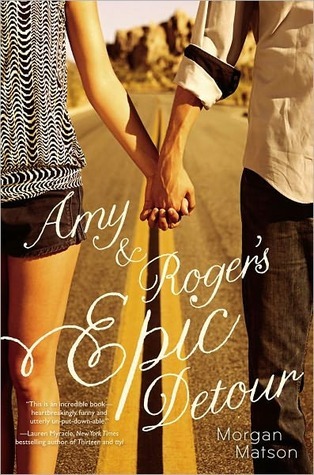 Even though I'd be a third wheel, I'd love to be on the road trip Amy and Roger took during Amy & Roger's Epic Detour. I loved seeing everything they did and having fun, just traveling and going on a quest of sorts.
The Silver Chair: A book you didn't expect to love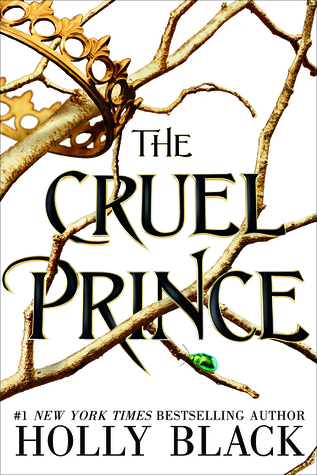 When I heard about this book, I tried to ignore the hype. Eventually, I couldn't and picked it up. During the first half, I was sort of meh on it but in the second half, I became so invested in the story.
I'm not a fantasy fan by any means so enjoying The Cruel Prince was a huge surprise.
The Last Battle: A perfect end to a series you love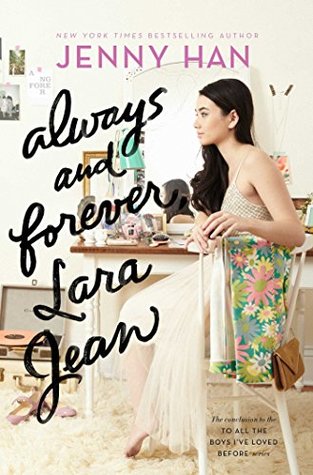 I binge-read this series in 2017 and I fell in love with it. Of all the books, Always and Forever, Lara Jean is easily my favorite book. It wraps up Lara Jean's story perfectly and gave me everything I was hoping for. I couldn't have asked for a better conclusion to Lara Jean's story.
The Pevensies: A siblinghood or friendship you'd love to be a part of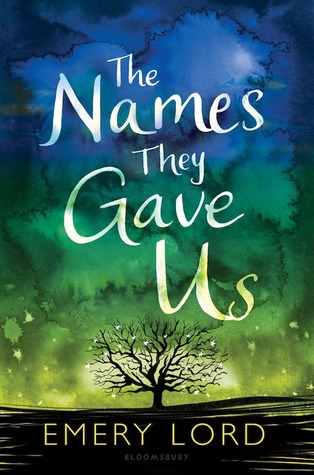 I'd love to be friends with the counselors of Camp Daybreak. Their friendship was wonderful as they all supported each other while still calling one another out and holding each other accountable. They were non-judgmental and I'd love to just talk to them. also possibly date Jones but shhhh
Eustace Scrubb: A character who grew on you
At first, I couldn't stand Bristol in Grip. I didn't understand her logic on a lot of things, but the more fleshed out she became, I loved her. In some ways, I saw myself in her and the choices she made. Ultimately, I came to love and appreciate her.
Tumnus: Your favorite mythical creature
I couldn't remember what book this was from, but I'm going with the winged horses from the Harry Potter series. I always pictured a majestic unicorn without a horn, flying around with the students. They seem so dreamlike.
Caspian: A character with regal qualities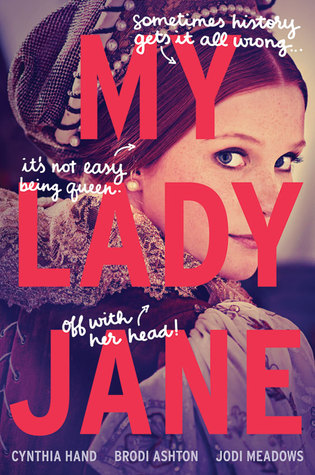 I had to pick Lady Jane Grey from My Lady Jane. Even though she only ruled for a few days, she was an incredibly responsible, intelligent and resourceful. I wish we would get an entire book all about her becoming queen!
Reepicheep: A loyal character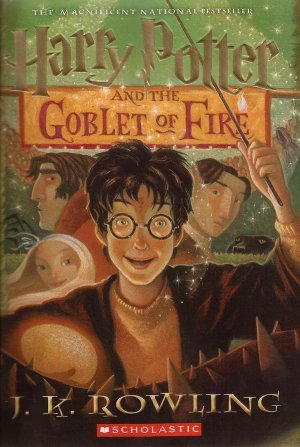 As soon as I saw this, I thought immediately of Ron Weasley. Many could argue he wasn't loyal but I disagree. He always stood beside Harry and left when he felt nothing was happening.
I completely agree with his decision and I think it only helped them. I'd be incredibly grateful for a friend as loyal as Ron.
---
Tag! You're It: