Hello friends and fellow book lovers! It's Sunday and I'm back again with another special tag post. This week, I'm featuring one of my favorite people so let's get into it.
I'm so happy to consider Ally one of my first blogging friends, one of my friends, favorite bloggers and someone I love dearly. I love perusing her blog for new recommendations including feminist recs, diverse reads and books I'd never know about. She's so friendly so please show her some love ❤
Thank you so much Ally! She nominated me for The Leibster Award and Brotherhood of the World Award. Neither of which I've been nominated for before so I'm excited!
---
The Lebister Award:
Rules
Thank the blogger who nominated you and provide a link to their post.
Answer the 11 questions they asked you.
Come up with your own set of questions.
Tag your chosen 11 bloggers and don't forget to tell them as well!
Questions:
1. How do you choose when to buy a paperback vs. a hardcover?
Ugh, this one is so hard because I love paperbacks. They're generally cheaper even though they don't hold up as long. Unfortunately, most books come out in hardcover before paperback so I end up getting a hardcover when it first releases. If it's not a book I really want, I'll wait until it comes out in paperback.
2. Weirdest book you've ever read?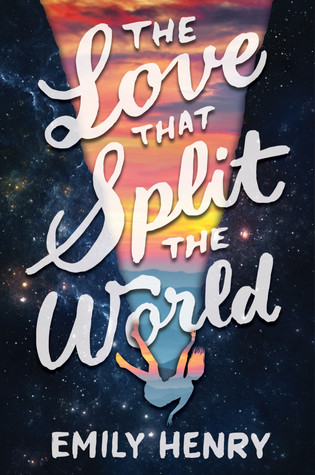 I know a lot of people love this book/author, but I was so confused. This book was so strange and weird. I couldn't understand what was going on half the time and the other half, I understood but didn't understand why. The "plot twist" at the end only furthered my confusion, too.
3. If you could travel anywhere with any character, where would you go and with who?
Me: don't mention your boyfriend in a post
Also me: would go to Disney World with Jones from The Names They Gave Us. aka my bf's book twin and our next vacation ¯\_(ツ)_/¯
4. Name the one book on your shelf that you'd most like to get signed by the author and why.
I'd love to meet Michael Bennett and talk about him about his book, the NFL, and his activism. Even if I didn't meet him, I'd love a signed copy 🙂
5. Do you like musicals and if so, what's your favorite?
Love them! Probably a cliche but Hairspray! The songs are just so catchy and it has a great movie adaptation. Some of my other faves are Hamilton, Wicked, Hedwig and the Angry Inch and RENT.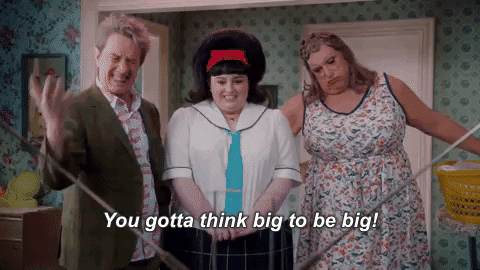 6. How many books is too many books for a series?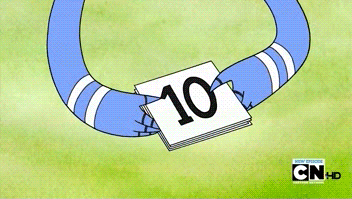 7. Favorite flower (in the spirit of spring?)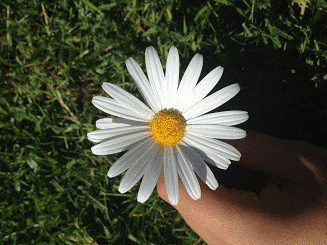 8. If you could only wear one color for the rest of your life, what color would it be?
Pink! My favorite color is pink so I'm down to wear pink for the rest of my life. 🙂
9. If you could have any pet from a book, what pet would it be?
One of the dalmatians from 101 Dalmatians! I've always loved them since the movie and one day, I want to have my own. 🙂
10. Best book of 2018 so far?
11. Current favorite song?
Since I'm doing two tags, I'm not going to tag anyone or include any questions so let's get into the Brotherhood of the World Award. 🙂
---
The Brotherhood of the World Award:
Rules
Thank the person who nominated you and link back to their blog.
Answer the questions sent to you.
Nominate around ten bloggers.
Create your set of questions for your nominees.
List the rules and display the Brotherhood Of The World logo in your post.
Questions:
1. Briefly explain your blogging style (where your favorite blogging spot/tools – as in, on the couch using your smartphone).
I always use my laptop for blogging as far as writing posts go. I either sit at my desk or use my lap desk in the living room or on my bed. As for reading and commenting on posts, I'd say it's 80% on my phone (on my lunch break at work lol) and 20% on my laptop.
2. How do you manage your blogging time, including blog reading time?
I don't even know, honestly. I work at least 30 hours a week, write for two other blogs and write posts on this blog. Then I also try to go on the reader a handful of times a day to catch up on posts throughout the day.
I think I just try to set aside time each day for reading posts, replying to comments and leaving comments. Depending on how many posts there are, I usually end up spending an hour or two blogging per day. Some days, it's more and some days, it's less 🙂
3. Who is your most read author?
Ann M. Martin for sure!
4. How did you come up with your blog name?
Considering I just changed it not long ago, it was simple. I wanted to include my name in my blog and featured something book-related. Thus "bookishlyrebecca" was born!
5. What keeps you blogging?
I don't want to be cliche and steal Ally's answer, but it's true. I love blogging because I love my blogging friends and interacting with people. It's also a fun way to sharpen my writing skills without taking myself too seriously.
I feel like writing articles especially can get stale after a while. I was in a funk for almost a month earlier this year and blogging helped me. I get out of my comfort zone and I'm not constantly writing about the same thing. 🙂
---
Once again, thank you so much to Ally for nominating me. If you aren't following Ally, please do because she's amazing! I can't say enough good things about her and I'm so lucky to be able to call her my friend ❤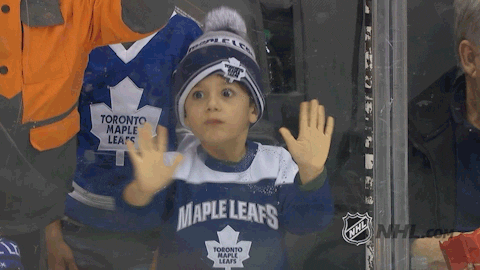 *a special gif in honor of Ally 🙂