Hello friends and fellow book lovers! I'm so happy to be back for another Tuesday especially this week. Even though it happened way earlier on my blog, I just changed my blog name and I'm so excited to be scheduling my first post since then. (Hello from the past aka almost 3 weeks ago!)
Anyways, I loved the prompt Shanah came up with this week. I've seen people making posts and videos all about this so I'm happy to join the bandwagon. Hopefully, all of my predicted books end up being 5-star reads for me. Maybe, maybe not as I've been trying to be a little pickier.
Either way, let's get into what Top 5 Tuesday is about. If you're interested in participating in Top 5 Tuesday, all you have do is write up your post and pingback to one of Shanah's posts. Make sure you pingback to her posts and not just her blog so she can add you to the list.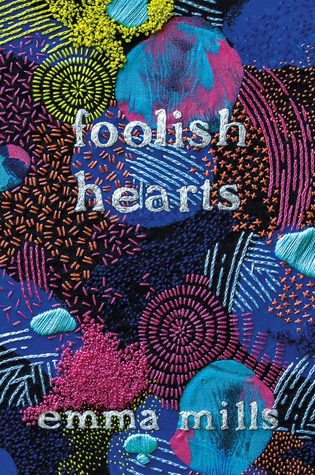 5. Foolish Hearts by Emma Mills
I am trash for Emma Mills. I'm sorry but that's just a fact. I loved both of her previous novels and I recently ordered Foolish Hearts. If I remember right, I gave my previous reads both 5-stars so this one is kind of obvious.
There's no way I couldn't include Foolish Hearts on my list, though. I have such high hopes for it and I can't wait to read it. Maybe I'll eventually write up a post about Mills and why I enjoy her books so much.
4. If You Come Softly by Jacqueline Woodson
Oh my gosh, can we just look at this cover? It's so beautiful and the reason why I noticed this book. Eventually, Booktube started talking about and I was hooked. Even though I didn't enjoy Another Brooklyn as much as I hoped, this book looks like it's going to be amazing.
I don't want to know too much about it and I don't want to. All I know is it focuses on an interracial relationship. That's basically all I need to know tbh. Hopefully, giving Woodson a second chance ends in better results.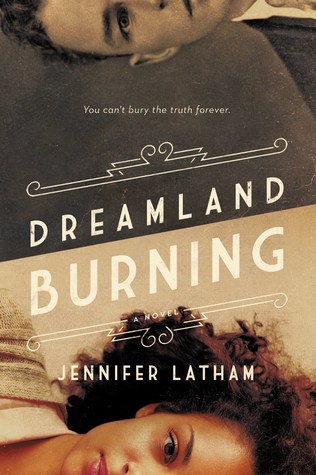 3. Dreamland Burning by Jennifer Latham
Funny story about this one. I heard about this book a year or so ago and looked for it forever before I finally found it. You would think I picked it up as soon as possible? Uh, no way!
Regardless, I know it's a historical fiction and it juxtaposes a contemporary setting with a 1920's setting. I think somehow the two characters are connected and I'm just so excited to finally read this. I think based on my hopes and excitement, I'll end up giving it 5 stars no matter what :p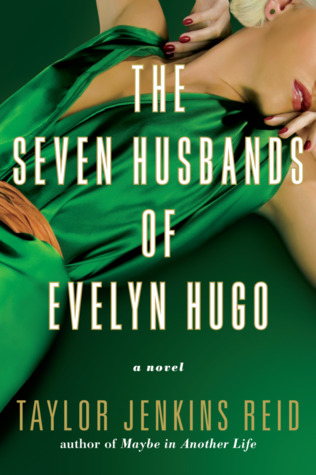 2. The Seven Husbands of Evelyn Hugo by Taylor Jenkins Reid
I'm sure this is no surprise for anyone who has read this book. For months, I've been hearing such great things. Almost all the bloggers and booktubers who read it gave it 5 stars. It just seems like it's going to be right up my alley.
As someone who enjoys Taylor Jenkins Reid, I know I'll enjoy it. The question is more how much I'll enjoy it. This was one of the easiest books to include in my top 5!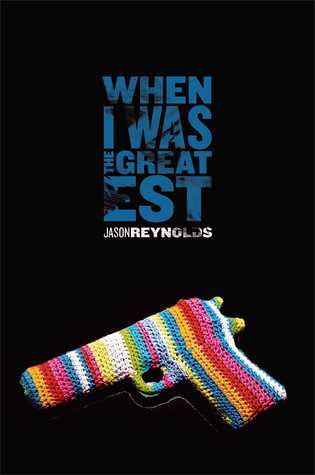 1. When I Was The Greatest by Jason Reynolds
I feel like I don't need to go into much detail here. First, I love Jason Reynolds and his books consistently blow me away. Second, I love Muhammad Ali who inspired the title and the main character is named after. I don't know for sure, but I think that's true.
No matter, I've been thinking about this book for months and I need it in my hands already. I know it doesn't have the best Goodreads ratings, but it feels so special to me so it had to be #1.
What are some books you predict will be 5-star reads? 🙂