Hello friends and fellow book lovers! Last week, I had trouble coming up with answers for the prompt. This week is going to be a piece of cake. As soon as I saw it, I knew it was going to be TOO easy for me.
Generally, I enjoy most books I read but it isn't always the case. I'm also more of a cynical person so this prompt is perfect for me. Enough about me being a Debbie Downer, let's get into the rules and how you can participate in Top 5 Tuesday.
If you want to participate in Top 5 Tuesday, all you have to do is write up your post and then pingback to one of Shanah's posts. Make sure you pingback to one of her posts and not her blog so she can add you.
---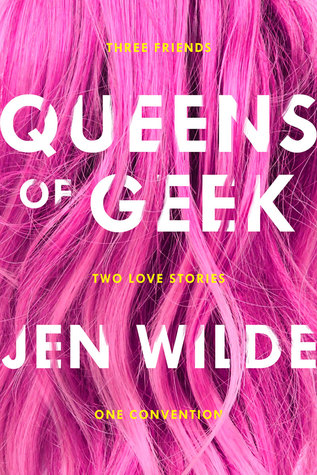 5. Queens of Geek by Jen Wilde
Let me preface this by saying: I really wanted to love this book. I had just read Geekerella so I was ready for another con story. Unfortunately, this book fell extremely flat for me.
I can see why people appreciated the diversity and everything it represented for them personally along with the setting. For me, it felt like the book was full of cliches and didn't have much of a plot. Everything felt so predictable and I just wish it would've followed a different formula.
That being said, I didn't hate this book but I didn't really enjoy it either. It was just meh.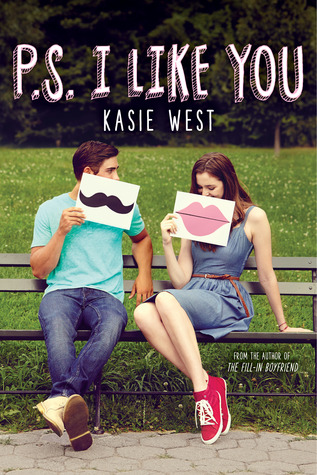 4. P.S. I Like You by Kasie West
Am I trying to get people to hate me/unfollow? Maybe but this was another book I really did want to love. However, it fell flat to me because I was just so bored and it was so predictable. Maybe it's just a little dated now, but P.S. I Like You felt incredibly cliche.
It was a cute story, but it felt like I'd read it a ton of times before. I won't go on much longer, but thankfully, it didn't ruin Kasie West for me. I plan on reading her future releases when they come out and I've heard Love, Life and The List was good, too.
Maybe I'm just a cynical old person…….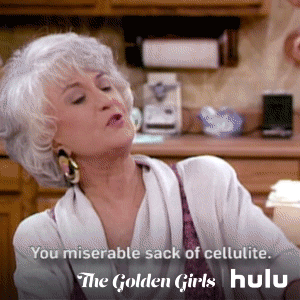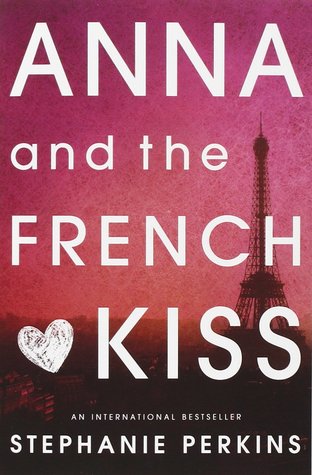 3. Anna and the French Kiss by Stephanie Perkins
I don't want to go into too much detail about this book because I know a lot of people enjoy it. The setting is mostly what made it readable for me, but I just couldn't stand the characters.
At least most of the characters, because they were either dumb, whiney or annoying. I really couldn't stand the emotional cheating and the constant belittling of St. Clair's girlfriend. This book just has me feeling all types of ways and so many thoughts so enjoy LilyCReads' video because she is hilarious. She'll make you laugh even if you enjoy this book. 🙂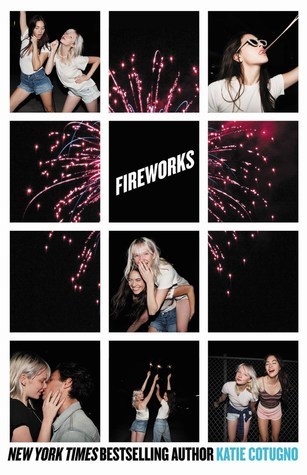 2. Fireworks by Katie Cotugno
This is another book I planned on living via a recommendation from one of my favorite Booktubers and Lysette. Unfortunately, this book suffered from portraying itself one way but being something completely different.
I thought this book was going to be about forming a girl group, girl power and the 90's but it wasn't at all. It was full of girl hate, girls pitted against other girls, a strange romance, and ending.
I'm just so sad because I wanted to love this book. Maybe it's just something with Katie Cotugno because I couldn't get into any of her other books.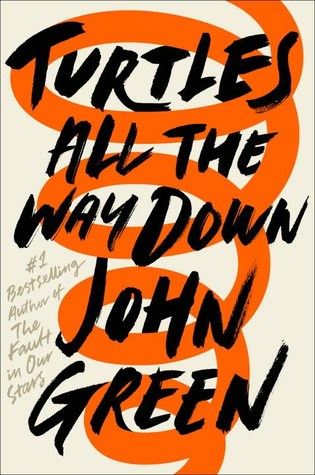 1. Turtles All The Way Down by John Green
Before all John Green fans come for me, just hear me out. I'm glad this book exists because it showcases an underrepresented mental illness. It's an important book for that reason but also because it's #ownvoices and so many people were able to see themselves in a character, finally. I have no issues at all with that aspect of the book.
Basically, everything else is what I had a problem with. The plot was far-fetched and completely unrealistic. I felt like the characters were either annoying or huge cliches and I almost DNFed it multiple times.
I know I'm in the minority here,  but this book just fell flat for me. I know I know, I'll prepare for the unfollows now…..
---
Hopefully, you all don't hate me at this point and are still reading this post. If so, enjoy another gif of The Golden Girls.