Hello friends and fellow book lovers! It's Sunday so that means it's time for another tag post. I'm finally getting around to this tag since I was tagged like almost 2 months ago…oops! My bad.
Thank you so much to Marianna for tagging me. Marianna has such a lovely blog and she's always posting fun tags and lists so be sure to check her out and show her some love. ❤
Rules:
Mention the creator (Kirsty and the Cat Read)
Thank/mention the person who tagged you
Match books or characters to the questions below
tag as many people as you like🙂
Let's get down to business to defeat this tag or the Huns??
---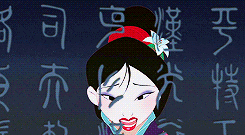 Reflection: "When will my reflection show who I am inside?" -An inaccurate book cover that doesn't reflect what the book is about
As soon as I saw this question, I knew Look Both Ways had to go on here. This cover makes it looks like it's either a bi girl falling in love with another girl or about a girl discovering her bisexuality. Unfortunately, this book was nothing like that,  the MC "decided" she was straight and the book didn't have a happy ending.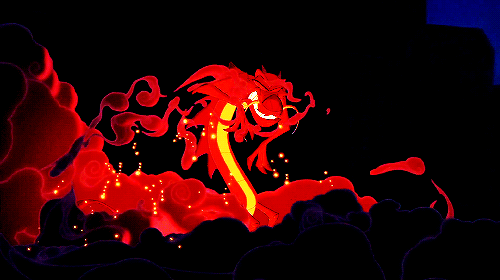 Mushu: A character with a lot to prove
The character I'm going with is Diana from Wonder Woman: Warbringer. The entire book focused on a teenage Diana, trying to prove she's a warrior and that she's capable of eventually become queen/saving the world.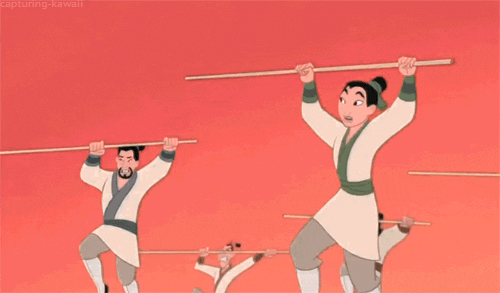 "I'll Make A Man Out of You": A character who develops the most or a book with some kick-ass training scenes
The character I'm going with is Ramona Blue from Ramona Blue. This book starts off with her being so sure of herself before realizing nothing is ever a certain way. She also matures a great deal and starts to value herself more, something I think not a lot of YA focuses on.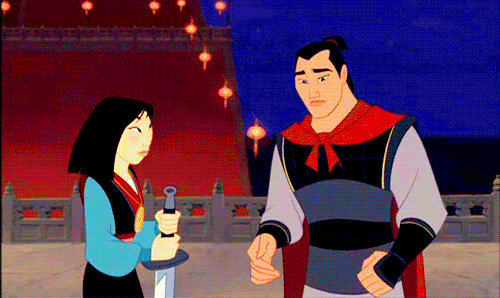 "A Girl Worth Fighting For": A ship you will defend till your last breath
Uhhh could there be any answer besides Miss Audrey Rose Wadsworth and Mr. Thomas Creswell? I think not and I will love this ship until I die.
Huns: A book/character that gives you the creeps
Basically all of the guys in What We Saw. They were all gross misogynist creeps who either took advantage of a girl or watched others do it. It made me sick to my stomach, reading about it.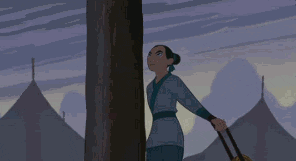 Mulan: Your favorite bad-ass female protagonist
Soooo many choices, but I'm going with Lady Jane Grey from My Lady Jane. She might not be bad-ass in the traditional sense, but she was smart, determined and did what was right. Plus she's hilarious so there's no way I couldn't include her on this list!
---
Tag! You're It