Hello friends and fellow book lovers! It's Tuesday and that means it's a Top 5 Tuesday post. This is such an interesting prompt as I'm someone who hasn't ever watched Survivor. I think I know the general premise, but we'll see.
If you want to participate in Top 5 Tuesday, all you have to do is write up your post and then pingback to one of Shanah's posts. Make sure you pingback to one of her posts and not her blog so she can add you.
We'll see how much I understand the game, but I'll try. Here are 5 characters I think would win Survivor. Obviously, they wouldn't be in the same season or maybe they would. Who knows? 😛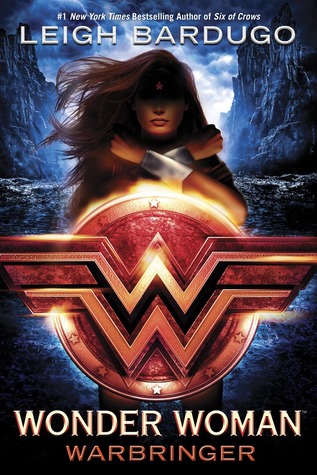 5. Diana-Wonder Woman: Warbringer
Ok so maybe this one's a little bit obvious but there's no way I couldn't include Wonder Woman on my list. Even if we're not talking about her in other forms of media, this book really cemented her as a great challenger. Throughout the entire book, she not only uses her physical strength but her mental strength.
She's able to solve puzzles, make quick decisions and figure out a solution. She's also great at creating alliances and that's key to winning Survivor. At least I think so, but she had to make my list!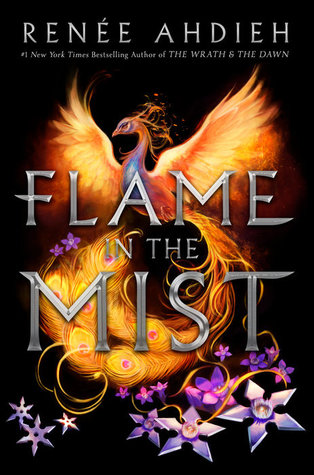 4. Mariko- Flame In The Mist
Mariko is easily the most badass lady to make my list. Not only is she a warrior, but she has such keen senses. Throughout the novel, we watch her ability to adapt to her surroundings and make snap decisions. Most of all, she truly cares about her family and friends.
Obviously, we have to talk about her becoming a member of the Black Clan. She was able to blend in and infiltrate the organization who wanted her head. During Survivor, having those skills would make her a deadly enemy or your best friend. Her toughness is what makes her stand above others for me.
3. Alex- The Female of the Species
Alex might not technically be considered a warrior, but in some ways she is. I don't want to give away any spoilers for the book so I'll try not to. Throughout the novel, it's clear Alex isn't exactly what we consider a stereotypical teenage girl. She's basically the exact opposite.
She's ruthless and lives her life without consequences. She talks about how she acts on instinct and doesn't think twice. Since a lot of people on Survivor tend to overthink and second guess, she'd be an awesome leader. If I was on the show, I wouldn't want to piss her off as you'd never know what would happen.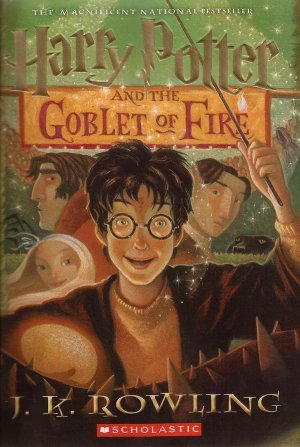 2. Harry Potter- The Harry Potter series
Coming up with a character from the Harry Potter series was tough. I went back and forth, deciding between Harry and Hermione. Eventually, I decided on the titular character. The case can be made for both, though.
If there's one thing Harry Potter is, it's lucky. There's no one else out there who gets as lucky as Harry does. It's hard to believe some of the things he's able to accomplish or things he gets away with. He goes up against some of the worst and still holds his own.
While Harry might not be as intelligent as Hermione, he's more street smart. He can think on his feet and make the necessary moves to come out on top. Not to mention, the guy knows magic so everyone else can just go home.
1. Jack- Down Among the Sticks and Bones
As soon as I saw this prompt, Jack was the first character to come to mind. I'm not sure why but I'd love to see her on Survivor. In this prequel, we get to see an entirely new side of Jack and it proves how awesome she'd be in Survivor.
She's super smart and can solve a problem quickly. Throughout the novel, she learns from the doctor and is a whiz by the end. She is an incredibly hard worker and doesn't try to take the easy way out. She is a little rough-around-the-edges, but she'd be the perfect person to team up with.
Jack would never turn you in or give you up for something pointless. She'd figure out how to do it on her own more easily. Most of all, she could get rid of the evidence if something happened and make a killing look oh so innocent. Basically, she's the girl you want on your team.