Hello friends and fellow book lovers! I said I'd be back with 2 more Sunshine Blogger posts and here I am. This time, I'm going to be featuring both sets of questions and tag 7 people this time. It equals out to 11 so I think it's pretty fair 😛
This time, I was tagged by two lovely ladies. Not only do I love their blogs but I love talking to them and consider them my friends! First, I was tagged by LaRonda of Flying Paperbacks. I always get great recommendations from her posts so be sure to check her out.
The very same week, I was tagged by Ellyn of allonsythornraxxbooks. Ellyn is one of my favorite people to talk to and I loved the buddy read we did together. She posts a lot of cool bookish content, but branches out too so check her out if you like a little bit of everything.
Thank you, ladies, so much! I'm so grateful you both tagged me and I'm so excited to get started on your questions so let's go.
---
LaRonda's Questions:
1. How did you decide the theme for your blog?
For the general theme or look of my blog, pink is my favorite color. I basically asked my friend Ericka to work her magic so she made me some graphics with pink and mint green. Basically, my entire theme is based on those colors but I also mix it up such as in my Top 5 Tuesday posts.
2. What's your favorite animal?
I already answered this for my other Sunshine blogger so I'm featuring my second favorite animal which is a cat.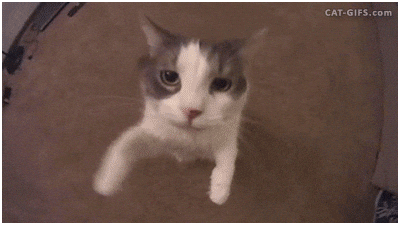 3. How did you find your favorite book?
My current favorite book is Stalking Jack the Ripper. I've heard about this book from booktubers and fellow bloggers who raved about it. I'm glad I listened to the hype and picked it up.
4. Is there any strategy to the way to organize your shelves?
Nope! I just organize them however I think will look the best.
5. Have you met any authors?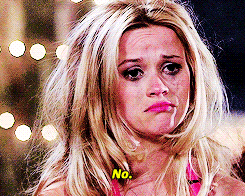 6. Favorite app on your phone?
It's a tie between Kik as that's what I used to talk to my boyfriend, Instagram because I'm always on and Youtube because I love watching videos.
7. If you could have any pet form any book, what would it be?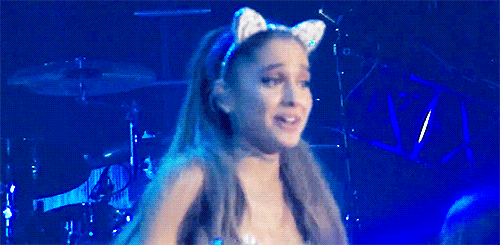 Maybe I'm just stupid but I have no idea how to answer this. I'm sorry haha
8. What's your favorite book in your least favorite color?
I don't really have a least favorite color. I like all colors, so I'm going with a color I don't see on many books: yellow.
9. Winter or Summer?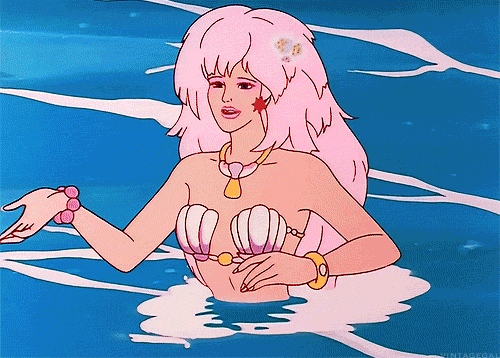 10. What is a guilty pleasure show you watch?
A guilty pleasure show I watch is American Dad. I used to keep up with it, but I prefer the older episodes. It airs on Adult Swim and TBS so I only catch it maybe once or twice a week. Every time I do, it always cracks me up.
11. How many times have you moved and which place was your favorite?
I've only moved twice besides college. I'm not counting those because I lived in a dorm and I prefer the house I'm in now. When I was 5, my parents, brother and I moved from our apartment to our house.
I'm trying not to be lazy but let's see if I come up with questions. If not, then I'll just copy LaRonda's. 
I'm tagging Nia, Claire, and theorangutanlibrarian.
---
Ellyn's Questions:
1. What's been your favorite read of 2018 so far?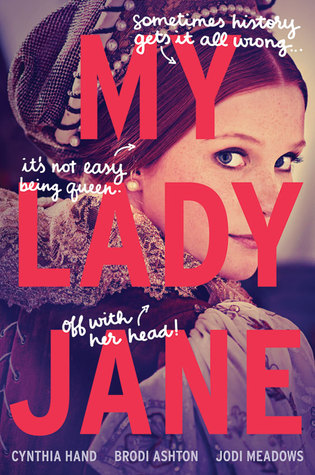 This is a tie between My Lady Jane and Stalking Jack the Ripper. I couldn't decide between the two, but I'm going with My Lady Jane since I already mentioned SJTR.
2. Shout out to the last person you followed, and the last person who followed you!
The last person I followed was Blossoms and Bullet Journals. She writes a lot of awesome posts on bullet journaling and books, two things I really enjoy!
The last person who followed me was DG Book Blog. 🙂
3. Do you have any readathon plans this month/ year?
Not currently, but I do plan on participating in more. I participated in the Contemporary-A-Thon last month so maybe!
4. Do you have any weird obsessions?
I could go on and on, but I'm going to go with colorful pens, the NFL, journals, and blankets. I love blankets so much and I have shelves in my room, filled with them 😛
5. What are your top 5 anticipated 2018 releases?
Dread Nation
Tyler Johnson Was Here
My Plain Jane
The Struggle is Real
My So-Called Bollywood Life
6. What are you currently reading?
As of the time I'm writing this post, I'm currently reading Harry Potter and the Half-Blood Prince. I'll more than likely have it done by the time this posts. 🙂
7. What were your top 3 favorite reads of 2017?
The Hate U Give
Dear Martin
The Smell of Other People's Houses
8. Do you read and eat at the same time?
Sometimes! It depends on what I'm eating and how I'm feeling.
9. Have you ever considered being a part of Booktube?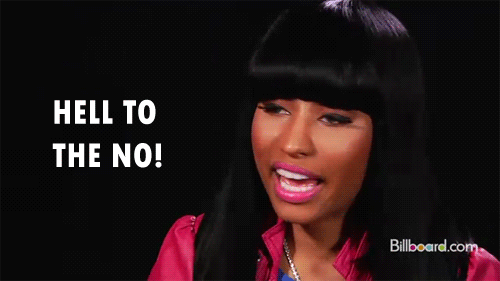 10. What bookish world would you most like to travel to?
If you've read any of my posts, I'm sure you can guess this one by now!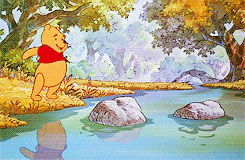 11. What is your favorite blog post to read? & What is your favorite to write?
My favorite to read is either recommendations or tags.
My favorites to write are Top 5 Tuesday and tags. I just really enjoy tags, okay?
I think I'm actually going to write questions so feel free to refer to those below unless you like Ellyn's questions more!
I tag Sumedha, Ashley Rae, Sophie, and Jenna. 
---
My Questions:
What author do you want to read more of 2018?
Do you bullet journal?
Who is your favorite couple from a TV show?
How many books have you read so far in 2018?
Is your reading goal higher or lower than last year's?
Name 3 of your celebrity crushes!
Do you have any pets?
What was the last movie you saw in theaters?
Do you like Disney? If so, what is your favorite movie?
Do you read classics?
Paperback or hardcover?