Hello friends and fellow book lovers! This is going to sound so cheesy, but I'm extremely happy to be writing up this post. For a long time, I didn't get tagged in much. Now, I've been tagged in this 2 other times. 🙂
I'll be featuring the other 2 in a post later this week. For this Sunshine Blogger Award, I was tagged by the lovely Malaine of Malaine Loves Fiction. I haven't been following her for very long but I love her blog. She has such a fun and bubbly personality especially her sass!
If you're not following Malanie, please do it now! Here's a look at the rules before I get started answering questions.
Rules:
Thank the person who nominated you in a blog post and link back to their blog
Answer the 11 questions sent by the person who nominated you.
Nominate 11 new blogs to receive the award and write them 11 new questions.
List the rules and display the Sunshine Blogger Award logo on your post and/or on your blog.
1. Name the first book that comes to mind GO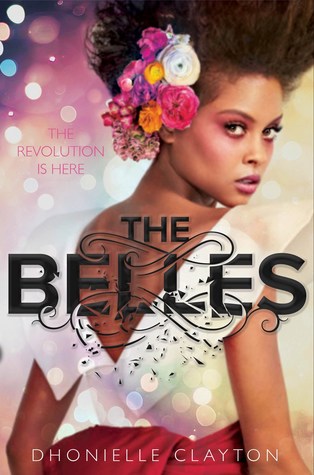 As soon as I saw this question, a million books came to mind. I closed my eyes and cleared my mind. The Belles was the first book to come to mind and I'm not even sure if I want to read it. I've heard mixed things but oh well haha.
2. What's your favorite TV show of all time?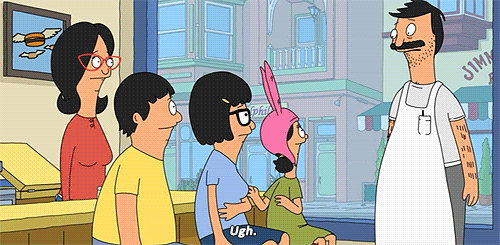 I had no trouble coming up with this answer. It has to be Bob's Burgers! I don't talk about it much on here, but it's the main subject I cover on Hidden Remote 🙂
3. Who is your favorite author?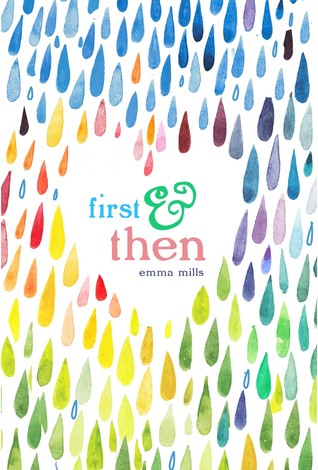 Right now, it's Emma Mills. I loved the first book of hers I read and I already have the second one on my shelf.
4. Do you read ARCs? Favorite ARC you've ever received?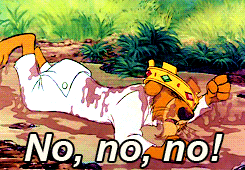 5. 3 book characters who are most like you
Devon from First & Then
Jill from A Season of Daring Greatly
Molly from The Upside of Unrequited
6. Favorite animal?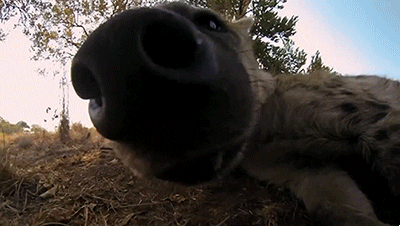 Hyenas have become one of my favorite animals. I blame The Lion King!
7. Favorite book character?
This is a really tough question, but I'm going to go with…..
Claudia from The Babysitters Club series. I don't know what it was, but I loved Claudia so much. She was always my favorite and I really need to reread some of my old books.
8. Which book do you wish you could forget so you could reread it for the first time again?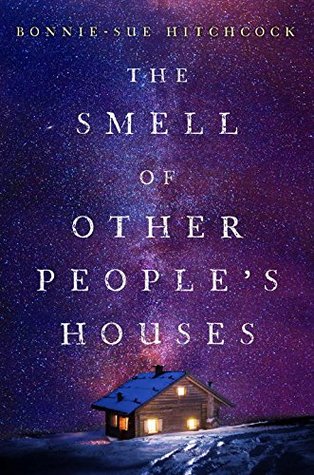 Enough said!
9. Favorite book as a child?
Since I already mentioned The Babysitters Club, I decided to pick my favorite American Girl book. Meet Josefina was about Josefina as she dealt with life in Mexico in the 1800's including losing her mother, living with her grandpa and working hard. Looking back, I'm really glad I read this book when I was younger.
10. Book you wish would be turned into a movie or TV show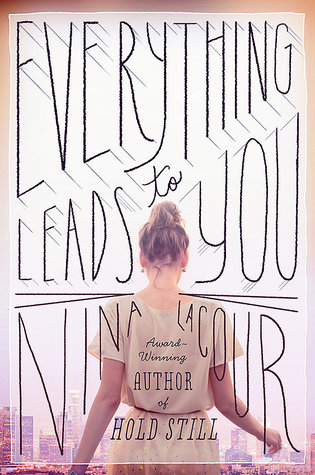 Since this book is set in Hollywood, I think it would make an awesome movie. I think it'd do better as an indie release instead of a wide release. I don't think it would be a huge blockbuster, but a nice quiet YA adaptation.
11. Book you're really really looking forward to in 2018
---
Those are all the questions and I'm not going to write any haha. I still have 2 more posts to do so I'm just going to copy Malaine's.
I know I'm supposed to tag 11 people, but I'm splitting it up between posts. I'm going to tag 4 people in this post.
I enjoy all of these ladies and their blogs. Make sure you check them out 🙂